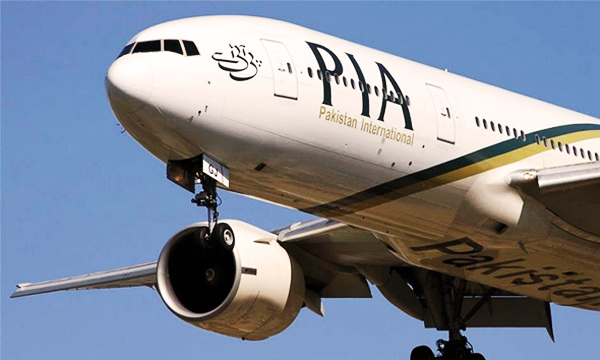 The parliament finally gave the green signal to the PIA bill that changed the national airlines into a 'public limited' entity yesterday; this decision came through after 4 months of political stalling.
As per the statement of objects and the reasons stated for the creation of the bill, it said that the national carrier that was initiated under the Pakistan International Airlines Corporation Act. 1956 had not been able to carry out its statutory mandate effectively.
The major reason behind the need for such a bill was cited as a provision of improved quality of service to the masses as well as an incentive to potential strategic partners.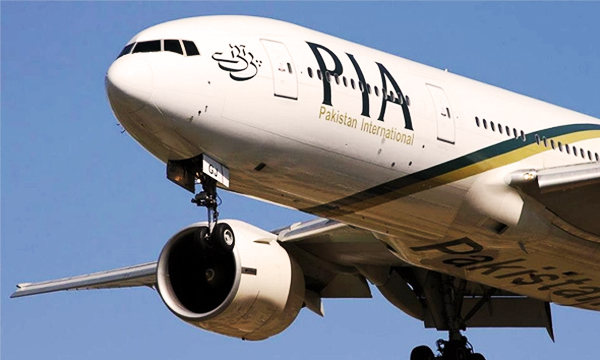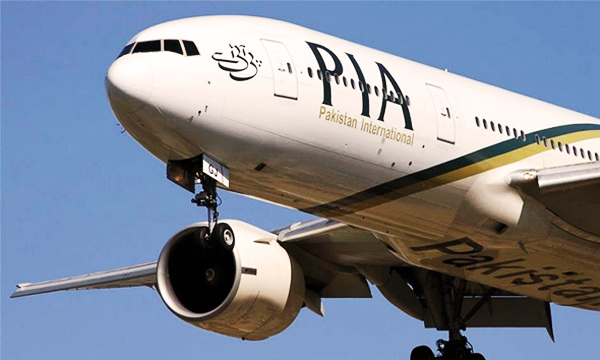 In the recent times, PIA has not been generating even a mild portion of profit; the government, on the other hand, wants to make sure that the national carrier continues to operate and be able to attain operational and performance based efficiency. Also, promotion of modernized development that requires the support of capital, skills, and technology that is managed most effectively.
To attain these objectives, the government under the Companies Ordinance, 1984 had to make PIA a public limited company. This transformation will hopefully assist the government in rejuvenating the entire organization.
New sub-clauses were also added in clause 4 under sub-clause (3):
Representation on the Board of Directors and all other rights and privileges of shareholders of the Company, or any of its subsidiary companies carrying on air-transport business, shall be proportionate to their share-holding.
The federal government shall carry out or cause to be carried out valuation of the assets of the Company, and its subsidiary companies carrying on air-transport business, by a recognized valuator before transforming any shares of these companies to a third party.
The bill had been rejected twice in the Senate but the National Assembly moved it with a support of the majority of the votes in its favor.  The administration of the airlines will not be given to the shareholders and the salaries of the employees will not be affected as per the bill.
The Board of Governors will have the managing authority but the representation among them will reflect the number of shares.
Stay tuned to Brandsynario for more updates!