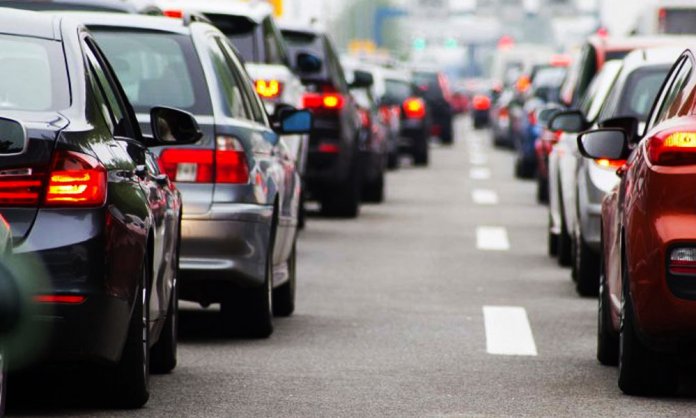 What if we told you that within a few years, petrol and diesel cars will no longer be seen on the roads?
To combat emissions and pollutions emitted from diesel vehicles, a £255m fund will be revealed by Minister to aid councils.
A strategy will then be presented in front of the High court to promote greenery, clean environment, and other works by introducing electric cars by 2040.
According to a source, the government was asked to produce more detailed plans to fight the dangerous pollutant nitrogen dioxide in its legal battle. The Judge approved campaigner's point of view that the plans presented currently are not enough to tackle pollution.
Environment Secretary, Michael Gove, stated that £200m would be given to regional officials to formulate plans and cater high pollution roads. He further added; the government is asking local authorities to formulate an imaginative solution to the issues. It isn't as easy as it seems.
However, imposing a total ban on these diesel and petrol vehicles all of a sudden can hurt the automotive sector within the country. It is yet to be seen how they prepare themselves for this drastic change.
What are your thoughts about UK going petrol and diesel free?
Stay tuned to Brandsynario for more news and updates.
12 Major Cities to Go Car-Free Starting From 2019 [View List]