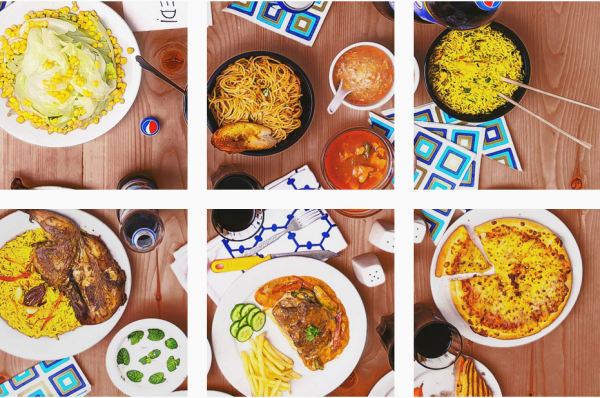 Pepsi Pakistan is known for initiating novel digital campaigns and this time is no different! The brand takes Instagram by storm as it goes out of the box and creates a unique food grid.
Pepsi Pakistan has launched the leading Instagram table ever made in Pakistan and has become the first brand to utilize Instagram's platform to tell a story in the grid! Isn't that exciting?!
When there is Pepsi on the table there is excitement and this is proven as people are encouraged to share their meal pictures with a can of Pepsi on Instagram with the hashtag: #ExcitingAbhi.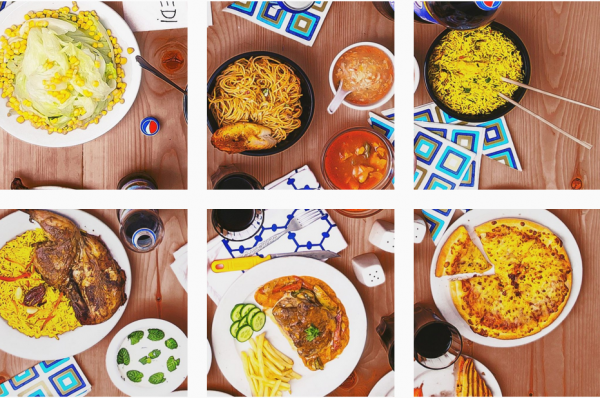 Read more: Pepsi's Emojis Campaign Is the Coolest Thing You Will See
People are going crazy with this massive campaign! So what are you waiting for? Share the picture of your meal with Pepsi using the hashtag: #ExcitingAbhi, tell your story and get a chance to win exciting giveaways coming ahead for lucky winners.
Let's have a look at some of these images where the table is full of food, fun items, appetizing pictures and a chilled Pepsi.
Every picture is a treat in itself isn't it? The full grid makes us want to be present at the table as well.
Read more: Pepsi Launches Limited Edition 'Back to the Future' Bottles
So make your Khana Exciting Abhi with Pepsi and Stay tuned to Brandsynario for more updates!