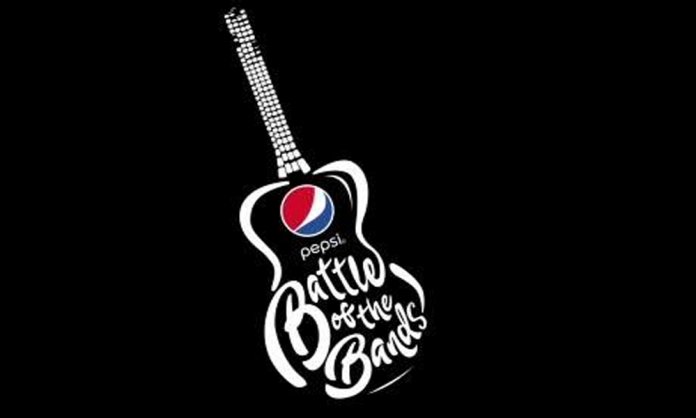 Pakistan's avant-garde music competition, Pepsi Battle of the Bands has taken the nation by storm. Excitement has been building up through the entire show, with each episode having powerhouse performances.
The moment that will crown the winning band from the two finalists is finally here, this Sunday, 17th September is the day we're going to find out whether its Kashmir or Badnaam which will win the final battle of the bands.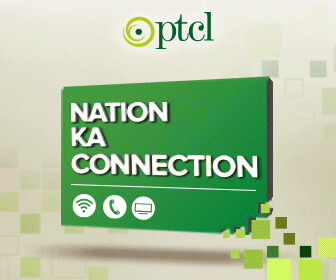 Kashmir – The Band
Get ready to get your adrenaline pumping with Kashmir!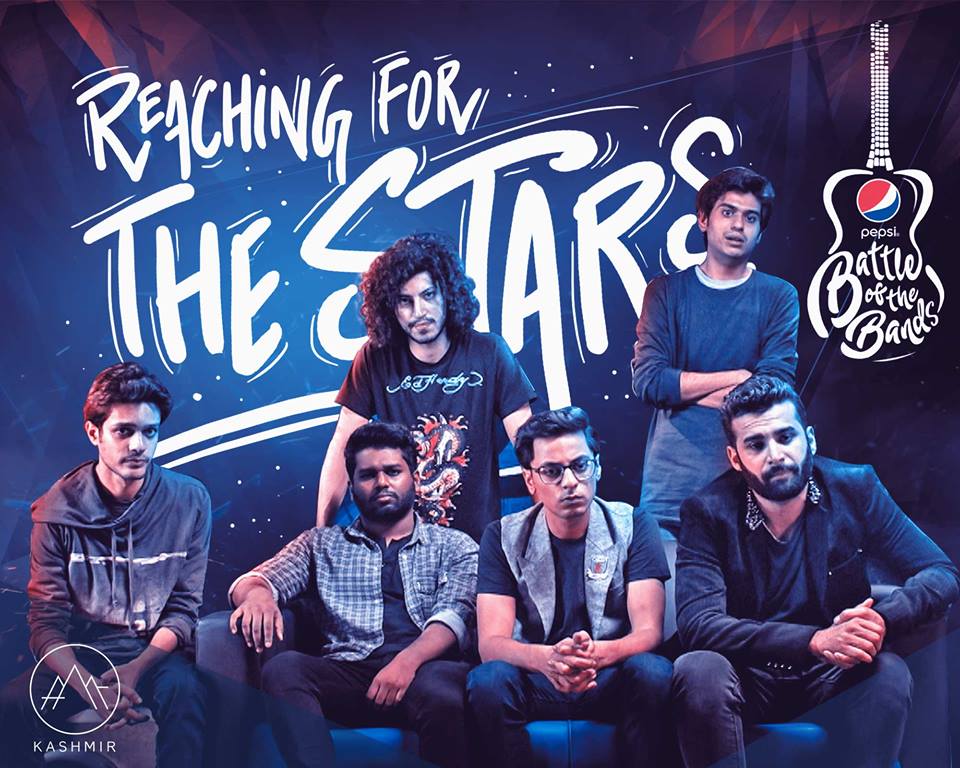 Badnaam
The trio that will leave you in awe!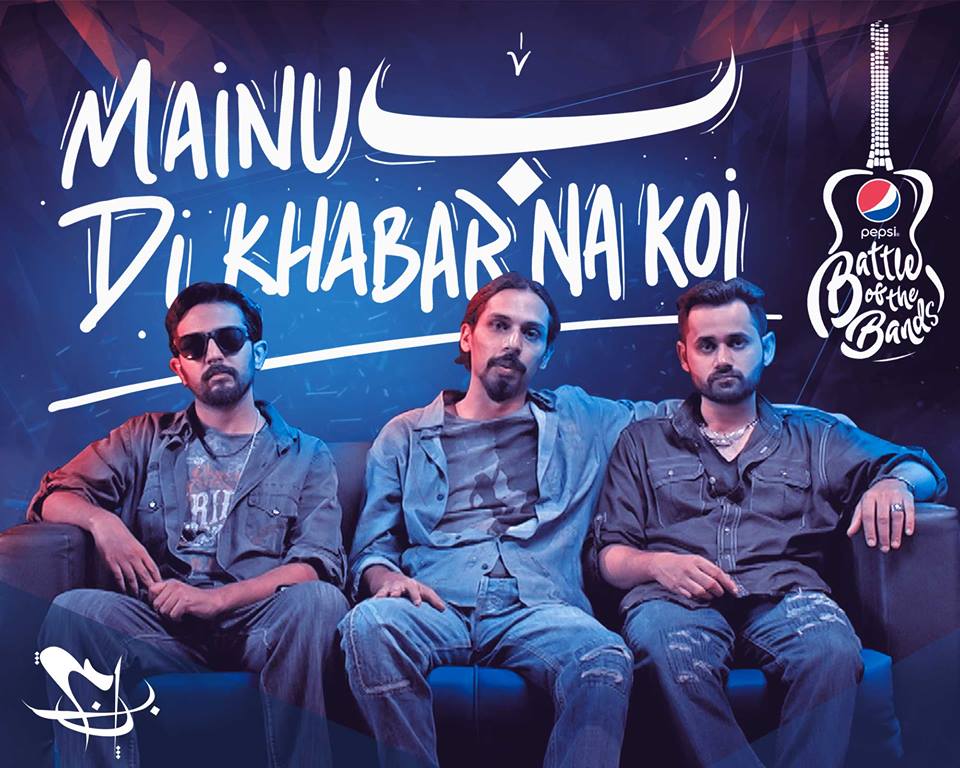 Thanks to Pepsi, the band culture in Pakistan has been brought to life which had been dormant for a decade! Joined by a judges panel that consists of Pakistan's heartthrob Fawad Khan, the rock star Atif Aslam and the vivacious, Meesha Shafi. Pepsi's BOB has created a music experience like no other.
The Big Surprise!
The final episode promises to get your adrenaline gushing with the beloved legendary band, EP reuniting after what seems like a lifetime. Fawad Khan on stage? Count us in, we'd definitely be glued to the TV screens on Sunday.
With millions of fans voting for their favorite this is going to be the finale to watch. What Band are you Rooting For?

Who do you think will win the final battle? Let us know in the comments below.