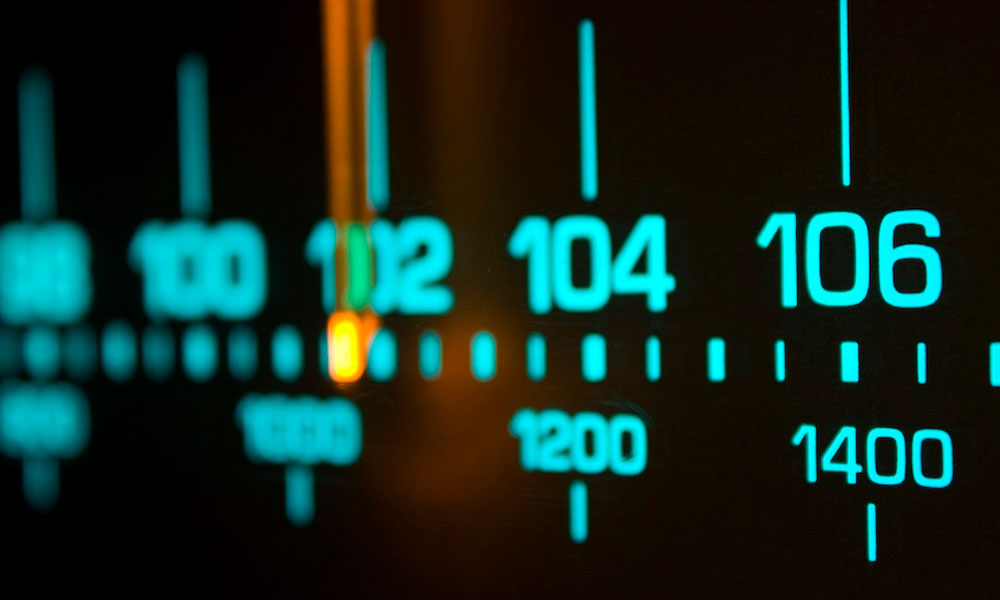 Pakistan Electronic Media Regulatory Authority (PEMRA) awarded FM Radio licenses in 9th Phase of FM licensing in a two-day open bidding process to 67 different cities. The process of the bids was conducted in Islamabad at PEMRA Headquarters, throughout 7-8 November. A total number of 53 companies participated in the bid for the radio licenses.
Here is a list of the companies. their location, and their respective bidding amount:
The highest bid came from Sialkot, at Rs. 25.5million, in total, PEMRA was successful in raising a total amount of Rs. 217million on the first day of license biddings. However, the list of bids has not yet been available to the public by PEMRA as of yet. Shaheen Habib Ullah, Member Authority Khyber Pakhtunkhawa, Waqar Ahmed, Deputy Director Frequency Allocation Board, Salman Baig, Director Pakistan Telecommunication Authority, Nargis Nasir, Member Authority Punjab,  and Senior Management of PEMRA were also present during the bidding proceedings.
Stay tuned to Brandsynario for more updates.
ARY Digital's Nickelodeon Channel License Suspended by PEMRA