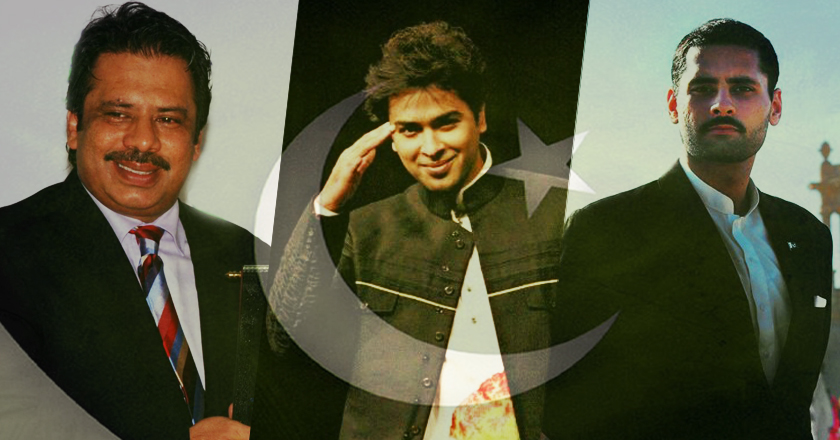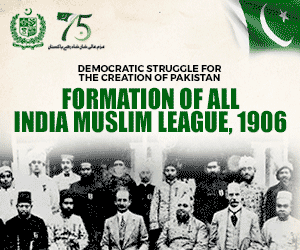 Squash Legend Mr. Jahangir Khan, singer and guitarist Shehzad Roy, activist Jibran Nasir, and Popinjay CEO and founder Saba Gul spent 9 August remembering their heroes for Independence Day.
The event was organized by English Biscuit Manufacturers (EBM), Peek Freans Sooper, and Asiatic Public Relations Network (APR) . Other names who were a part of this event include Madiha Hassan and Rimsha Zahid (APR), Shahzain Munir (Business Development Head, EBM), Adnan Bajwa (Brand Manager, Peek Freans Sooper, and Saadia Naveed (Deputy Managing Director, EBM).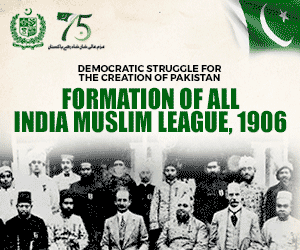 Umair Jaliawala, the host of the evening, asked the panel was what does 'Azadi' mean for each one of them? Starting off, Nasir said that for him, being independent means to have your basic rights. This includes the basic rights to free primary education, the rights to have clean water to drink, the rights to think the rights to speak.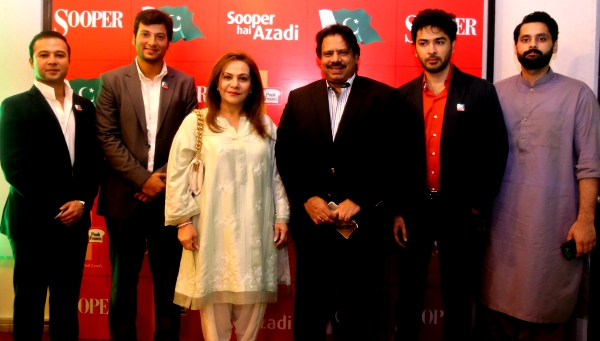 Mr. Khan talked about that he was born with multiple health conditions, he could not talk or hear properly till the late age of 7 to 8. However, when his brother took him to the squash court and when he held his first racket, he knew what he wanted to do. Despite his parents first disagreeing because of his health, his father later recognized the talent in his son, the same talent that let him win 511 consecutive matches.
Azadifest16' Celebration of Independence Day: Schedule & Details
After his brother's sudden demise, his family encouraged him to pick the racket up again, this time, for his brother's dream to see him as a champion. For the legend, Azadi meant being able to do something for someone he loved. The struggle before victory is Azadi.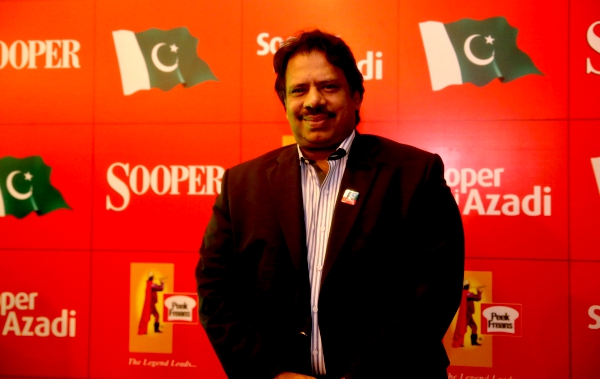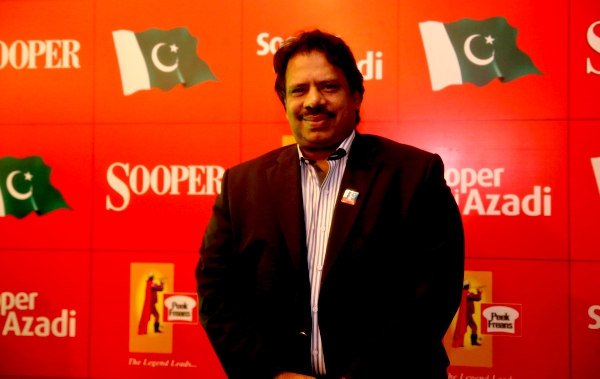 Shehzad Roy then further added that for him Azadi means loving the country like it was the love of your life. People often ask him why he does not settle abroad despite his family being there, he would reply to them that when you love someone, you do not leave them because they have flaws.
You stay with them, you help them work through those flaws, and you do everything in your will to make things better. Just like that, Pakistan is his first love, no matter what the conditions may be, helping it step by step is true Azadi. Being able to help children go to school, live a healthy life, being able to contribute to the society to help another person in need is Azadi.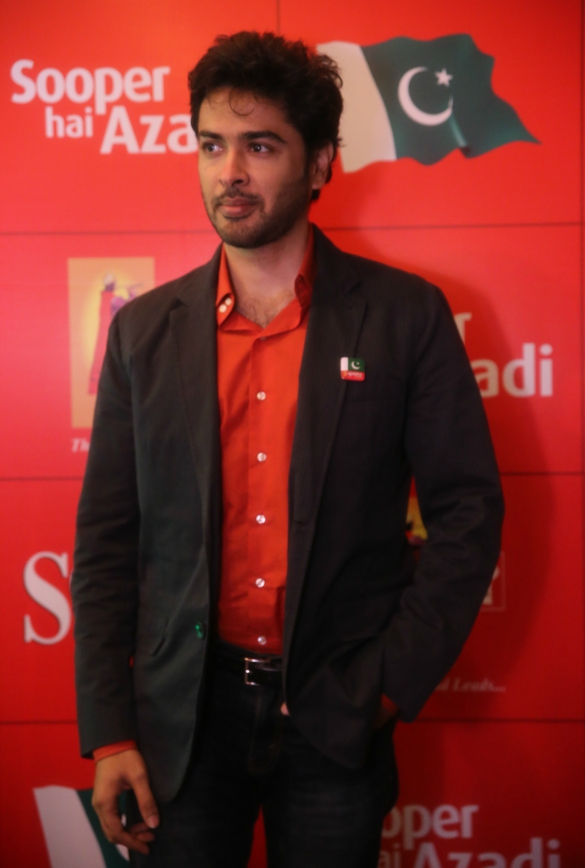 Gul added that while working in abroad, having 2 MIT degrees, being well-paid, and working for a well-known company, she felt as of there was something still incomplete. She decided to leave everything and come back home, without having any money or any idea, she started a brand, Popinjay.
Coke Studio Season 9 Independence Day Tribute to the Martyrs
The brand helps women in villages to earn through their skills after they have received proper training. The brand gives those women a platform to show the world that they are no less than anyone, that is freedom and Independence.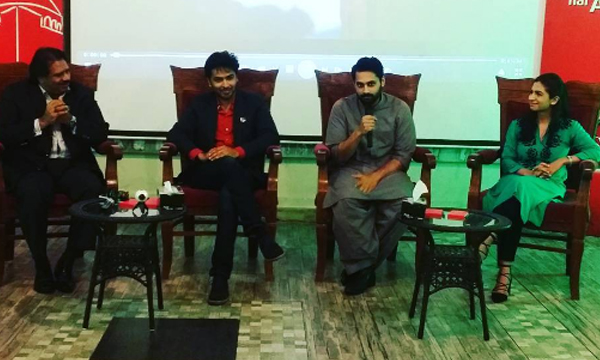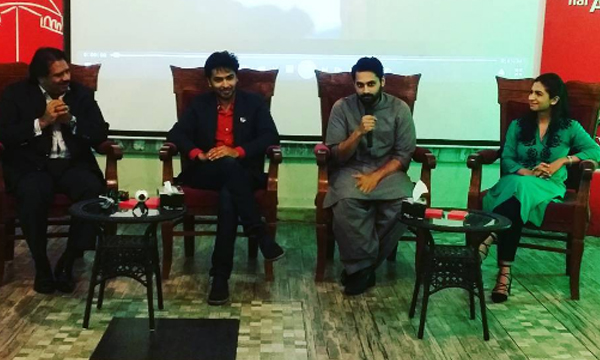 When asked who were their unsung hero was, outside of their families, Gul added that in Lahore, she had an office boy who would stay back till 9.pm just to ensure shipments were sent on time. He would run to all corners of the city to get the materials needed, he is her hero.
Mr. Khan said that family will always play their role, asides them friends are the heroes that help us, guide us, and support us in during our time of need. For Shehzad, his heroes are his parents, and after them, a teacher from Lahore who helped him end corporal punishment law, a true hero in the philanthropist's eyes.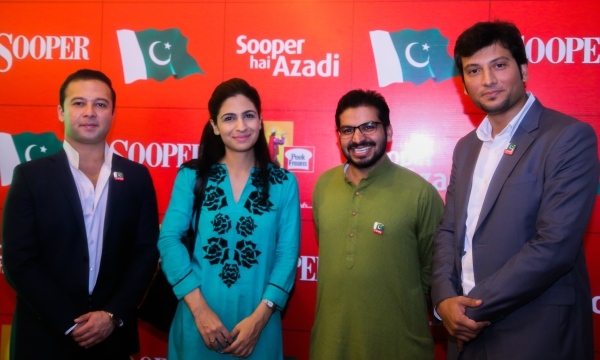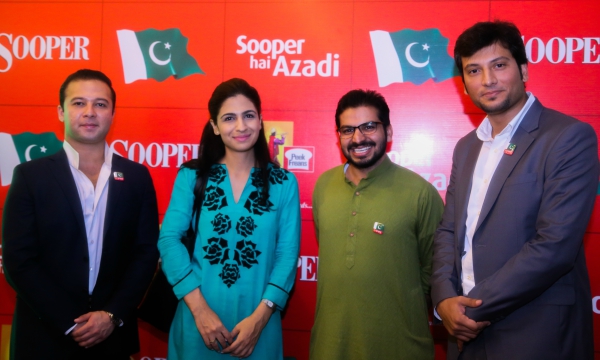 Peek Freans Sooper, along with APR, launched their new campaign to celebrate Independence Day, called 'Rhythms of Azadi' using the hashtag #SooperHaiAzadi and the traditional Independence dress code of green and white and badges with Pakistan's flag.
Adnan Ali Bajawa, Brand Manager for Peek Freans Sooper, the flagship brand of English Biscuit Manufacturers (Pvt.) Limited, spoke about the campaign stating, "This campaign is for all the citizens of Pakistan. They are the ones who run this country with their work and effort every day. We present them a Sooper Salam and acknowledge their hard work and sacrifice for Pakistan."
"It is also a reminder of the greatest thing this country has given us, which is Azadi. We as Pakistanis seek happiness and joy from the work that we do and Azadi gives each of us something to contribute to, something to hold on to and something to fight for."
https://www.youtube.com/watch?v=5YxaVzlu6Fg
Stay tuned to Brandsynario for more updates.