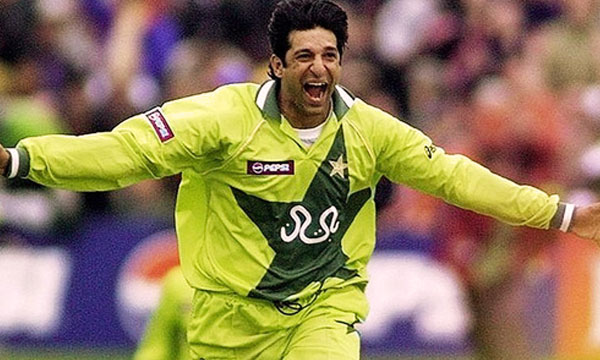 Pakistan Cricket Board's (PCB) inquiry committee head, Shakil Sheikh stated on Wednesday that Wasim Akram will definitely be held accountable if he is in any way found involved in the Asia Cup fiasco.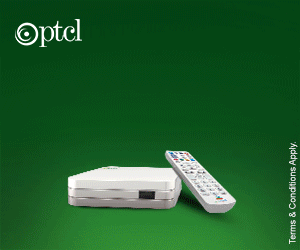 Sheikh made remarks after Wasim's earlier question regarding Shakil's appointment and the purpose of setting up the inquiry committee to investigate Pakistan's bad performance in Asia Cup 2016.
Wasim pointed out Shakil and said that the special committee chairman did not even learn how to hold the cricket bat properly.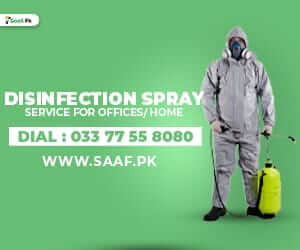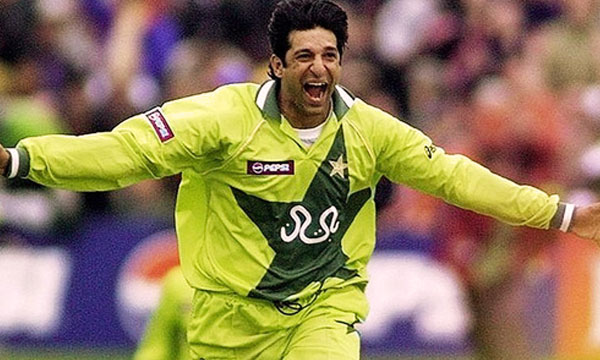 In response to Wasim, Shakil stated that the veteran cricketer should first glance upon his own career, before pointing fingers at others.
"Wasim's past is well-known to everyone and old files in the board regarding his involvement in betting can be reopened," Shakil said.
"Regarding the old files, Sheikh was referring to the report submitted by Justice Malik Qayyum on match-fixing inquiry at the start of the millennium. "It is Wasim who has brought the menace of betting into Pakistan Cricket," he said.
In reference to the 2000 match-fixing report of Justice Malik Qayyum, Shakil said: "It is Wasim who has brought the menace of betting to Pakistan cricket."
He even stated that Wasim did not want a special committee since he feared something suspicious will come up and his betting files may reopen.
Wasim Akram had a great number of test wickets for Pakistan (414); responding to Wasim, Sheikh stated that he scored 135 runs when the first match between Journalist Eleven and Tauqir Zia Eleven was held at Pindi Stadium.
 "At another time during a good level match at F-9 Park cricket ground, I scored 42 and former West Indian captain Clive Lloyd, who was also present on the occasion, praised my batting," said Wasim.
Pakistan's World T20 2016 Team Kit Unveiled: Picture Gallery
Stay tuned to Brandsynario for more updates.