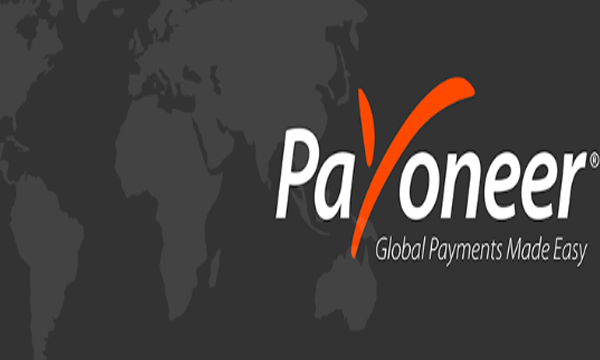 Payoneer is an online money transfer service provider which helps in e-commerce payment services. The company is registered under Member Service Provider for the well-known brand, MasterCard. Founded in 2005, the financial service is now making its way to Karachi.
The company offers cross-border wire transfer, refillable debit cards for working and business professionals, and online payments.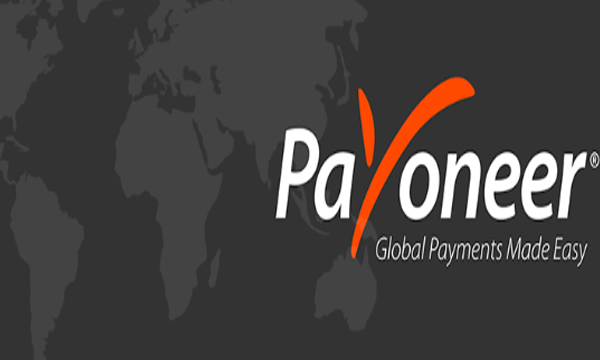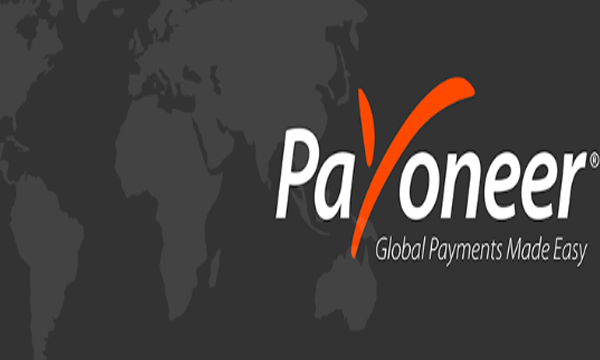 Customers have the option to select either e-wallet or local bank account to receive their respective payment. They can even use their prepaid debit card which is re-loadable and issued via MasterCard.
For those who are interested in being a part of this new platform, the free event will be held at The Palm on 27 Aug 2017. Seats can be reserved by clicking here.
Freelancers, entrepreneurs, and affiliates use this platform to receive and transfer payments, knowing that the source is reliable and fast. One of the biggest achievements the platform has provided to its customers is networking on a wide scale, exposing small businesses and those who wish to gain experience of international companies and influential personalities.
Hurry up, limited numbers of seats are available.
Pak Suzuki Motor Company Increases Prices for Mehran, Cultus, Swift & Others
Stay tuned to Brandsynario for more updates.