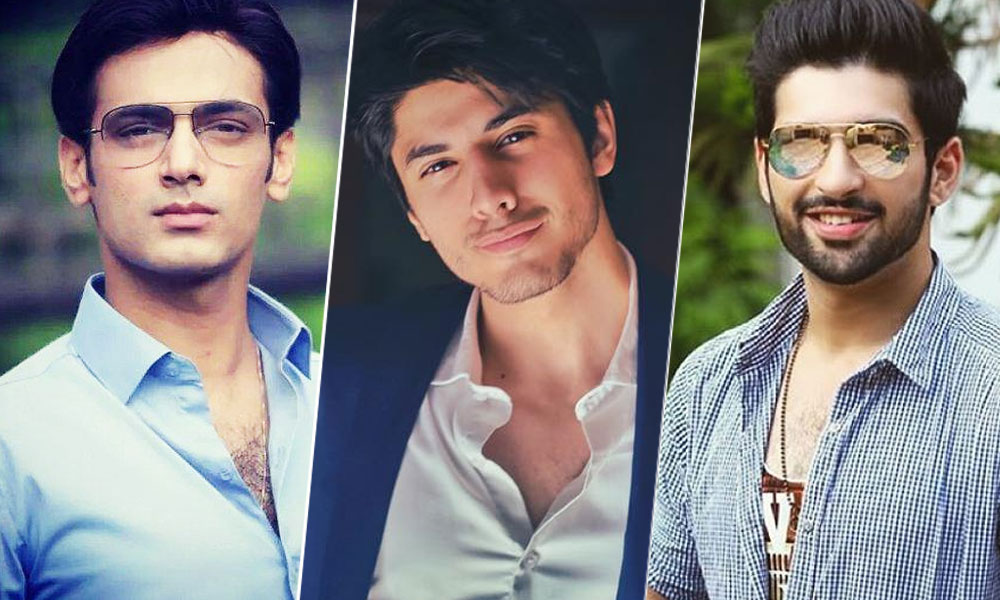 Looking at popular films, TV shows, and fashion events this year, it is clear that 2017 will dawn with a new set of talented male superstars. These emerging Pakistani heartthrobs have developed their own unique style and created a frenzy amongst the ladies. All of them have generated a huge fan following by now, based on their good looks, dapper style, and undeniable charm.
Of course, Pakistan is blessed with good looking men, from legendary actors to our modern-day models and heroes. It wouldn't be wrong to say that the nation's share of good looking men is yet to be matched by our Asian counterparts.
Brandsynario has compiled a list of the top 5 upcoming male icons, to watch out for in the New Year 2017. These hotties are bound to do big with their innovative and impressively, sharp style.
Check them all out here!
1) Zahid Ahmad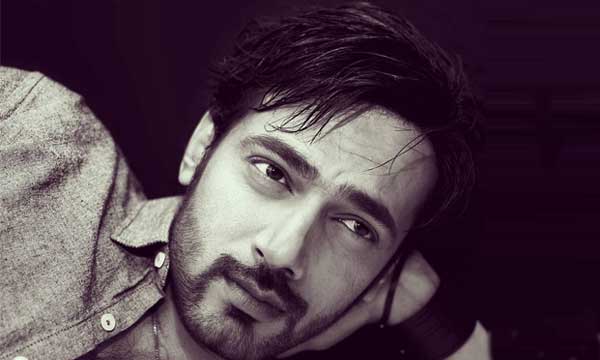 Wooing hearts with his killer smile, Zahid Ahmad is the one who we've seen rising to fame in no time. Blessed with good looks and a powerful multi-layered voice, Ahmad has gained popularity for his recent roles in Hum TV's Zara Yaad Kar and ARY'S Besharam. We love how he embraces the new smart-casual.
Zahid has shown how he can carry off different styles for each role that he portrays- from the "Bad Boy" with looks that could kill in Besharam, to the "Mr. Nice Guy" look in Zara Yaad Kar.
2) Muneeb Butt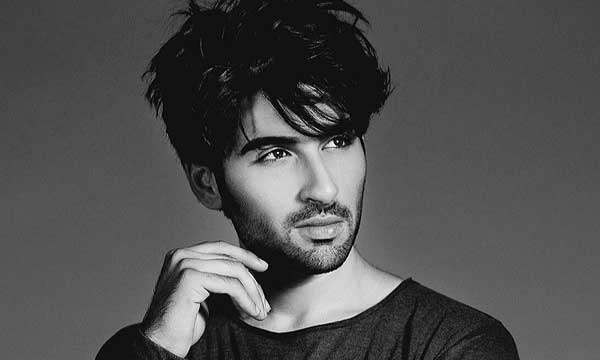 The young and handsome, Muneeb Butt always dresses to impress. He has gorgeous eyes that can inspire a whole nation. You'll always find him decked out in the best outfits. The model cum actor has proven, time and again, that he manages to stun in a three-piece formal to a casual white tee with chinos.
He doesn't fail to look dapper in any of the shoots he's done and flaunts a style that's always trending.
3) Feroze Khan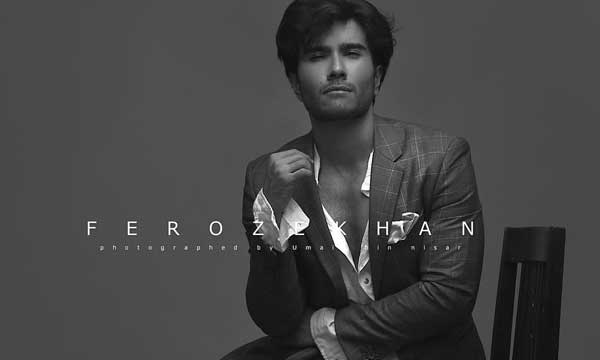 The chiseled face hero, Feroze Khan started off his career as a model and gained popularity after his performance in Hum TV's show Gul-e-Rana. He's got style, class, and swag. The actor has proven to be a mega style chameleon from tailored suits, rock n roll leather jackets to lounging in casual loafers. He surely provides sartorial inspiration to all!
It would be safe to say that he embodies the modern-day, groomed man. He can be seen in a look that is tailored, fit to perfection, smart and messy all at the same time.
4) Furqan Qureshi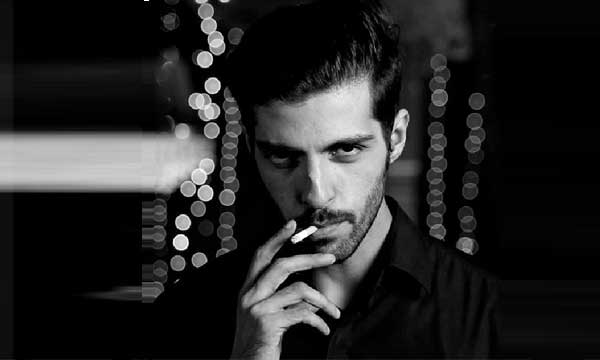 Furqan Qureshi has been in the industry from 2014, starting out from 'Dreamers' on Aag TV and he hasn't looked back after that. His latest appearance on television is in "Khuda Mera Bhi Hai" on ARY Digital.
Qureshi is a snappy dresser, carved to perfection. He carries off anything he wears with authority.The hunk has a unique flair of dressing and has a towering height of 6 ft 2in. Qureshi has also donned a long-haired look in the past and we definitely think he was able to pull it off with ease!
5) Danyal Zafar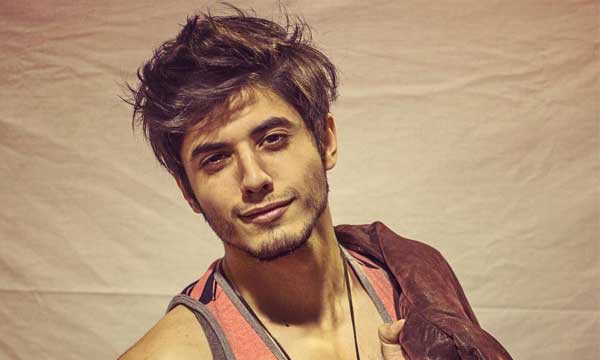 Danyal is Ali Zafar's scorching hot younger brother! Zafar, always looks strikingly positioned together with a suave boyish bond-like charm. The dreamboat shot to fame in 2014 after he appeared in 'The Time Machine' a short film.
He recently appeared on a Djuice Ad which created quite the buzz in the industry. There were talks of Danyal's Bollywood debut but all seems to be on hold for the moment.
Zafar has got an impeccable clothing taste, be it a simple 'shalwar kameez' or a formal three-piece.
Who is your favorite amongst all these hunky-dory men? Let us know in the comments below!
Contributed by: Alefyah Hasnain