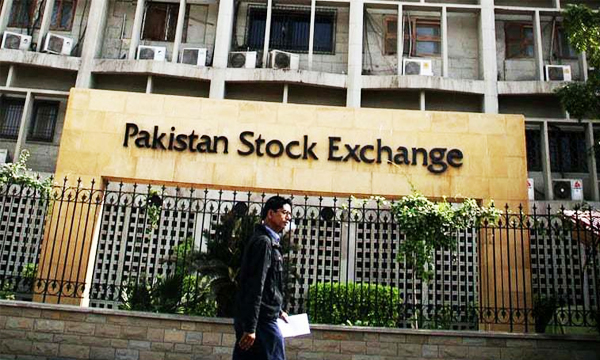 Pakistan's equity market is unshakeable by the rise in US interest rates! Unaffected by the fluctuating interest rates of developed countries, Pakistan's equity market continues to beat China's and India's by a broad margin.
According to Forbes, Pakistan's ETF has increased by 16% over the past 1 year , leaving India and China's ETF in the dust -this was quite an unexpected result.
Becoming more competitive in the worldwide economy recently, India's economy reached 39th position, rising by 16 rankings. However, the Indian economy is still at the 122th position at the World Forum ranking.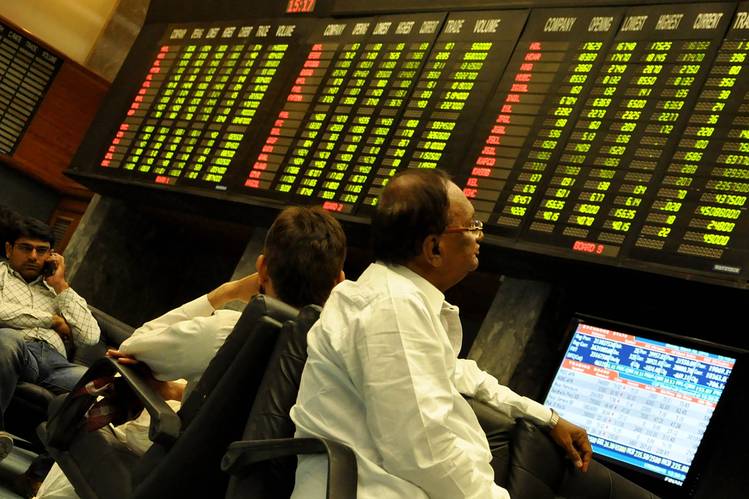 There are relatively some explanations for Pakistan's unshakeable stock market lead over China and India. First being, that Pakistan's is a frontier economy while China and India are both emerging markets depicting that Pakistan's economy is less vulnerable to the global economy in comparison to India and China.
The economy is also therefore, less exposed to fluctuations in the interest rate of developed economies, such as the US.
Another reason is the increased Chinese investment into the Pakistani economy turning the country into a coridoor for Beijing to tap into Africa's riches and Middle East's oil reserves.
What is more, investor expectations are being hyped up due to the overseas endorsements by institutions for Pakistan's market reforms.
World Bank has provided support of $1 billion while some foriegn suitors have made domestic acquisitions like Karachi's K-Karachi acquisition by Shanghai Electric Power Co.
Pakistan's equity market has been praised by foriegn investors and overseas institutions while Indian markets have been shaken due to various currency experiments conducted by Modi.
On the other hand, foriegn investors are scared to invest in China's markets due to the return of strict government policies
Have something to add to the story? Comment below.
Stay tuned to Brandsynario for more news & updates!