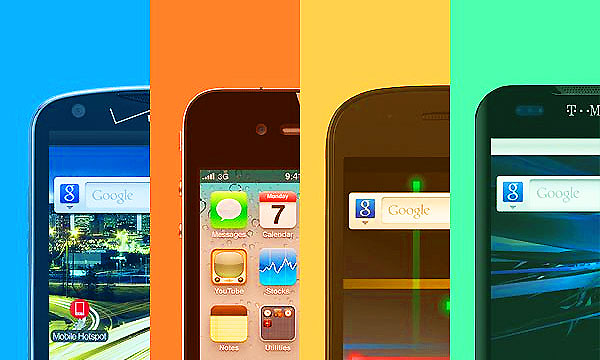 Mobile phone imports have seen an increase by 7.9 percent in the first half of the fiscal year 2015-16 (July 2015 to December 2016) in Pakistan.
According to the recently released figures by the Pakistan Bureau of Statistics (PBS), the total import of mobile phones in the country for first half of 2015 amounted to $375.063 million, whereas it was $347.564 million in the same period of previous year.
Interestingly, the overall telecom imports have declined during the mentioned period as compared to the last year.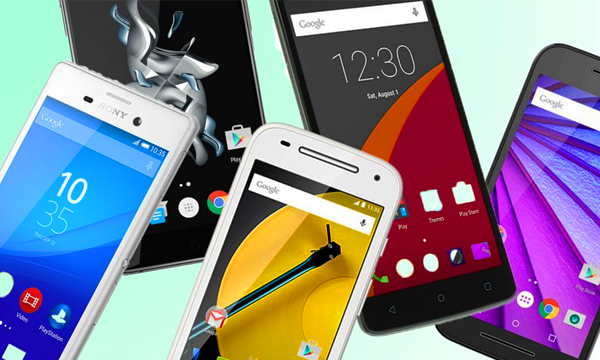 It has been recorded $695.334 million for this year while this figure was $751.124 million in the same period last year.
Pakistani Telecom Operators Unite Against Govt's Plans of Taxing SIMs And Handsets
The imports of other telecom apparatus also dropped down by 20.64 percent during this period $320.271 million during July-December (2015-16) in comparison to $403.56 million during the same time period of last year.
The government of Pakistan has not announced any relaxation in taxation and duties on import of mobile phones, still its import slightly.
The cellular mobile operators are also offering one of the cheapest call rates among all countries as per World Bank report, Pakistan is at number 4 with respect to cheapest call rates.
But still 165 million population, a vast majority, remains offline and it should be a major concern of the authorities.
the Government of Pakistan must have to rethink its taxation policy to telecom sectors as now FBR is going to tax SIM Cards import and imported phones more under Finance Act, 2014 that will have an adverse impact on imports of this sector.