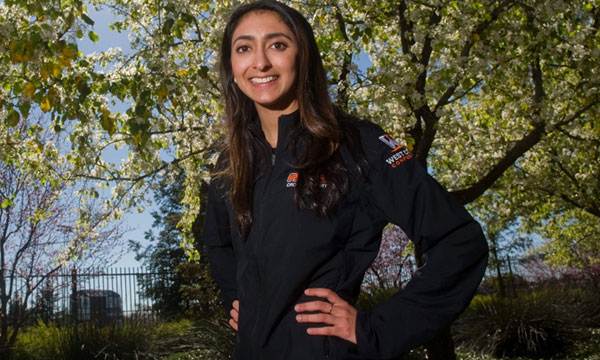 Myra Lakdawala is Pakistan's fastest women! The University of the Pacific student has set a new record for Pakistan by breaking a 5-year-old record set by Olympic runner Sumaira Zahoor.
Lakdawala set this record at the Johnny Mathis Invitational in San Francisco a week ago. Although she was not able to secure 1st, 2nd, or 3rd, place, she did set a new record in Pakistan with 19 minutes and 3.01 seconds on the clock for the five-kilometer race.
This time places her at 20th place out of 33 participants from universities and colleges all over Northern California. She is also the first Pakistani woman to represent her country in the National Collegiate Athletic Association (NCAA).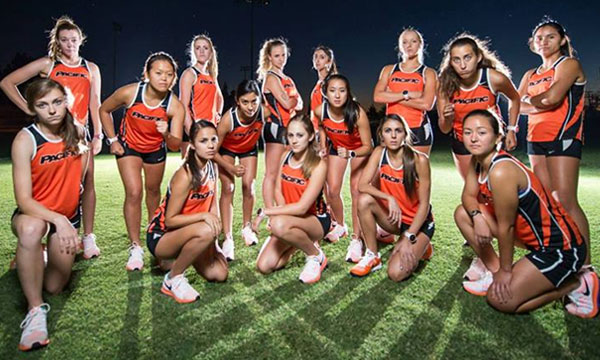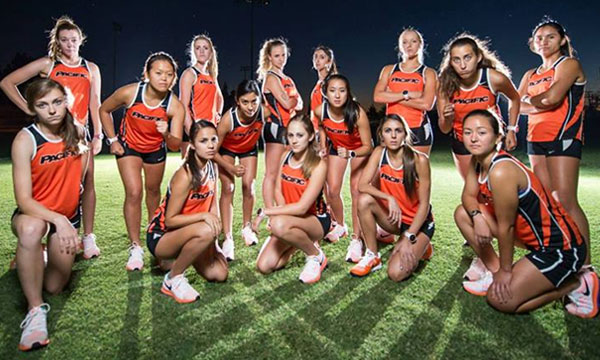 "In Pakistan, you don't have a lot of athletics for women, so when I'm home I'm admired for that. I can help little girls improve. I can help the youth in a lot of ways because they helped me do so." – Myra Lakdawala
 Jubilee Games Dubai 2016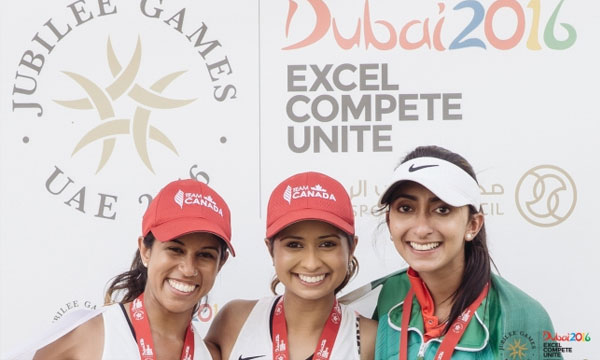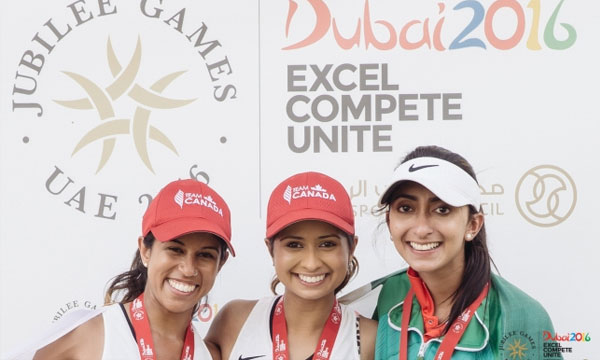 Myra also participated in the inter-community games called 'Jubilee Games' in Dubai in 2016 held by the Ismaili community (Aga Khani community). She bagged first place earning a gold medal around her neck for women's 1500 m race.
"It didn't feel like an achievement for me, it felt like an achievement for my team and it felt like an achievement for my mom and dad," said Lakdawala after the race. "This is our Ismaili Games — it's a big deal."
Being a natural at longer distances — she holds the Pakistani record in the 3000 m race — Lakdawala won with her stamina. She passed her Pakistani teammate at the 500-metre mark and overtook American runner Rozina Mohammad who won the silver at 700 metres.
"Getting a scholarship and the national record are distinct moments in my life," she says. "But winning the first gold here…it's a different kind of victory. It's a wholesome, unity type of victory, not a solo victory."
Stay tuned to Brandsynario for more news and updates.