Danish Taimoor schooled a contestant in his game show when she commented about dark skin tone to her fellow contestant. Danish Taimoor was quick to call her off by saying that he would not tolerate this kind of comment. And while most people are happy with what he had to say, some of them tried to call him out over his contradictory actions.
Here is a look at what he had to say,
The Contradictory Remarks
While his gesture of calling the contestant out over her remarks was a quick-witted one that made people appreciate him more, however, two claims are being made to his statement. One of those who support Danish over his remarks and the other group seems a little triggered since his wife has been promoting whitening creams for quite some time now.
Read more: Danish Taimoor Reveals Ayeza Khan's Real Name!
However, at the same time, some people claim how they were the first ones in the industry to get whitening injections done, and this kind of statement by someone who seems to be promoting something and preaching otherwise is somewhat conflicting.
Here is what people had to say;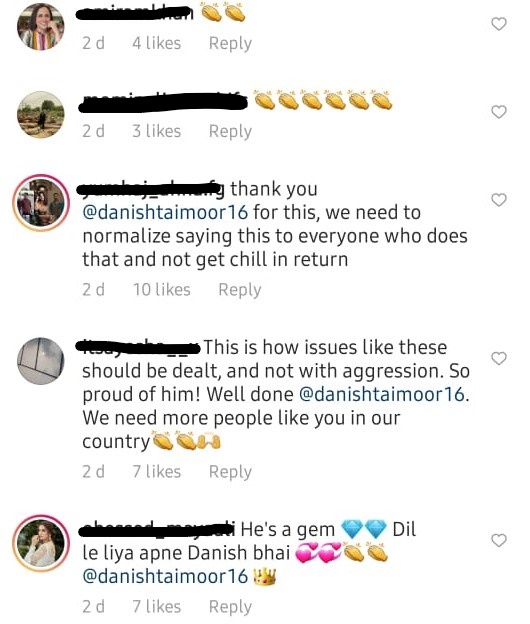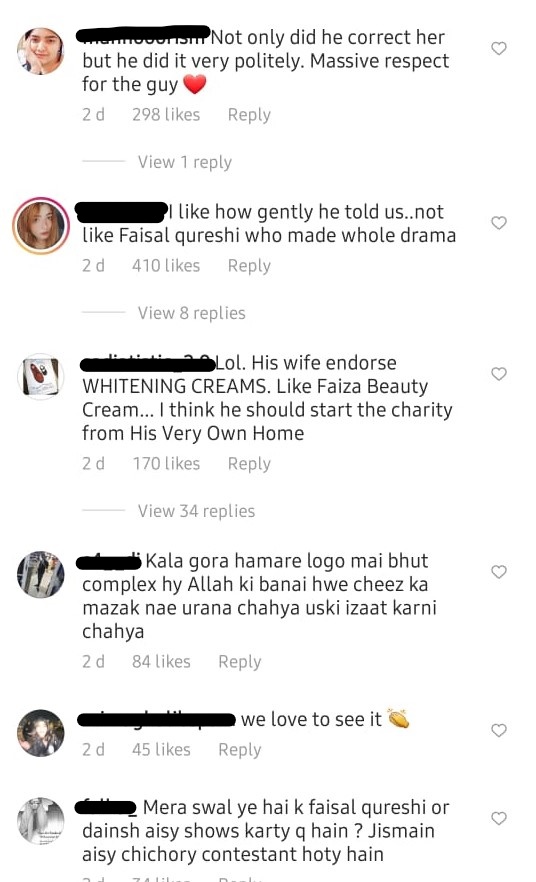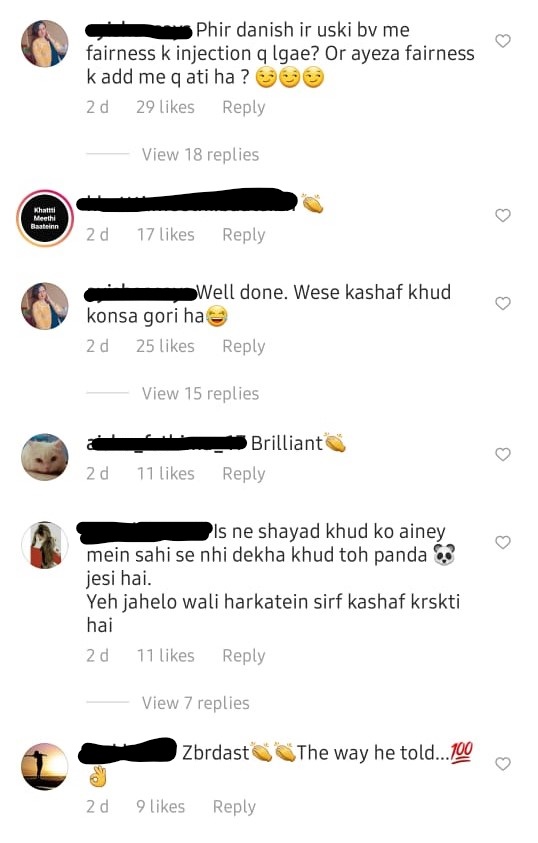 Their Decision To Support The Brands 
While trying to defend his action, some mentioned that Ayeza supporting the brands and Danish's actions are opposite ones. They do not have to align with one another. Meanwhile, some people said how they discuss their projects beforehand, and both of them have to agree with that specific project before going on board. So, Danish is fully aware and in agreement with Ayeza's decision to promote whitening products. The internet sure remembers to keep the receipts.
While the majority appreciates Danish's actions, it seems refreshing to see that people are being called out for derogatory comments.
Stay tuned to Brandsynario for the latest news and updates.