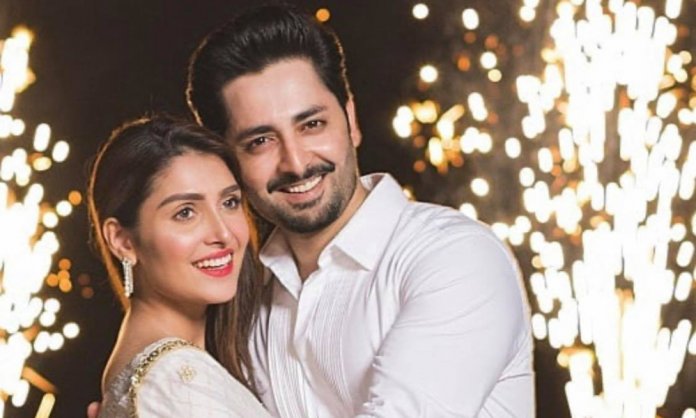 Who doesn't love celebrity secrets?
Being a celebrity may not be as people perceive it to be. It is indeed tough. People may think it is all glitz and glamour, but it's much more than that. A celebrity life comprises of struggles, sleepless nights, long hours of the shoot, and so much more. The effort it takes a celebrity to be recognized in the industry can't be gauged so easily.
To some, it may look like that a celebrity might be living a happy and fulfilling life, but that's not the case with everyone. When compared to the lives of unknown people, stars do have more opportunities to prove themselves and to find success and happiness.
Moreover, stepping into the world of entertainment takes a lot of guts and courage because there's one thing that everyone needs to always keep in mind is that not everyone is going to like them. So, there are high chances of people throwing hate on them and criticizing them. This usually happens when a celebrity scandal/rumor surfaces on the internet, or some controversial couple photoshoot goes viral.
Danish Taimoor Reveals Ayeza Khan's Real Name!
Speaking of Pakistani celebrity couples, some of them have honestly taken over our hearts like Aiman Khan and Muneeb Butt, Hina Altaf and Agha Ali, Hamza Ali Abbasi, and Naimal Khawar and Danish Taimoor and Ayeza Khan. Danish and Ayeza have been ruling our hearts ever since they tied the knot in August 2014.
Moreover, the two are also adored because they belong to the same industry, and it's always wholesome to see them on-screen. Not only that, but Danish and Ayeza never fail to surprise their fans with their adorable couple photoshoots.
Just recently, in a game show hosted by Maria Wasti, Danish Taimoor recalled a story from his past. He said,
When I was in college, I had a friend. After one year of being together, I told her straight that we can't get married as i am too young for it and wanted to focus on my future.
Upon which the girl said,
"No, there be someone else in your life." To which Danish responded by saying that there is no one, and he's actually honest. As the girl kept on insisting, Danish felt agitated and randomly said yes, her name is Kanza.
This incident, according to Danish, had taken place ten years before he had met Ayeza and turned out that Ayeza's real name is Kanza!
Here's the video where he revealed her name!
What do you think of Ayeza Khan's real name? Let us know in the comments below.
Stay tuned to Brandsynario for the latest news and updates.