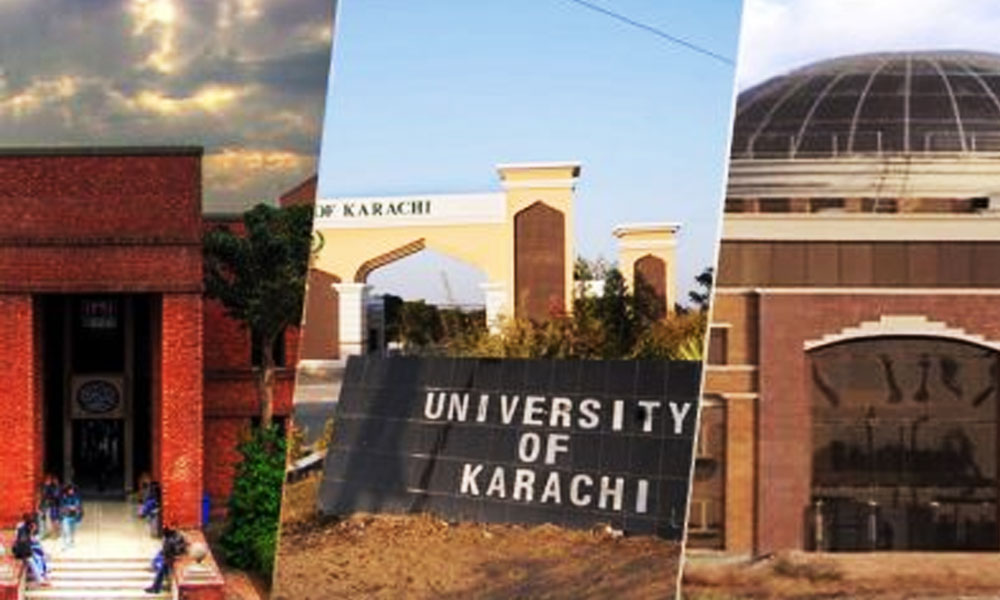 Ever wondered why our Pakistani universities are never able to make it to the list of the top-ranked universities in the world? QS and TIMES have the highest ranked bodies of the world and Pakistani universities did not make it to the top 500's list in the world.
The main reason for this is the education governing body HEC which only emphasizes on quantity over quality in universities across the country. It has become compulsory for faculty to publish research articles without maintaining the quality of the work.
11 Things Every University Student in Pakistan Can Relate To!
HEC's focus on quantity is eliminating research in Pakistan!
According to QS ranking, LUMS ranks as 111th in Asia and TIMES ranks Quaid-E-Azam University at 601+ in the World. HEC is known to recognize journals that do not meet the requirements of being research journals at all. These do not publish volumes on the web making the research cited obsolete.
Source: ProPakistani.
Stay tuned to Brandsynario for latest news and updates.