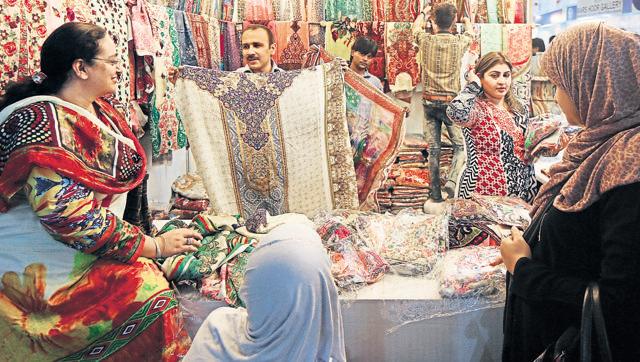 The exhibitors from Pakistan at the Indian International Trade Fair (IITF) are disgruntled over the arrangements of the hall allotted to them for the 35th Trade Fair in India. Some of the tradesmen called the hall a 'garbage dump', as there are no mandatory facilities available over there.
What is Black Friday: Everything You Need to Know About the Biggest Sales Day of the Year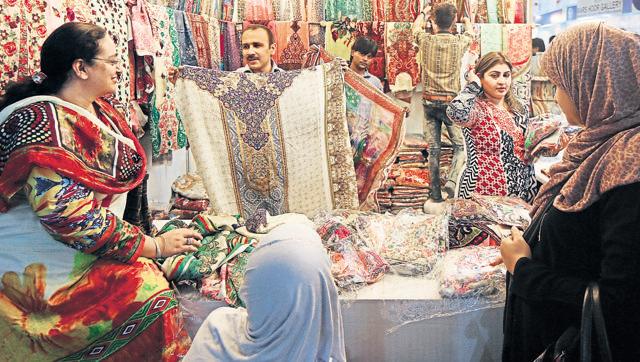 The 35th Indian International Trade Fair took place on Monday at Pragati Maidan in New Delhi. The Fair is on till Monday, November 27.
Sultan Shah of Sada Bahar Fashion, while reporting to the issue said that "We paid Rs 4.75 lakh for the stalls and the area they have given us is like a garbage dump. To even use the toilet we have to go out. Earlier, it used to be inside the hall.
Read More: Emirates 30 Years of High-Flying Excellence in the Airline Industry
The traders from Pakistan furthermore revealed that the hall lacks mandatory facilities like fans, the location of their stalls and tidiness. They disclosed that they were given stalls around betel tainted walls, whereas the stalls were too close from other traders, All these hindrances are infuriating their business and confusing their customers.
"Earlier, all the other countries used to be in one hall. But this time we are here mixed with Bangladeshi and Indian exhibitors. This has slowed down and affected our business greatly," said Ahmed Ali Mallick of the Marhaba Designer.
Read More: Global Shopping Festival 2015 Becomes Highest Online Selling Day in History
On the other hand, the IITF authorities revealed that the traders are making an issue out of it. They claimed that the traders have been given Hall no 1 this time, so that their business can become a lot easier than before.
The further remarks of the authorities disclosed that this time the no of traders have come down because of the late granted visas.