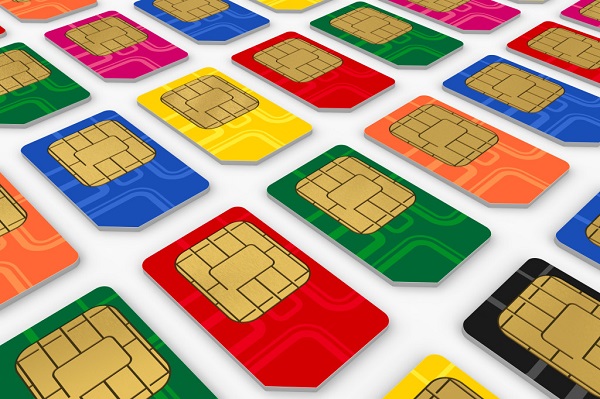 The telecom operators of the country Mobilink, Telenor and Warid have denied the Federal Board of Revenue's imposition of sales tax on SIM cards and phones. These companies believe that new taxation scheme for handsets proposed by FBR is illogical, absurd, and impractical for implementation.
According to the details, Telenor, Warid and Mobilink have submitted their concerns about the practical and legal issues in the implementation of the new sales tax regime. In a joint representation, these companies said that this new sales tax rule will increase handsets having dummy IMEI numbers due to overwriting of IMEI numbers in order to avoid the sales tax.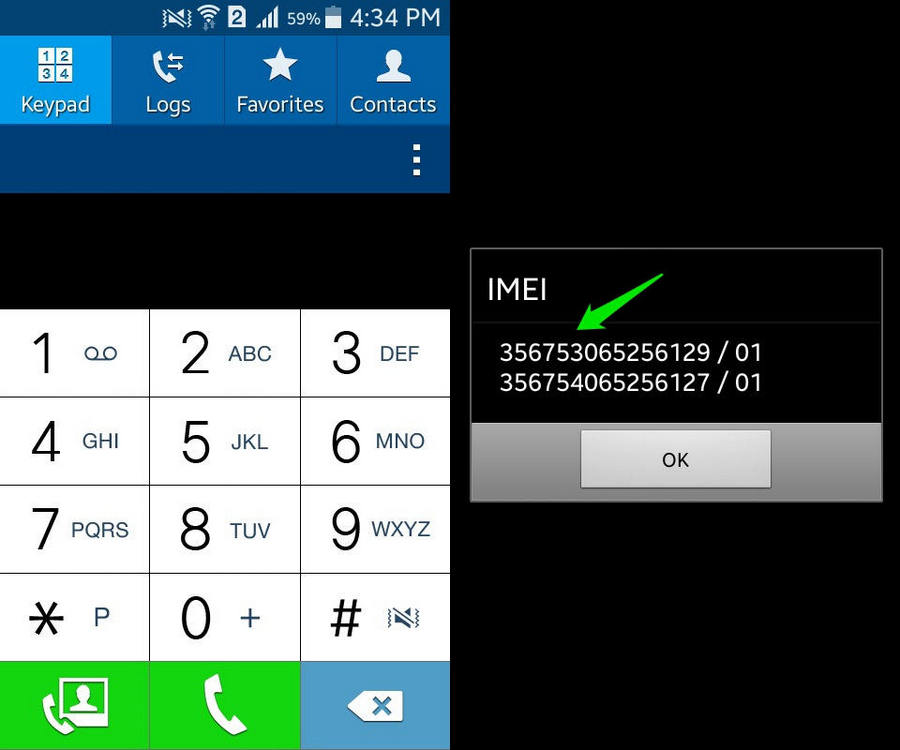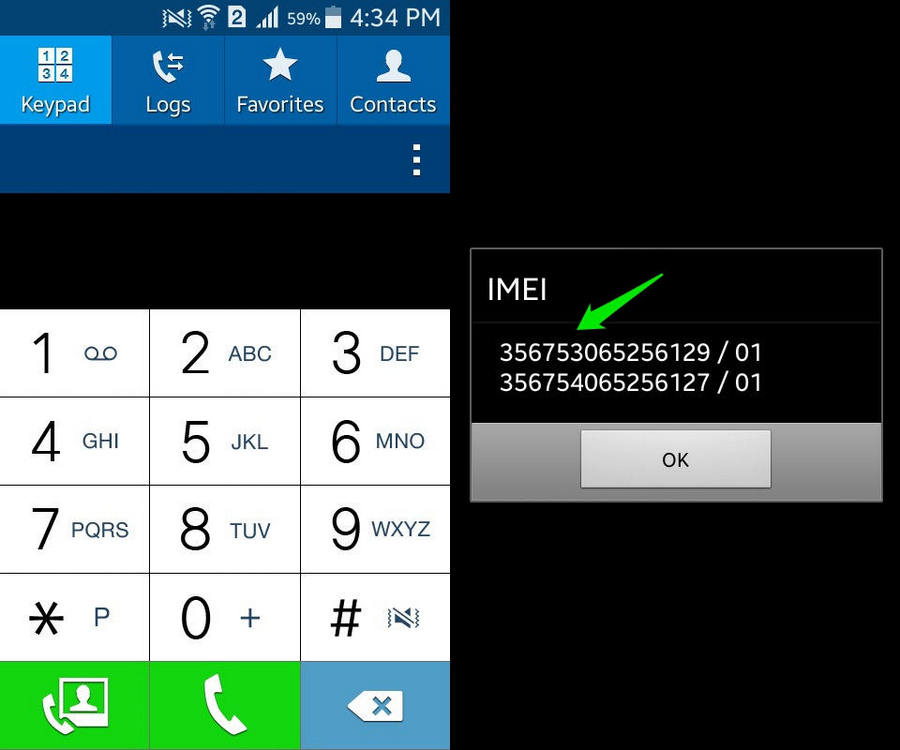 This new sales tax scheme, Ninth Schedule comes under the Finance Act 2014 and taxes both, import of handsets and sales of SIM Cards now, previously the import and supply of SIM cards was not taxed.
The joint representation submitted to the board raised following practical problems that make the Ninth Schedule taxation rule impossible to be implemented:
The cellular mobile operators are currently unable to implement this rule because they do not have enough human resource to carry out its implementation; the cellular operators are not technically capable for this as well.
To implement this tax regime, operational cost is in hundreds of millions of dollars which is simply unavailable to comply with.
The increase in dummy IMEI numbers of handsets will create tracking issues for our law enforcement agencies LEA if these numbers are forged.
The cellular operators also advised the Government of Pakistan to curb smuggling and charge sales tax at the import of handsets.
Facebook & Nielsen Collaborate To Measure Social Media Impact Of TV Shows
Stay tuned to Brandsynario for more updates.