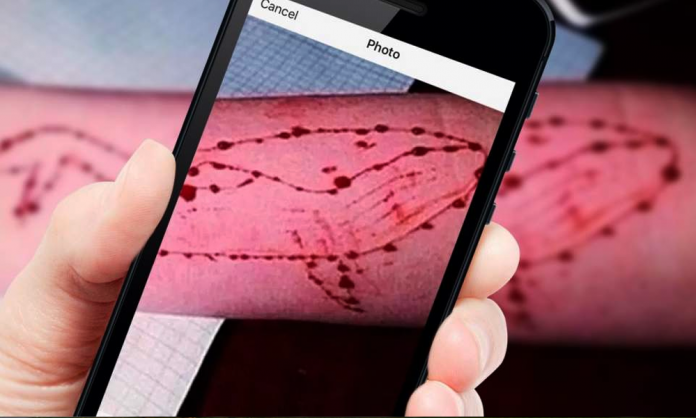 Two Pakistani teenagers were expelled from their college after the authorities were tipped-off that both the girls were playing the deadly 'Blue Whale Challenge'.
Both girls, belonging to Grade 11 and 12, students of Government Girls Degree College Pind Dadan Khan in Jhelum had razor cuts on their arm, which had been picked from a concerned student.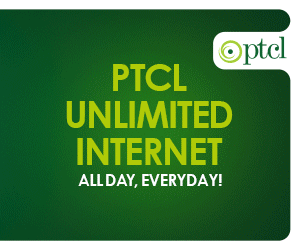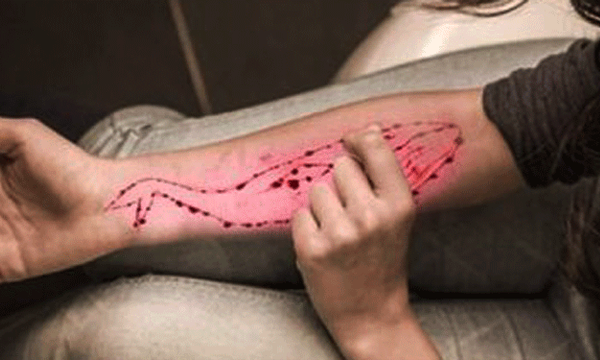 The student had informed the school body, who eventually got in touch with the parents and the kids were then expelled in order to prevent other students from being encouraged by being part of this devastating phenomenon.
Raheela Chandni, the college's principal, while giving an interview to a local channel has said that the parents were informed and the students were removed to "prevent other students of the college from being influenced".
One of the girls had reached level 18 while the other supposedly reached level 22. "Some college students filed a complaint with the administration informing that two girls had made whale carvings on their arms using knives and it is suspected that they may commit suicide after reaching the final level of the Blue Whale game," college principal Raheela Chandni said.
"We expelled the girls after they admitted that they inflicted injuries on their arms while playing the dangerous game. We also asked their parents to keep a check on their daughters," Ms. Chandni added.
The 'Blue Whale Challenge' recently became famous after taking around 130 lives in Russia. Cases then arose in Europe and India, followed by Pakistan. The first case which officially surfaced in Pakistan involved two young boys in Quetta who had asked a doctor for help.
Blue Whale Raises Concerns Once Again!
Now, the recent case of these girls has once against raised concerns in regards to the younger generation who have started to take this challenge very lightly without having much emphasis on the consequences.
Parents need to keep an eye on their children. If the child has been behaving oddly or has been acting-out, they need to sit down and talk to them. Children and peers also need to realize that suicide is not a joke nor a game. It is a very sensitive issue which can trigger mental health issues and cause innocent lives to meet their end.
Its high-time this matter is taken seriously and as awareness, not a social media hype just to act cool. Making memes about the Blue Whale committing suicide if they mess with Pakistanis is not enough to justify why teenagers think it is okay to take-up the challenge in the first place!
Let us know your thoughts on this deadly trend in the comments below.
Stay tuned to Brandsynario for more news and updates.