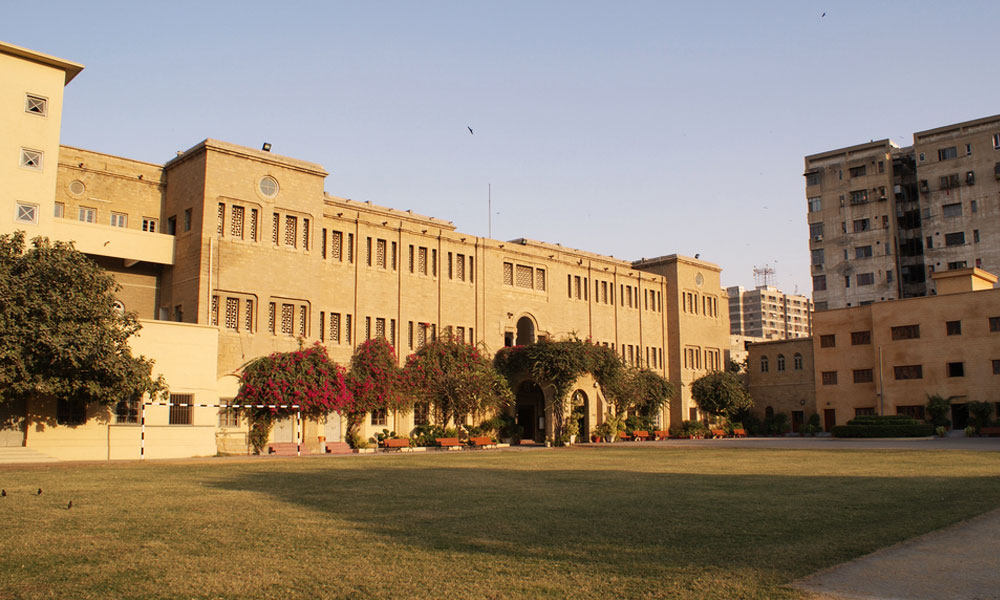 Around 90 students of Karachi were recognized for their exceptional learner achievements in Cambridge examinations around the world and were presented Outstanding Cambridge Learners Awards by Cambridge International Examinations (CIE) here on Thursday. The students have given examination of the Cambridge O' Levels, Cambridge IGCSEs and Cambridge International AS' and A' Levels in June and November, 2015.
The awards were distributed in categories such as 'Top in Pakistan', 'Best Across', 'Top in Karachi', 'High Achievement' and 'Top in the World'.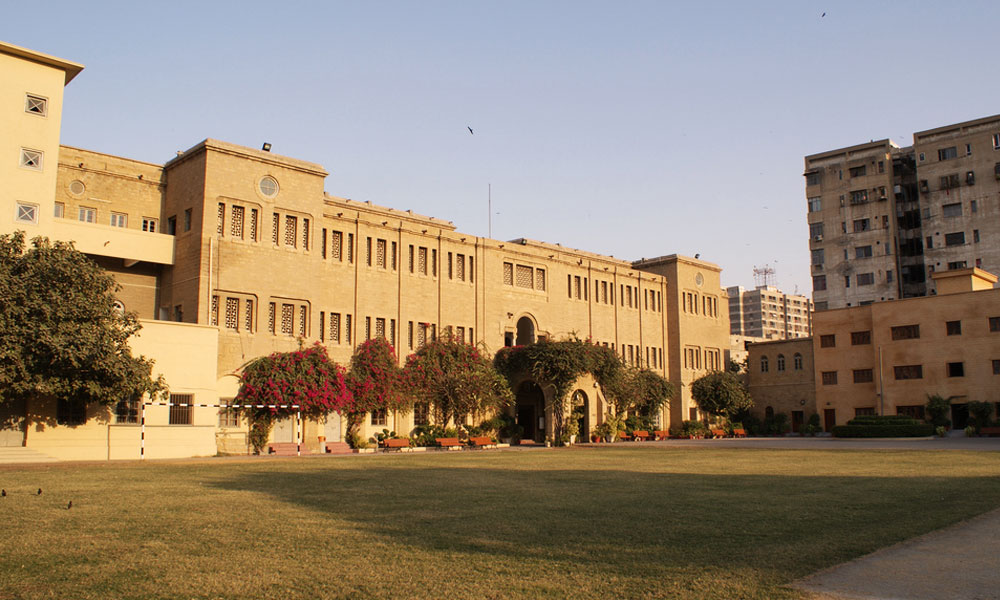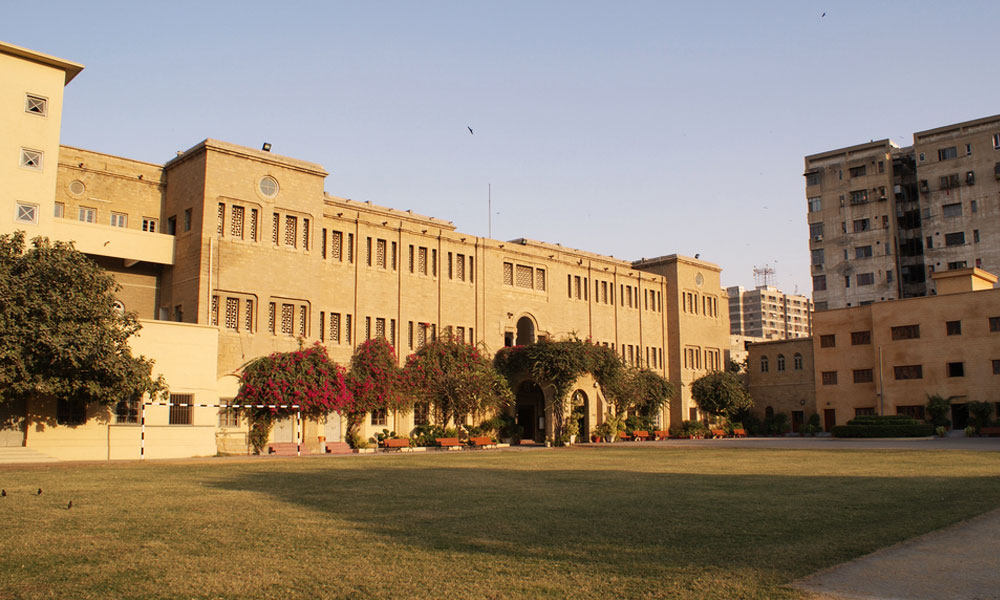 Karachi Grammar School outshines other schools by bagging 34 awards in total, followed by Beaconhouse School System (BSS) with 12 awards, The City School with nine awards, The Lyceum School and Sargodhian Spirit Trust Public School, Rashidabad with eight awards, The Generation School with five awards, and Mama Parsi Girls School and St Patrick's High School with three awards each.
Of the total 90 award recipients, 11 students from Karachi Grammar School (KGS), Beaconhouse School System (BSS), St Patrick's High School and Mama Parsi Girls School were acknowledged for scoring highest standard marks in the world for a single subject.
KGS Wins Best International Delegation Award At Harvard MUN 2016
Nearly 19 students achieved highest marks in Pakistan in a single subject whereas 24 students were honored to receive Best Across awards.
The 'High Achievement' award was bestowed upon four students (three students from CAS school and one from KGS) in lieu of their exceptional performance in non-mainstream subjects, such as German as a foreign language, art and design and geography.