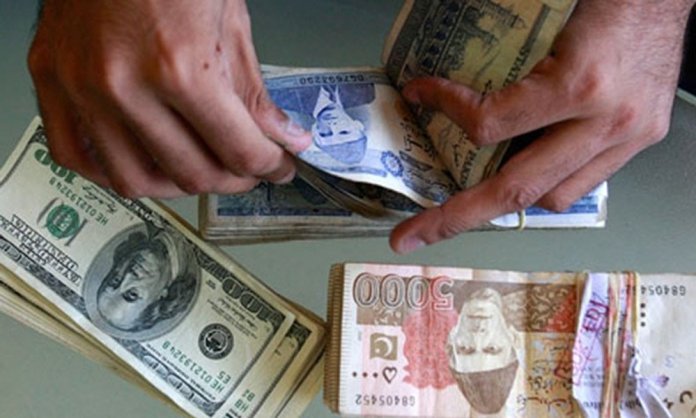 Overvalued by 5-20%, the Pakistani rupee succumbed to political chaos and slumped by more than 3.10%, to Rs. 108.1 against the US Dollar on Wednesday, 5th July 2017. This is the lowest the Pakistani Currency has devalued in the past 3 years.
Pakistani currency follows a managed float regime and is pegged at 20% above its original value. This over-valuation was affecting the export system negatively by hampering the competitiveness of the exporters.
The current Balance of Payment account gap has doubled in a year's regime, ballooning to $8.9 billion this year. The fiscal deficit also widened because of the low revenue collection.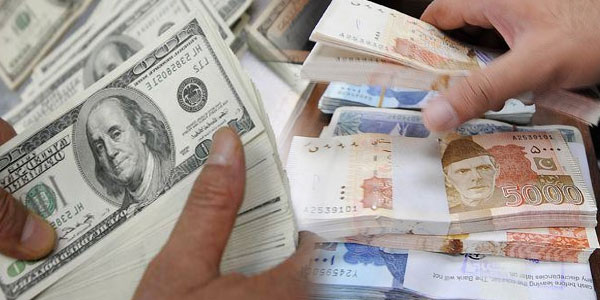 Although the Pakistani Finance Minister, Ishaq Dar labels this drop as "artificial", the analysts are speculating the State Bank of Pakistan's poor performance for it. Citibank analysts reported that the Forex reserves of Pakistan have fallen by $4 billion because of the international politics, after peaking to $24 billion in October 2016.
In a recent interview, Ishaq Dar mentioned:
"The current political situation is being exploited by certain individuals, banks and entities".
In his statement, he did not clearly mention who he thinks is exploiting the Forex market, but gave away a little hint of the entire scenario. He added,
"The responsible persons and entities in this matter will be identified and appropriate action will be taken against them in the national interest".
What Really Caused The Devaluation?
Bloomberg joined the dots, translated Dar's statement and gave their final verdict that he was pointing towards the current allegations of corruption against the Pakistani Prime Minister Nawaz Sharif.
According to one of the analysts, "If State Bank arrives Thursday to rescue the rupee, the slide would stop otherwise it might show another quick fall".
Stay tuned to Brandsynario for latest news and updates.