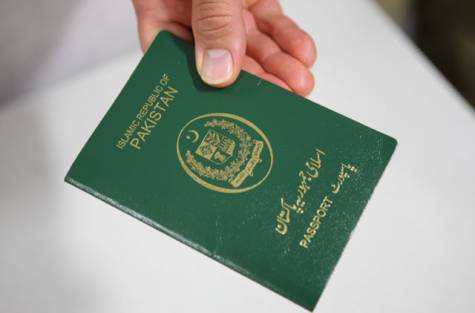 According to a report revealed by Henley & Partners Visa Restrictions Index, Pakistan's passport ranked on 106th on the list, dropping by 14 points in the worldwide visa travel ranking.
Last year, the nation occupied the 92nd spot in the ranking. The decline in points has branded Pakistan as one of the four worst passports in the planet.
Following Pakistan are Somalia, Iraq and Afghanistan at 107, 108 and 109 respectively. The report places Indian Passport at 87 and Bangladesh at 98.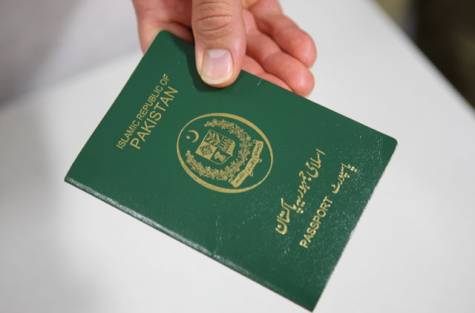 Read More: Buy Online Movie Tickets in Pakistan Through Different Services
The most powerful passport nation in the world 2015 is Germany with a score of173 while the runner-up countries are Finland, Sweden and U.S.A at 172.
The worldwide grading of countries, the Henley & Partners Visa ranks the nations as per the travel freedom owned by the citizens.
Read More: Breast Cancer in Pakistan: Awareness & Numbers
The index is devised and published  in collaboration with the International Air Transport Association (IATA),  retaining the world's largest database of travel information.
Check the visa rankings published by Henley & Partners Visa Restrictions Index here.