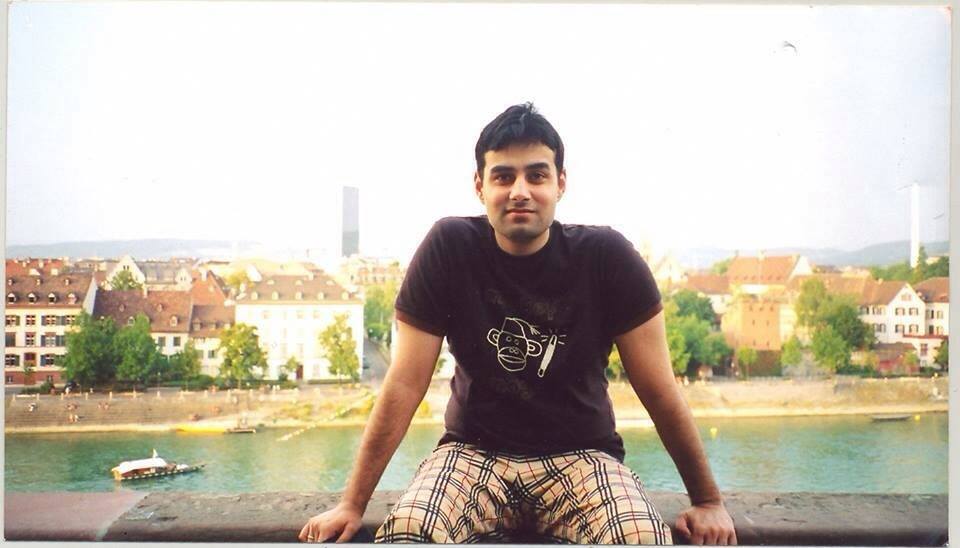 With a spree of the new-age Pakistani movies already in the making, yet another promising movie  Balu Mahi will be hitting the nation's cinemas soon and  is directed and produced by the very capable duo Haissem Hussain and Sadia Jabber.
When the announcement regarding the new film was first made, it resulted in a wave of excitement amongst the fans on the internet. With a director like Haissem Hussain, we do not expect anything but the best since he has given us dramas like Dastaan, Aunn Zara, Kuch Pyaar, Aik Nayee Cinderella, Ishq Ghumshuda and evergreen classics such as Kuch Pyar Ka Pagalpan and Akbari Asghari.
With such unparalleled work and high expectations, the fans are now steaming with a debate over who will be a part of the project. The cast is still a mystery and is igniting a wave of curiosity on social media.
Since news has it that the film will be a romantic comedy, we are all out making wild guesses in hopes to see our favorite couple on-screen once again. Fan-favorites includes Fawad-Mahira, Fawad-Sanam, Mikaal-Sanam, Osman-Maya or even Imran Abbas-Humaima Malick. However, the director chooses to remain tight-lipped on the matter probably building on the anticipation.
Though it is important to have people who are easy on the eyes, a good script and outstanding cinematography is still the order of the day. Meanwhile, the production house is enticing the fans to expect something different and novel from the project in-process, we all are waiting anxiously as to what will happen next.
The Pakistani film industry is booming no doubt. It brings us immense joy to see upcoming projects creating such hype and rising above our expectations every now and then. Will Balu Mahi manage to win our hearts, only time will tell!
Stay tuned to get timely updates about the movie.
Zindagi Kitni Haseen Hai Ft. Sajal Ali & Feroz Khan Trailer, BTS Pictures & Release Date Revealed