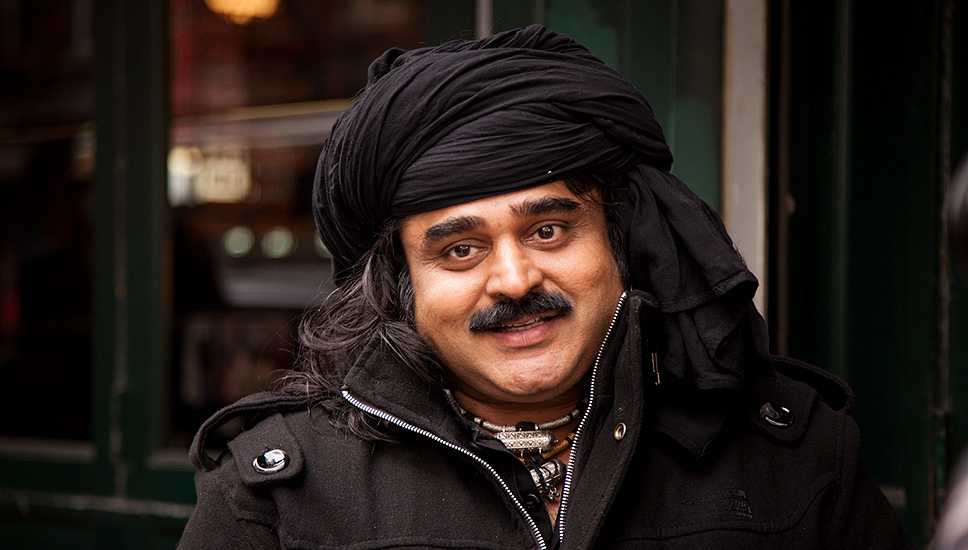 Famous folk singer Arif Lohar has decided to make a film on his father, the legendary folk icon Alam Lohar. The singer has started the initial paperwork for the film, whereas the team is conducting interviews with people who have spent time with Alam Lohar.
Talking exclusively to Tribune, Arif said, "My father brought honor to this country and it is a fact that even the new generation is a fan of his work." He disclosed that the idea of making a film on his father had long been at the back of his head.
"I think now is the right time to go ahead with the project. The film is a very powerful medium to put your message across and the younger audiences should be made aware of those who served the country before them … I have decided to do that for my father."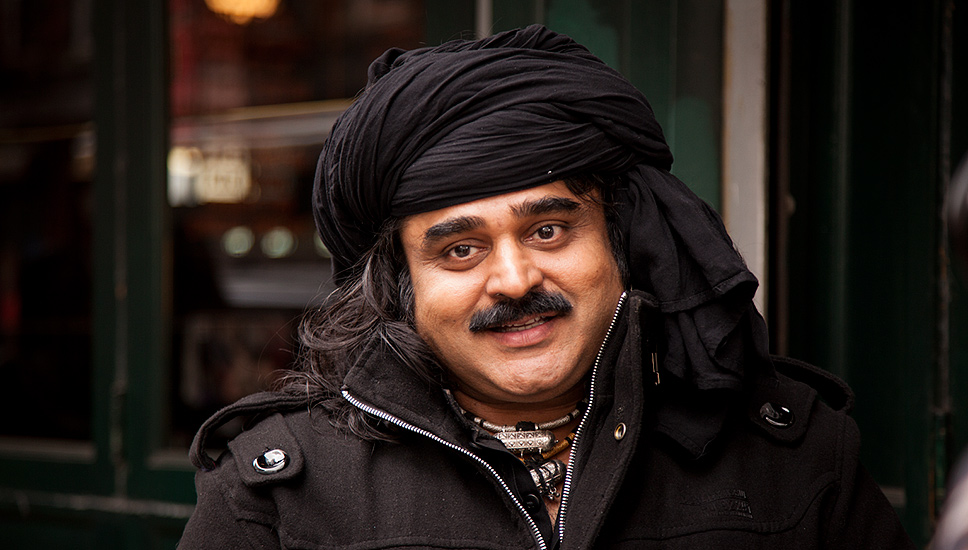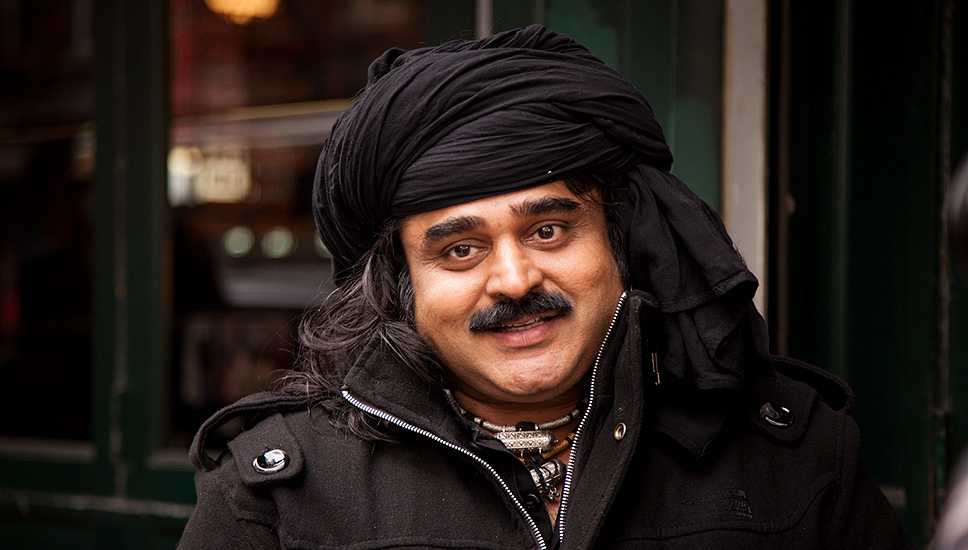 "I have focused all my energies towards this one project. I have been travelling quite a lot, meeting lots of people to retain authenticity in the film," he added.
Revealing more about the film, Arif said, "His music will be part of the film's soundtrack. I have a lot of ideas on my mind right now and I will begin to implement them one after another."
Arif also expressed his views regarding the conduct of the film. He noted that he wants to know his father the way people knew him.
"At the moment, I cannot disclose much about it. I am gathering all the information that I can … getting people to tell me how they saw my father," he said.
On the other hand, Arif has also decided to set up a music academy in the UK to promote folk music. According to him, Indian folk music has a wider market in the west and likewise he wishes to introduce Pakistani style of folk music in the West. "They put their work out to wider audiences and made documentaries record their folk culture. We need to do that as well," he said.
Did you like this post? Let us know in the comments below!
Stay tuned to Brandsynario for more!