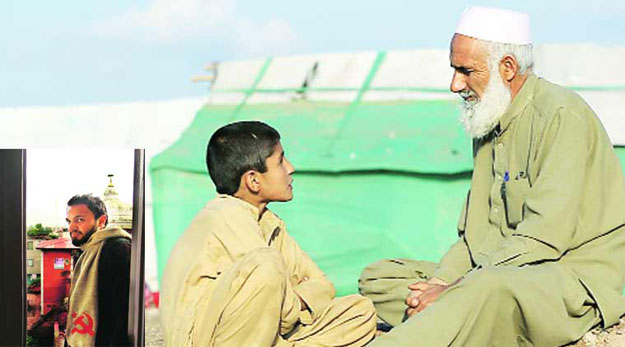 Pakistani documentary 'A Walnut Tree' directed by an Independent Lahore-based filmmaker, Ammar Aziz won the Ram Bahadur Trophy in the Film South Asia 2015. The documentary was also accoladed with USD 2000 as the prize in the regional documentary festival in Lalitpur.
Ammar Aziz was not there to receive his award in the festival, but he thanked the jury and the organizers through his Facebook status.
Read More: Pakistani Politicians Like Never Seen Before: See Rare Images
He wrote, "After a very successful world premiere at IDFA last evening, A Walnut Tree had its Asian Premiere today at Film South Asia and BOOM!! Wish I was there in Kathmandu to receive the prestigious award. Thankful to the jury, crew and the best ever exec producer Rahul. Cheers."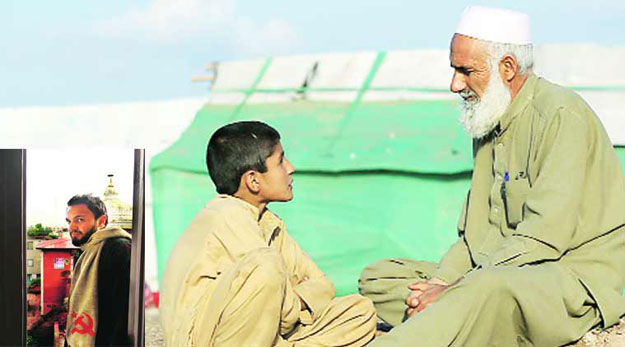 The story of 'A Walnut Tree' revolves around the dilemma of people living in Afghan camps. Among these people is an old man who intends to return back to his homeland, but his son and daughter-in-law does not appreciate his idea.
Read More: Pakistani Bodybuilder – Salman Ahmad Wins Gold Medal at World Musclemania 2015
The documentary shows the motility of the family who are living in the Afghan camp and who shares retentiveness of their life towards their secured past, unsafe present and desolated future.
The vanquisher Ammar Aziz is a graduate of National College of Arts. He is the only Pakistani filmmaker to be selected for the Talent Campus of the Berlin International Film Festival in 2012.
His documentary titled as 'Daughter of Lesser God' about the woman who makes bangles in Hyderabad has also gained a popularized recognition in the film Industry.
Read More: Black Friday Discount Deals in Pakistan 2015: Daraz.pk and Kaymu.pk Bring Biggest Sale of the Year
Aziz is also the founding director of SAMAAJ (Social Awareness Media and Art Junction) which is non-profit, non-government organization. This organization is responsible towards the commitment of practicing media in the defaming communities or conflict-ridden areas.