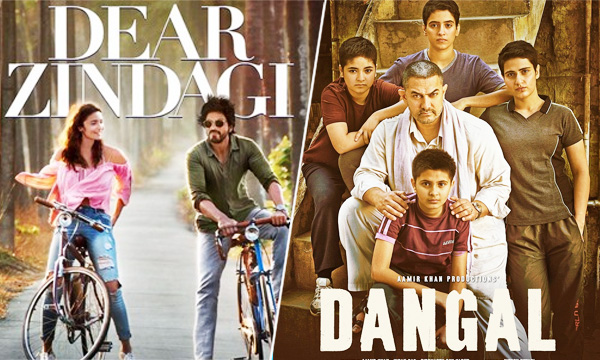 According to the latest buzz, seems like Pakistani cinemas will be showcasing Bollywood movies pretty soon! No official announcement has been made as of yet but it is apparent that the Bollywood ban has been lifted as the poster of upcoming Bollywood movie 'Dear Zindagi' has been made visible on Cinepax's official website, again. Hence, in all likelihood seems like the ban is lifted.
The official poster of Dear Zindagi can be seen on the official homepage of Cinepax Cinemas and rumors are that Amir Khan's Bollywood flick Dangal will also be unveiled soon. Does this mean the Bollywood ban in Pakistani cinemas has been suspended? Looks like it.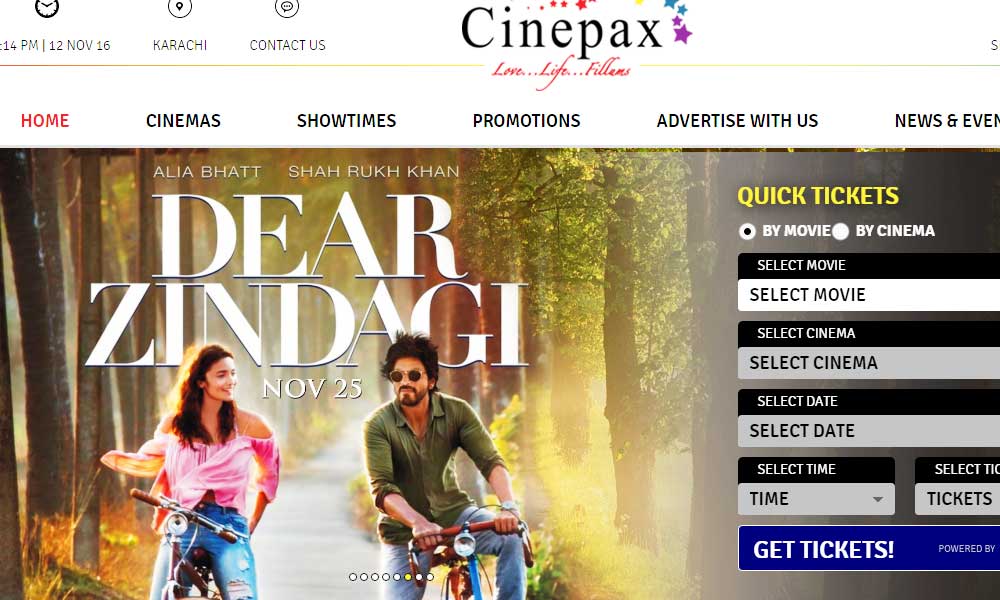 A ban was imposed on showcasing of Bollywood movies in the country after the controversial boycott of Pakistani artists in Bollywood by Indian Motion Pictures Producer's Association (IMPPA),  post MNS threats. Due to the soaring tensions between both the countries, a cold war between the entertainment industries has made the Pakistani cinema owners and exhibitors some serious losses.
See what Cinepax Cinemas recently shared on their Facebook page:
[fb_embed_post href="https://www.facebook.com/CinepaxLtd/photos/a.189766726281.166955.155449166281/10154832205426282/?type=3/" width="550″/]
Isn't this proof enough?
As reported by Express Tribune earlier, Indian films contributed to almost 60-70% of profit and since cinemas are now vacant with the audience not interested in viewing Pakistani and Hollywood movies, a decision to revoke the ban on Bollywood movies was taken two weeks back, but it was delayed due to the Quetta police attacks.
Seems like Pakistani flicks have failed to draw the audiences towards the cinemas. The recent release of Imran Abbass's movie Abdullah-The Final Witness saw only an audience of  14 people in a theater of 300!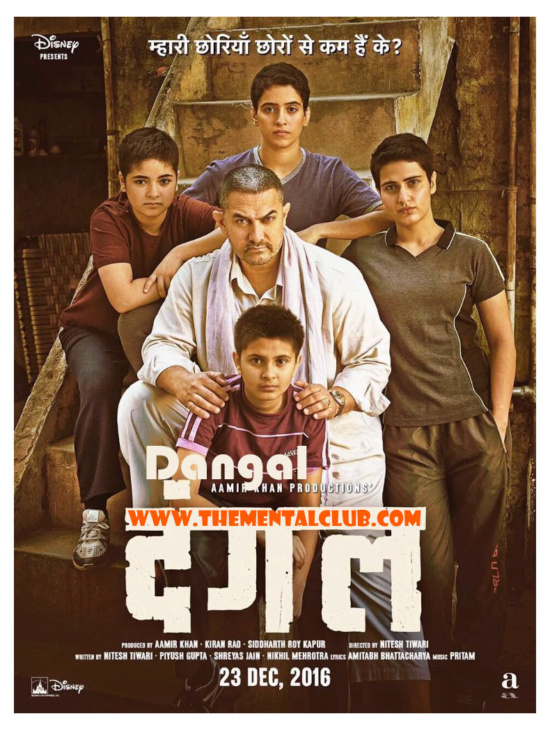 Will an official announcement soon be made or cinema exhibitors will sneakily start showcasing Bollywood movies unofficially?
Earlier the cinema authorities had denied lifting the ban on Bollywood movies in their movie theaters.  Read  what Mohsin Yaseen of Cinepax Cinemas had to say last month?
 "Officially there has been no announcement to us from the association but we will meet in a couple of days." 
Will the cold war between the two industries finally end? Let's wait and see.
Stay tuned to Brandsynario for more updates & news.