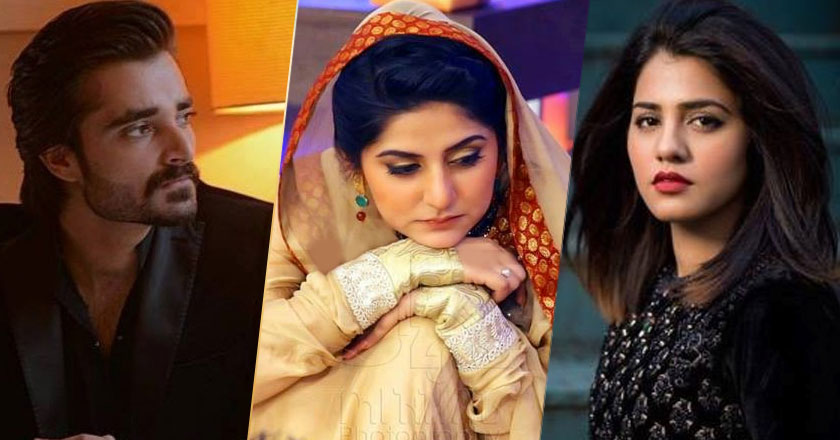 Horror struck Quetta once again, this time in the disguise of 3 terrorists, who are being claimed to belong to Al-Alimi faction of the Lashkar-e-Jhangvi militant group – which is affiliated with the Pakistani Taliban. The terrorists claimed the lives of 60 personnel, while over 165 are reported to be injured in the attack.
The incident occurred after 11'o clock at the New Sariab Police Training College, around some 13 kilometers away from Quetta city. The 3 men made their way straight to the hostels where the cadets were fast asleep late Monday night.
Earlier, it was assumed that there are 5-6 armed men who have entered the premises, later on when a clearer picture started to come forth, Balochistan Home Minister Mir Sarfaraz Ahmed Bugti told reporters that there are 3-armed militants who are equipped with suicidal jackets and other weapons.
"They first targeted the watch tower sentry, and after exchanging fire killed him and were able to enter the academy grounds," he said. "At least 20 were killed but this figure isn't final – we'll confirm it in the morning," he said. "Frontier Corps' Quick Response Force (QRF) wing responded along with Anti-Terrorist Force (ATF) and [Pakistan Army's] Light Commando Battallion…one terrorist was killed while two of them exploded". He further added.
Prime Minister, Mian Nawaz Sharief, took the matter as the first priority, by canceling his scheduled commitments to arrive in Quetta and get a better understanding of the situation. While the entire nation mourns and condemns the cowardly act, many Pakistani celebs took it to social media to condemn the Quetta Police Traning Academy attack using the hashtag #Quetta.
Celebrities Reactions
While my father served as a SO in 1996 at the Command and staff college #Quetta, I was growing up making some of… https://t.co/VpHSBTZayZ

— Quratulain Balouch (@Quratulainb) October 25, 2016
May Allah give patience to the families of martyrs. The likes of Brahmadaagh Bugti, Modi & Kulbhushan must be jubilant tonight. #Quetta

— Hamza Ali Abbasi (@iamhamzaabbasi) October 25, 2016

Strongly condemn cowardly terror attack on police training centre in Quetta. May Allah keep hostages safe. Prayers for recovery of injured.

— Imran Khan (@ImranKhanPTI) October 24, 2016
Prayers for #Quetta hostages 😔

— Sanam Baloch (@SanamBalochfans) October 24, 2016
Extremely sad to hear the news about terrorism in Quetta😥
May ALLAH (SWT)give patience to families of Martyrs…
#Quetta

— Syeda Nain Abidi (@SyedaNain18) October 25, 2016
Prayers for #Quetta, prayers for the cadets.

— Javeria Khan (@ImJaveria) October 25, 2016
I strongly condemn the terrorist attack in #Quetta at police training centre. Terrorists are enemies of Humanity.

— Dr Tahir-ul-Qadri (@TahirulQadri) October 24, 2016
Prayers for #Quetta, prayers for the Cadets. Even a single loss of life is big enough to question our security policy and apparatus. #Enough

— M. Jibran Nasir (@MJibranNasir) October 24, 2016
Even many groups and Pakistani organizations condemned the attack
.@Lagarde Today, our hearts are mourning together with families of the victims of the tragic terrorist attack in Quetta. #LagardeinPAK

— IMF Pakistan (@imf_pakistan) October 25, 2016
Specialized hostage rescue teams involved in the rescue effort in #Quetta Police academy siege.

— Pakistan Defence (@defencepk) October 24, 2016
وزیراعظم نواز شریف کی پولیس ٹریننگ سینٹر پر حملے کی شدید مذمت وزیراعظم کا زیرتربیت پولیس اہلکاروں کی حفاظت پر تشویش کا اظہار pic.twitter.com/nROoh285VN

— PML(N) (@pmln_org) October 24, 2016
According to Bugti, the operation is 99% complete, however, the force will stay at the site until daylight to complete the remaining operation and carry on procedures.
What We Know
So far, this is what has surfaced about the Quetta Police Traning Academy attack:
At least 60 killed, 165 injured
Three gunmen from a TTP-linked group entered the Training College
Hostel is home to some 700 recruits
IG FC in Balochistan Sher Afgan said the terrorist handlers are in Afghanistan
FC in Balochistan led the counter-operation
Maj-Gen Sher Afgan said the operation took three hours to complete after FC troops arrived
Militants belonged to the Al-Alimi faction of the Lashkar-e-Jhangvi militant group – which is affiliated with the TTP: Sher Afgan
Casualties admitted to different hospitals- state of emergency was declared
Provincial authorities made arrangements to fly those with critical wounds to hospitals in Karachi
Stay tuned to Brandsyanrio for more updates.
---
We at Brandsynrio strongly condemn the #Quetta attack and pray for all the martyrs and those who were injured during the battle.
Fawad Khan & Mahira Khan Forbidden to Speak About Ban of Pakistani Celebrities in Bollywood!