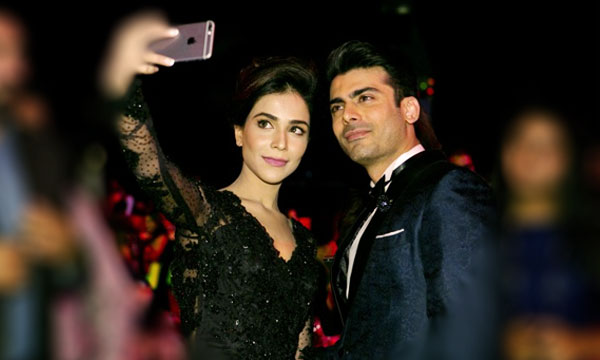 This year, the much-awaited Masala! Awards are set to be held in Dubai on the 5th of November, with many Pakistani celebrities confirmed to be in attendance. These awards are an annual commemoration of the talents and achievements that the Asian community in the UAE has to offer, acknowledging the best and the brightest.
For the 2015 Masala! Awards, Farhan Saeed will be performing at the event, with Mahira Khan, Deepak Perwani, Urwa Hocane, and Altaf in attendance as well. They will serve to be supportive presences of the Pakistani part of the Asian community at the award show.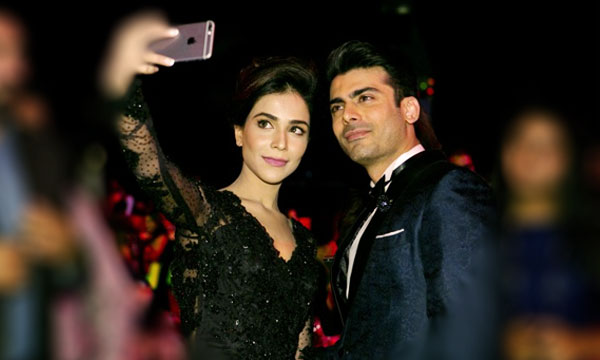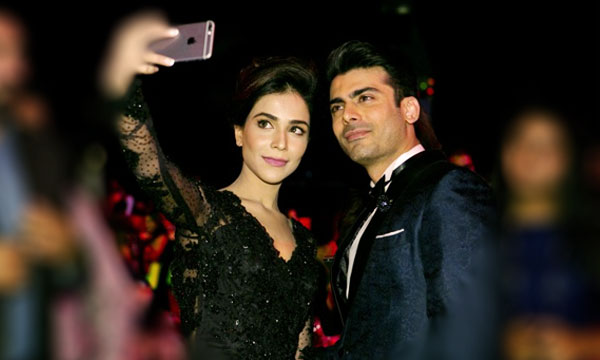 In 2014, Fawad Khan and Humaima Malick were present at the Masala! Awards. Fawad took the award for Best Debutant of Bollywood while Humaima performed for the audience, as well as receiving an award for Best Breakthrough Performer of the Year.
Since its inception in 2008, Masala! Awards has become a guide and benchmark of recognizing the success of Asian individuals in a variety of fields.
Humaima Malik & Fawad Khan Win at Dubai Masala Award 2014
By bringing together celebrities, lifestyle experts and successful entrepreneurs in an event praising talent and success, the award show has become one of the most eagerly awaited events of the year in the region.
Over a thousand individuals, who have made significant use of their skills, representing their respective industries and fields will be present.
Not only have the Masala! Awards aimed to commend the talents and achievements of the Asian community, but they have also contributed towards providing the UAE with the sheen of luxury and glamour that is widely known to possess.