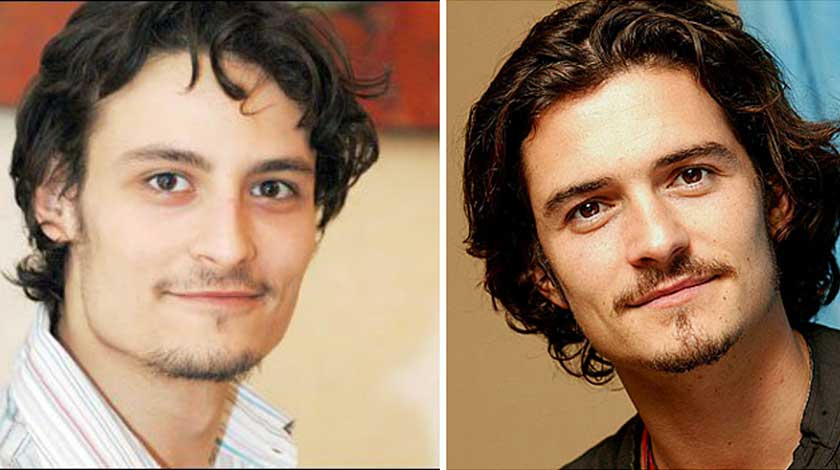 The mythology of doppelgangers dates back centuries and to this day it fascinates us when we come across any two individuals who look so similar that they could be the same person.
So here are some look-alikes of Pakistani celebrities to fuel that fascination. While doppelgangers are generally considered "evil twins", these doppelgangers fall more under the category of "could be siblings".
Nazia Hassan and Anushka Sharma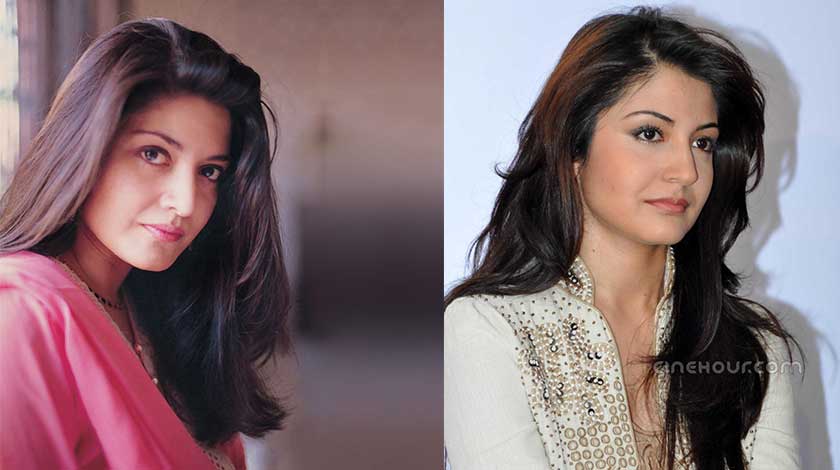 Anushka Sharma has established a nice career in Bollywood and is by popular opinion very reminiscent of the late Nazia Hassan. Sharma seems to have the same doe-eyed look and bone structure as the much loved Pakistani singer.
Sanam Baloch and Anushka Sharma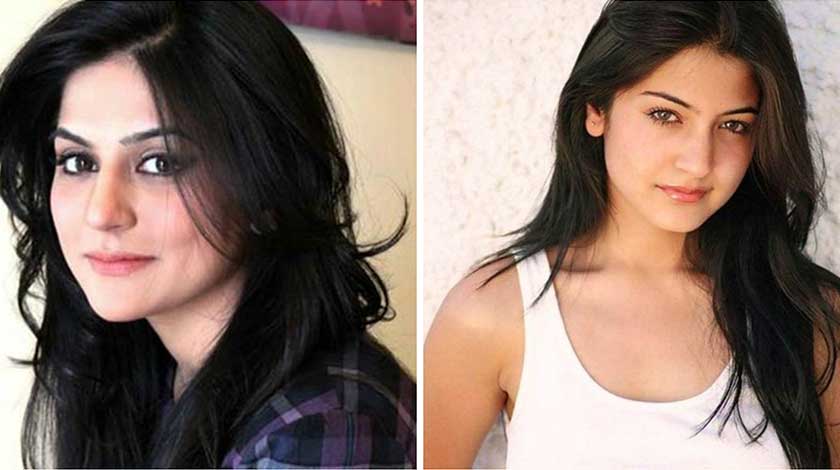 Anushka Sharma also strongly resembles Pakistani actress Sanam Baloch.
Neelam Muneer and Cindy Crawford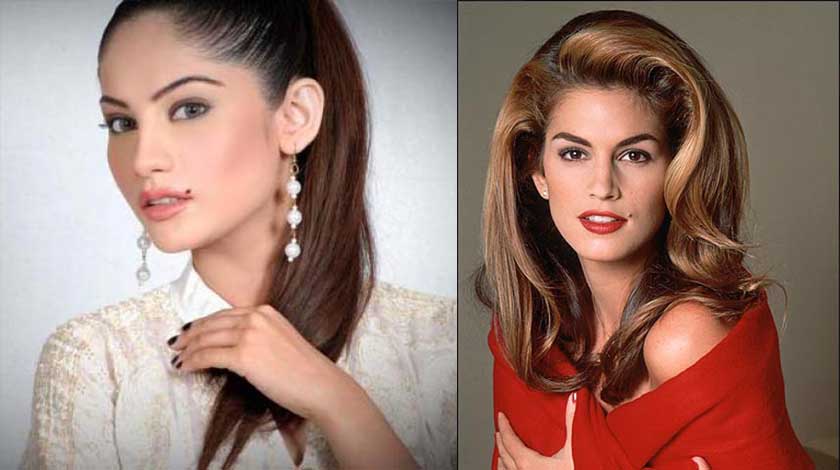 Named as one of the 100 hottest women of all time by Men's Health, Cindy Crawford's looks are difficult to compare to anyone. However, there's no denying that there seems to be a little Cindy in Neelam Muneer's appearance.
Osman Khalid Butt and Orlando Bloom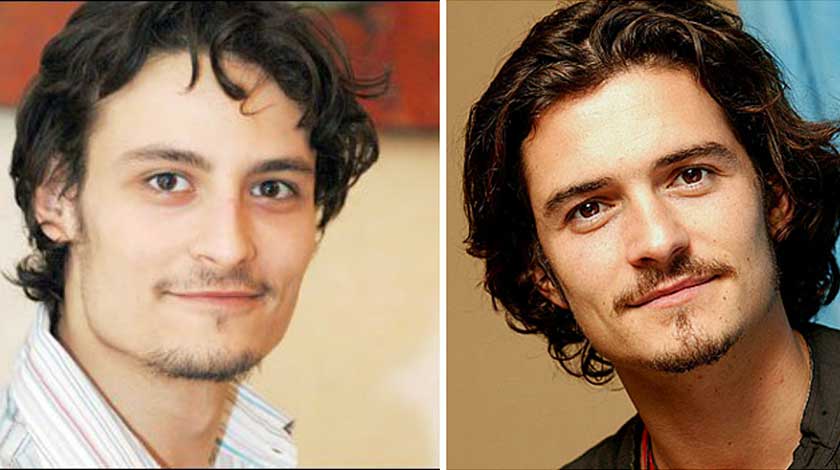 This one should come as no surprise as Osman Khalid Butt has been considered the Orlando Bloom of Pakistan for a while now. Whether you think one is cute than the other, there's no denying a certain similarity.
Adeel Hashmi and Simon Helberg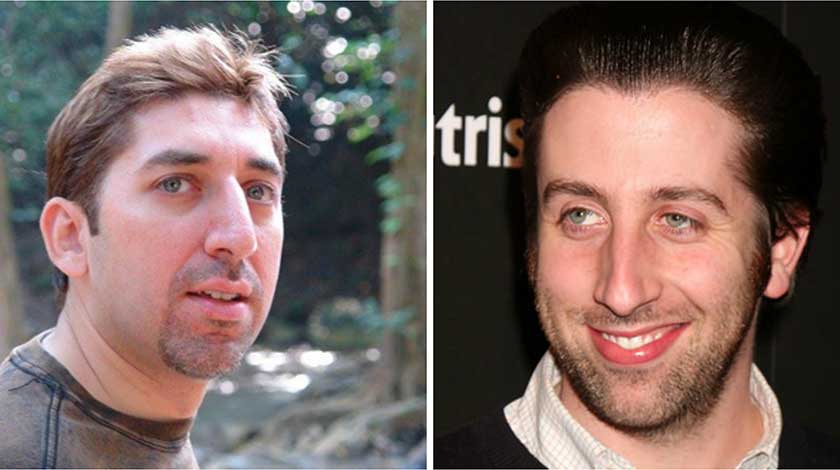 These two seem to bear a certain resemblance – that may or may not be mainly due to their distinctive noses.
Javeria Abbasi and Sonakshi Sinha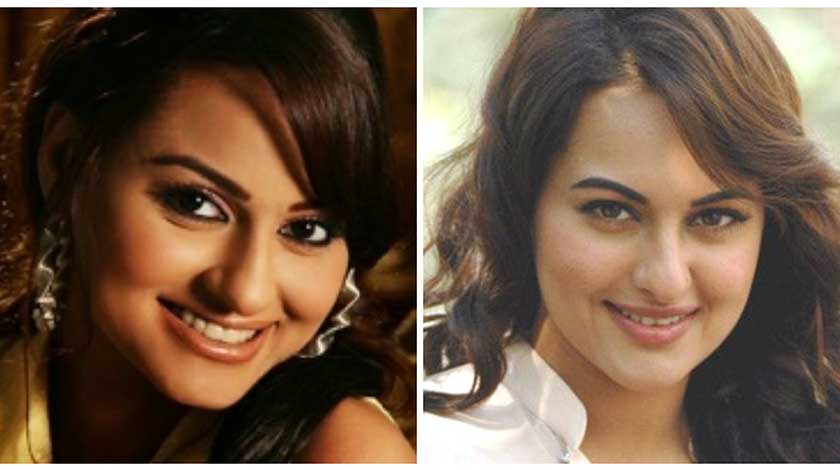 Both women's defined jawlines are a major contributing factor to their similarity. As for the rest of it, the general opinion seems to agree that they could definitely be doppelgangers.
Syra Yousuf and Pixie Lott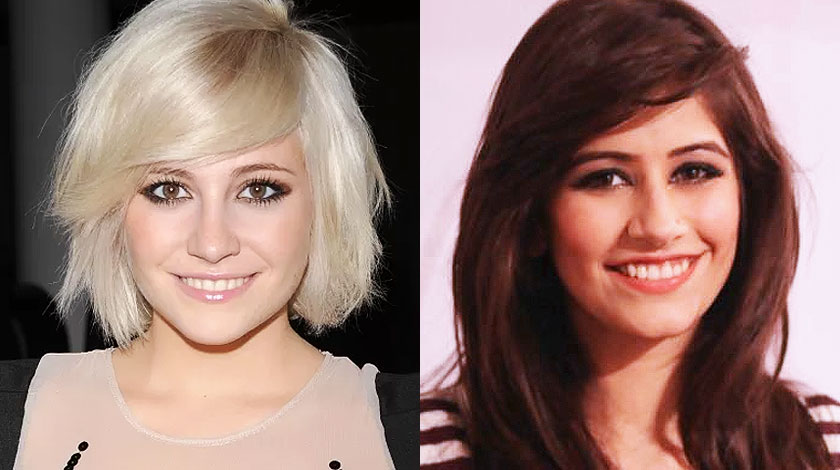 Syra and Pixie seem to have the same charming smile and face structure. All one of them needs to do is get a dye-job and they could look like twins – or at the very least mixed race siblings.
Kriti Sanon and Arij Fatyma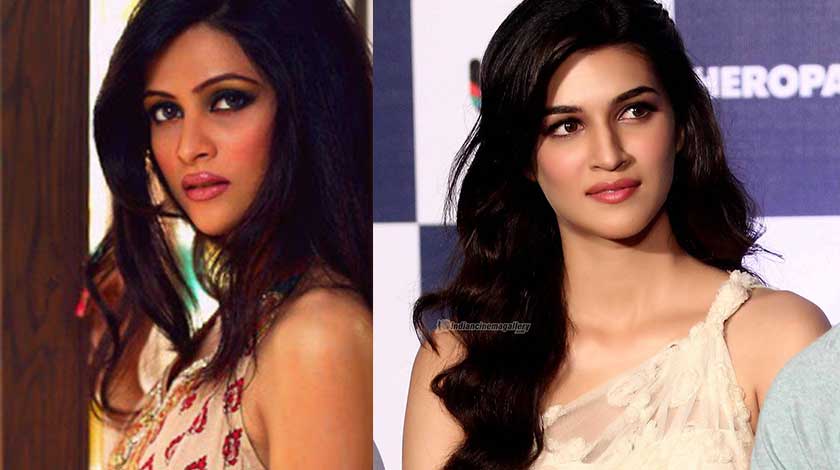 It might just be the hair, but when you look at them put together it's pretty tricky to tell them apart.
Shamoon Abbasi and Akshay Kumar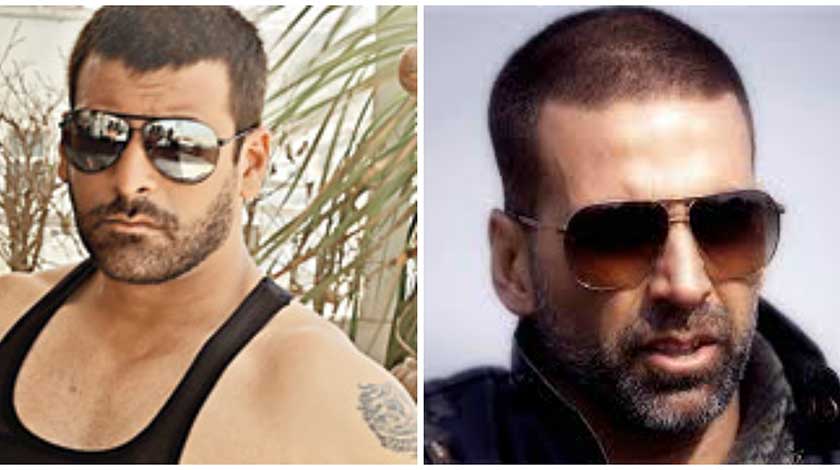 Both actors have a penchant for smouldering looks to the camera and give off a certain action hero vibe.
Sadia Khan and Nargis Fakhri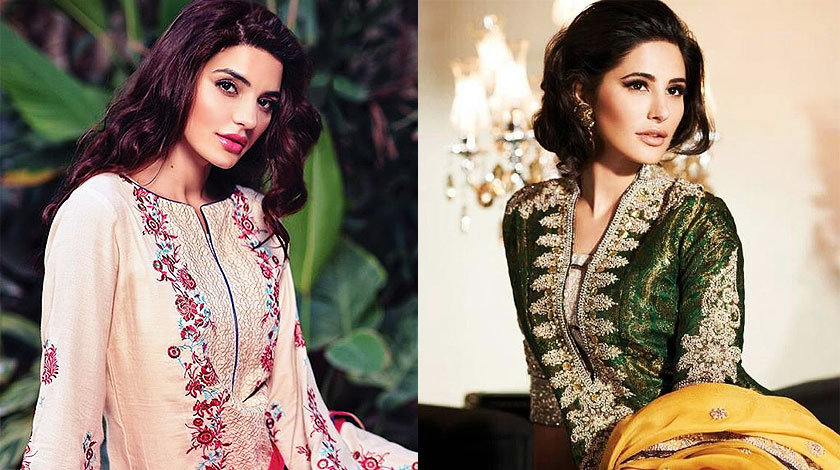 Real life twins!
Mehwish Hayat and Nargis Fakhri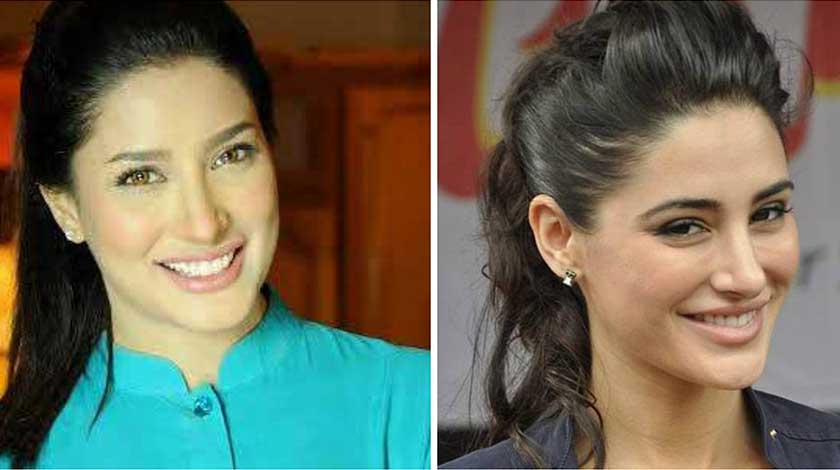 Though both women are equally gorgeous, the similarities don't end there. They have strikingly similar features, particularly the nose and cheeks.
Imran Abbas and Tom Cruise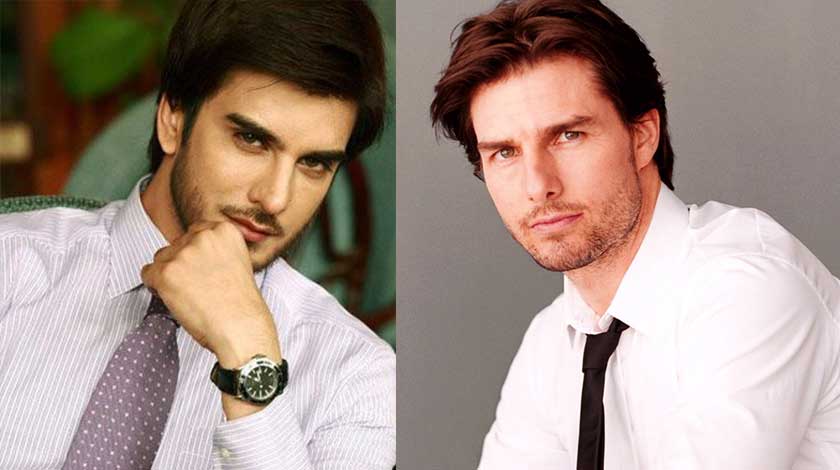 While he may be no Tom Cruise, Imran Abbas could at the very least be his long lost Pakistani sibling.
Humayun Saeed and Asad Bashir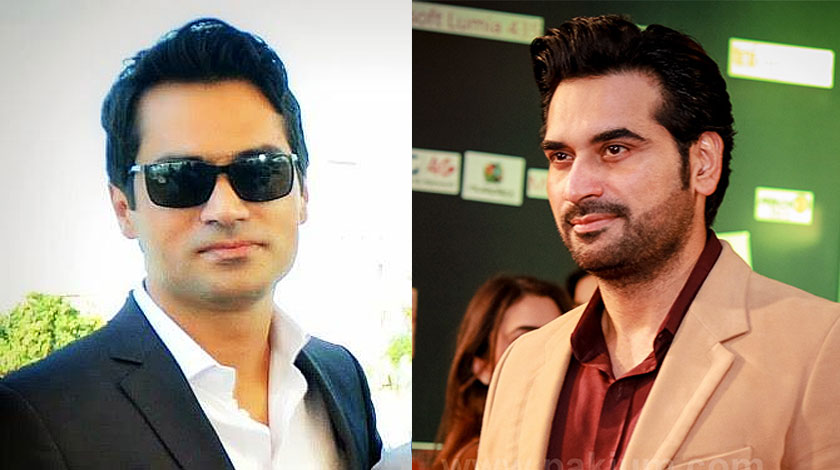 Here is yet another popular opinion – Humayun Saeed and Asad Bashir's uncanny resemblance.
Have something to add? Let us know in the comments below.
Contributed by Hunza Gul.