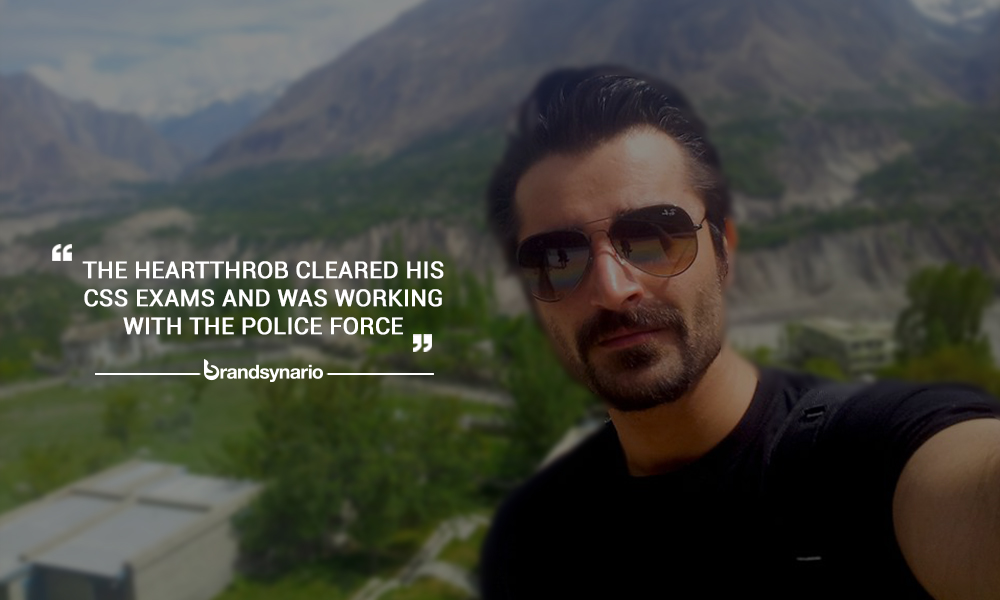 Most of us are in awe of the Pakistani celebrities given they symbolize fame, success and fortune. Yet, they were once ordinary folks and had different or parallel aspirations.
Admit it, we want to find out about fascinating lives they led before gaining stardom. Questions such as what were their plans, who are the related to or what they studied assail our minds and pique the curiosity levels.
Let's have a look a few of their astonishing past:
Amina Sheikh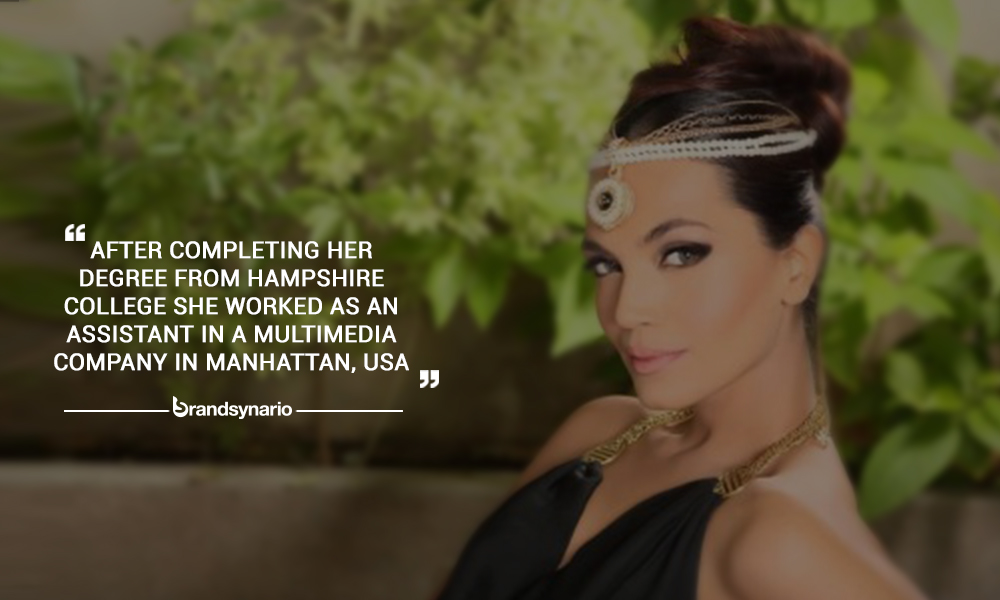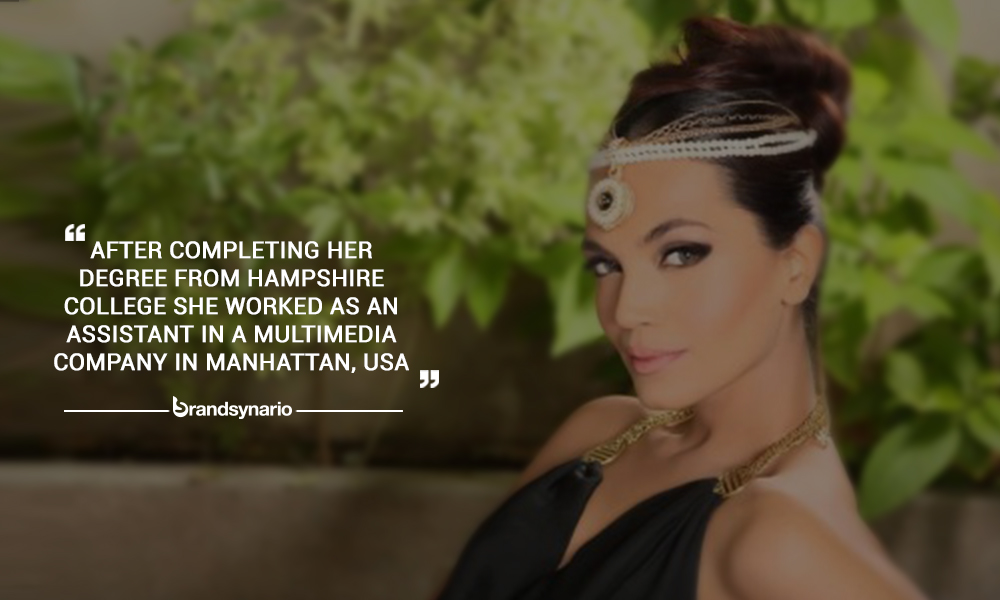 The doe-eyed beauty was always passionate about performing arts before entering the scene. Despite hailing from a conservative background, she chose to fulfil her dreams and pursued a degree in film and video from Hampshire College, Amherst, Massachusetts and subsequently worked as an assistant in Manhattan, USA.
Noman Ijaz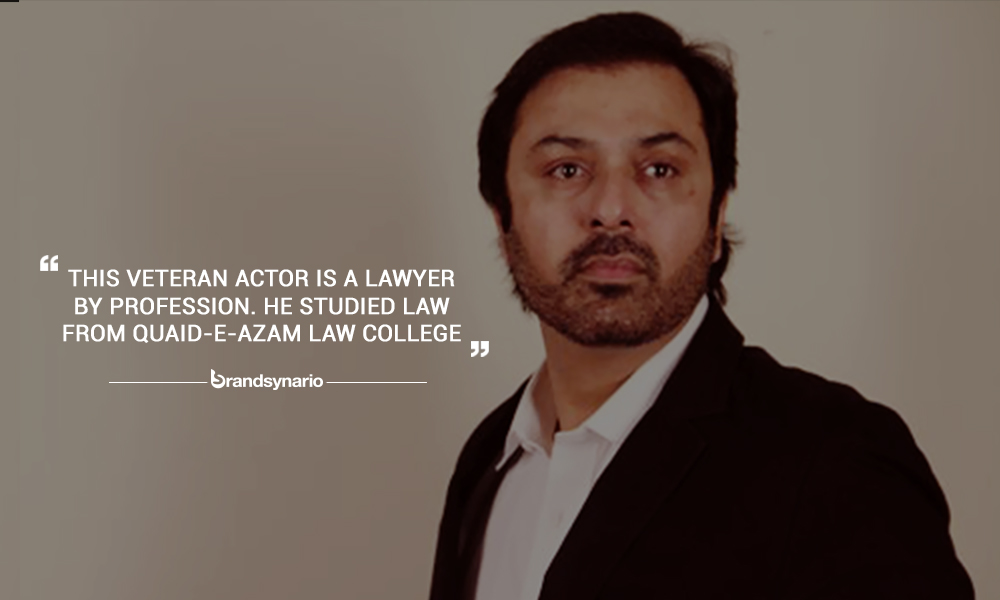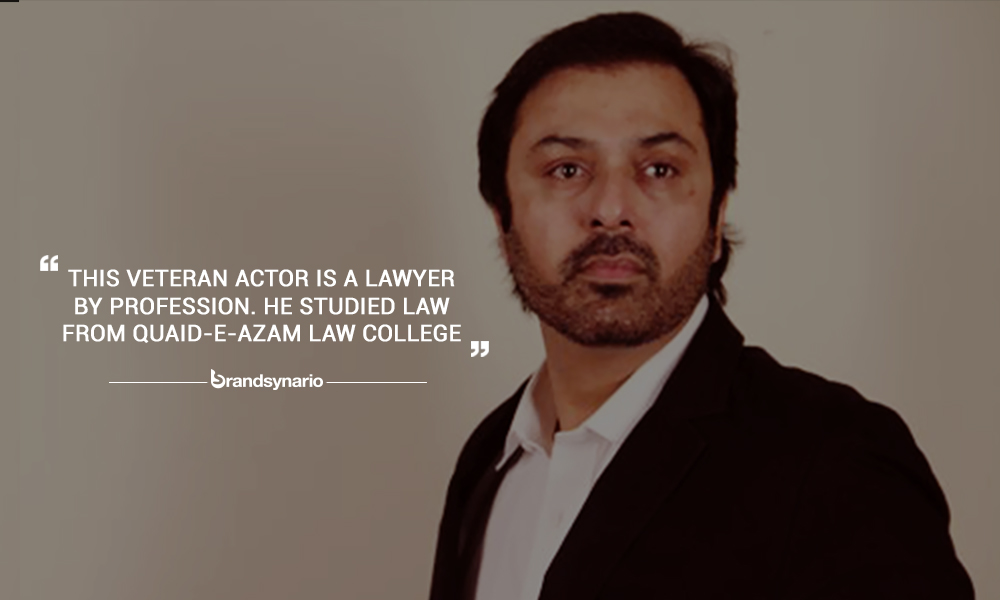 This veteran actor who was also a recipient of the Pride of Performance award is a lawyer by profession. He studied law at Quaid-e-Azam Law College.
Ainy Jaffri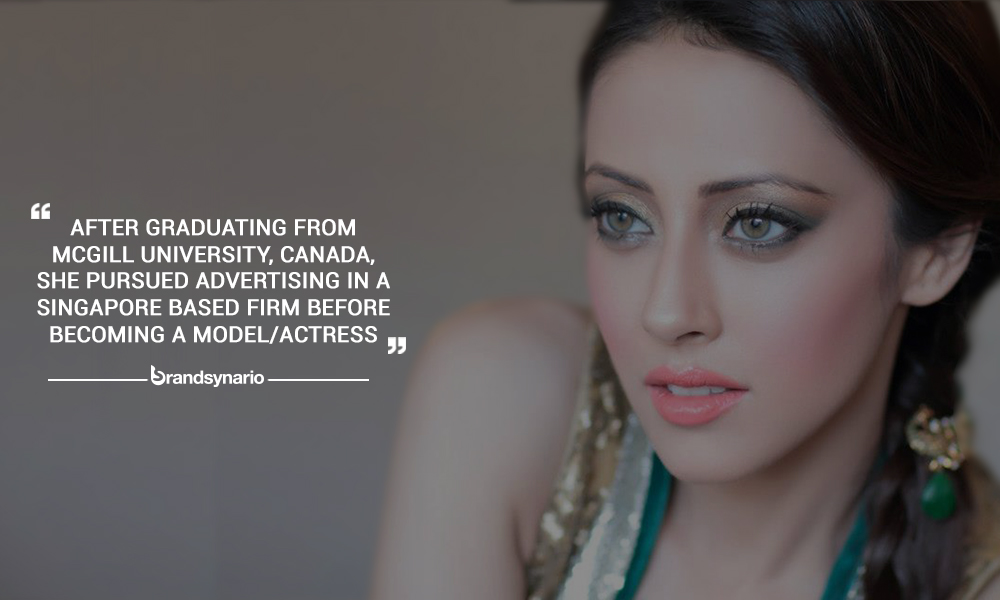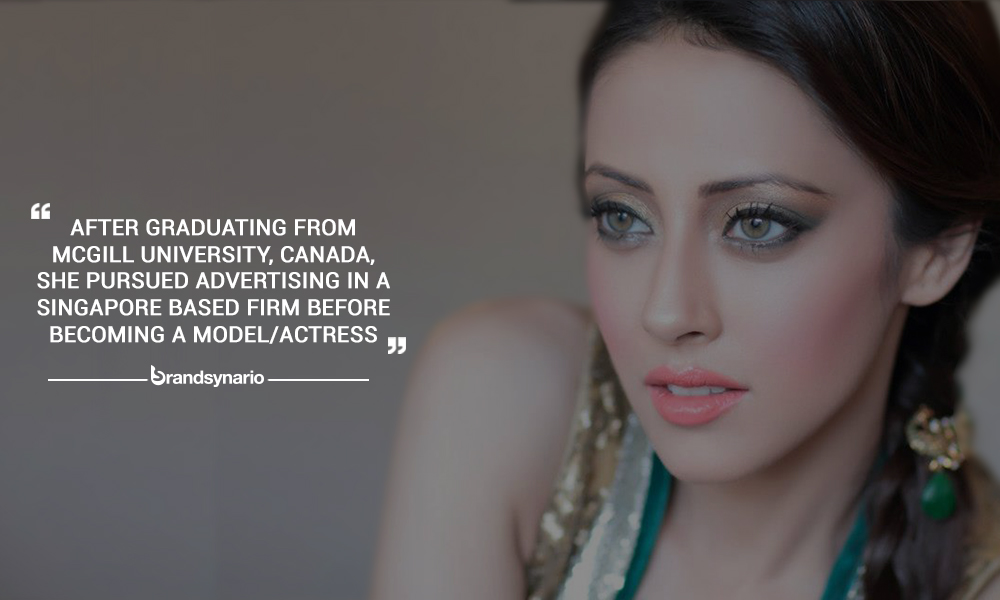 The breathtakingly gorgeous model/actress before making her debut on the Pakistani scene enrolled at the prestigious McGill University, Canada. After graduating, she pursued advertising in a Singapore-based firm before becoming a model and an actress.
Fawad Khan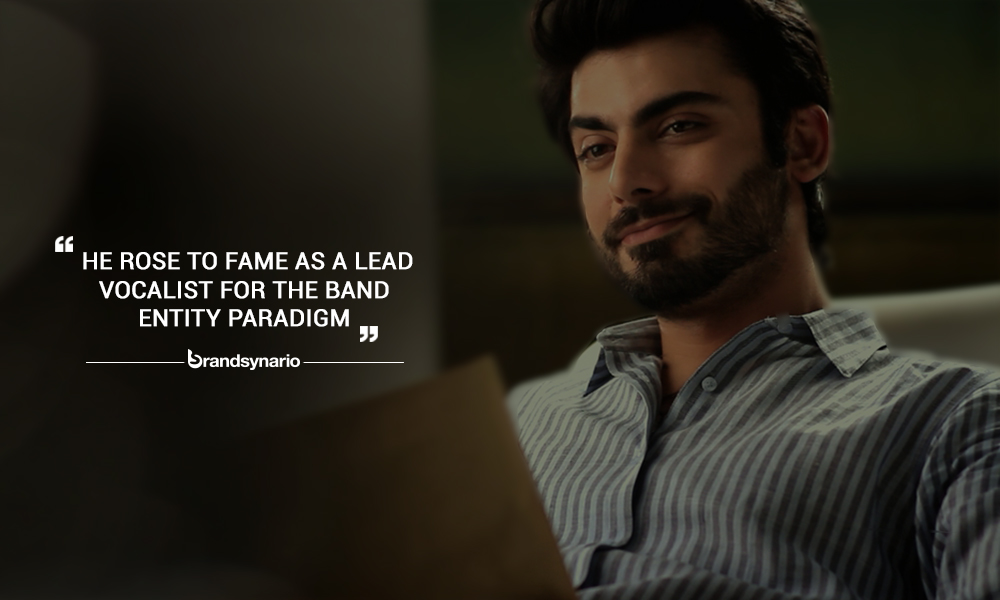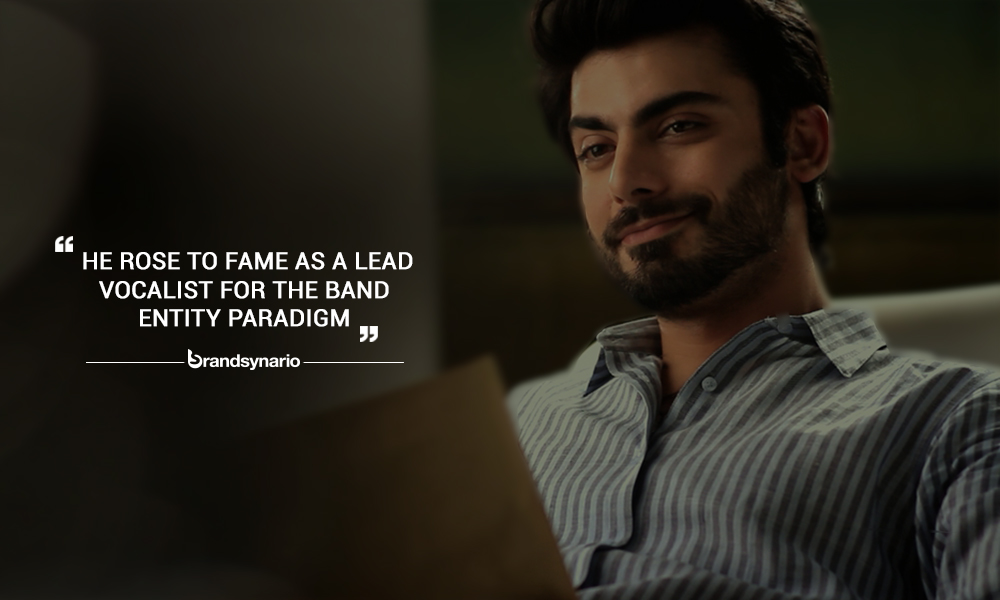 The current heartthrob in Pakistan and India alike initially rose to fame as a lead vocalist for the band Entity Paradigm at a very young age. He pursued a bachelor degree from National University of Computer and Emerging Sciences (FAST-NUCES) in computer engineering.
Imran Abbas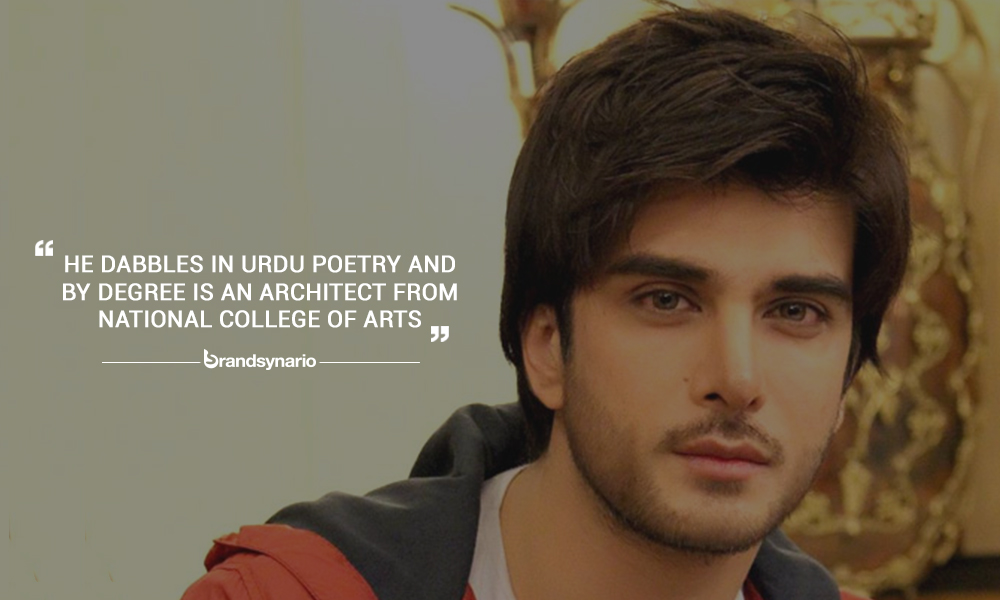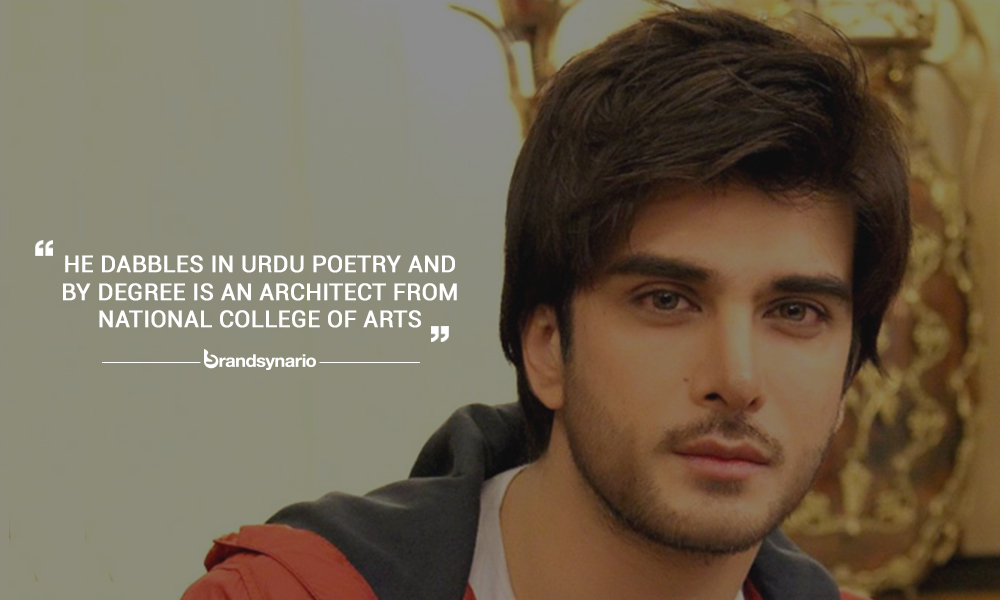 Imran Abbas is not just another pretty face; he dabbles in Urdu poetry and by degree is an architect from National College of Arts.
Mahira Khan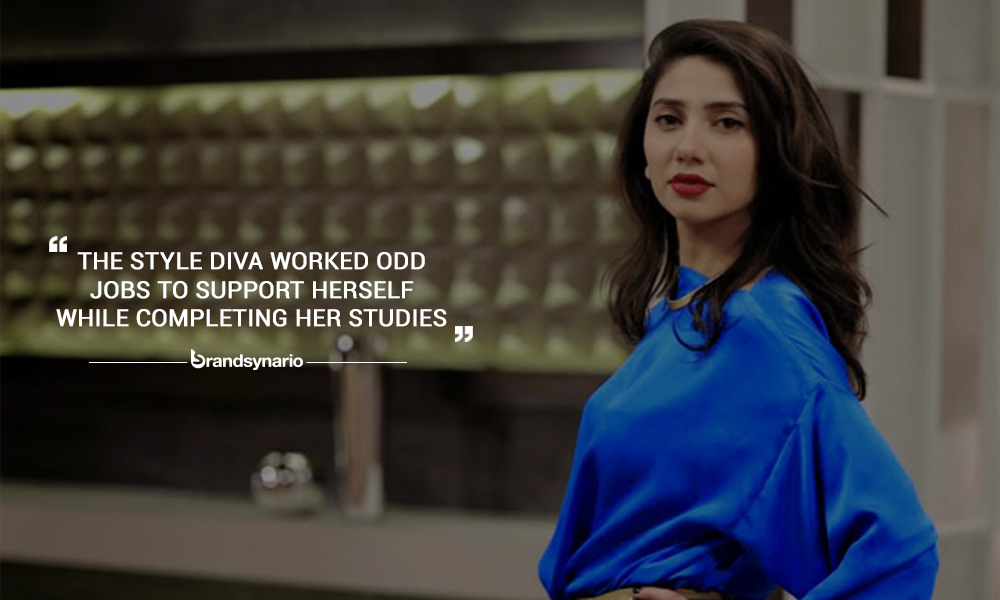 The ultimate style diva of Pakistan was studying as an undergraduate at the University of Southern California and worked odd jobs to support herself.
Ali Zafar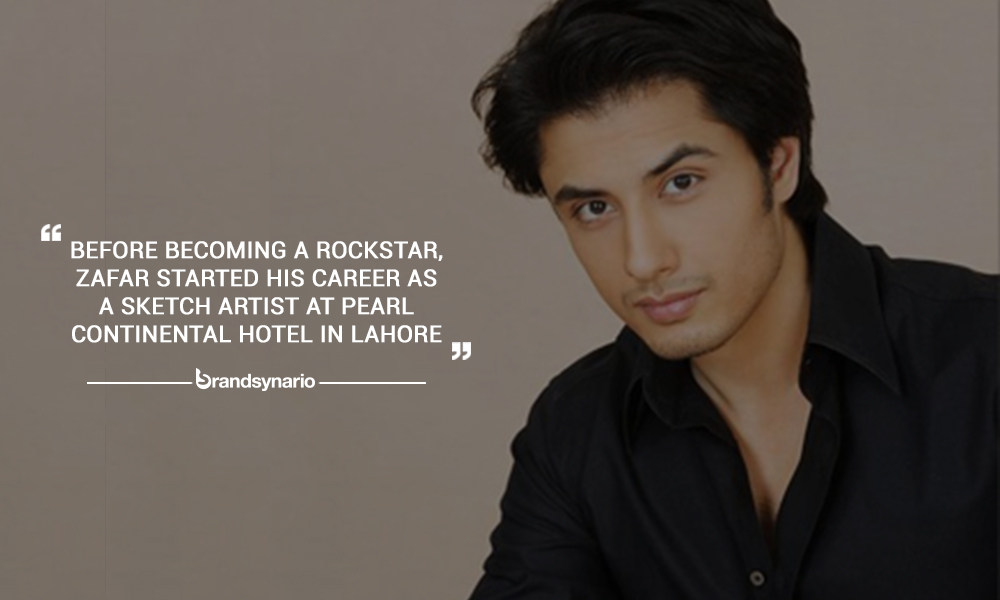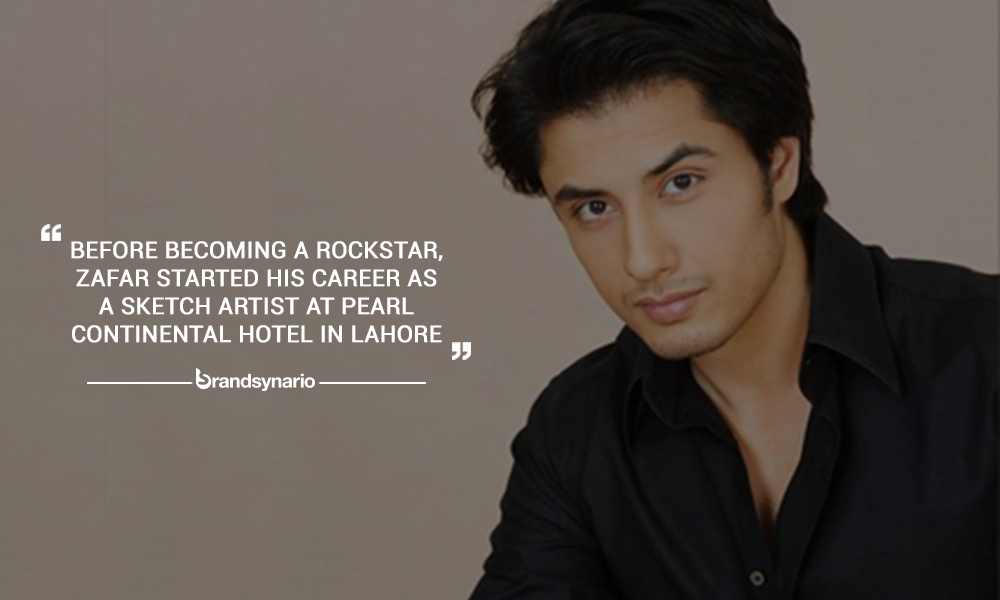 Ali Zafar, a household name for the past few years was actually a student at the National College of Arts studying Fine Arts as he loved to paint.
Nadia Hussain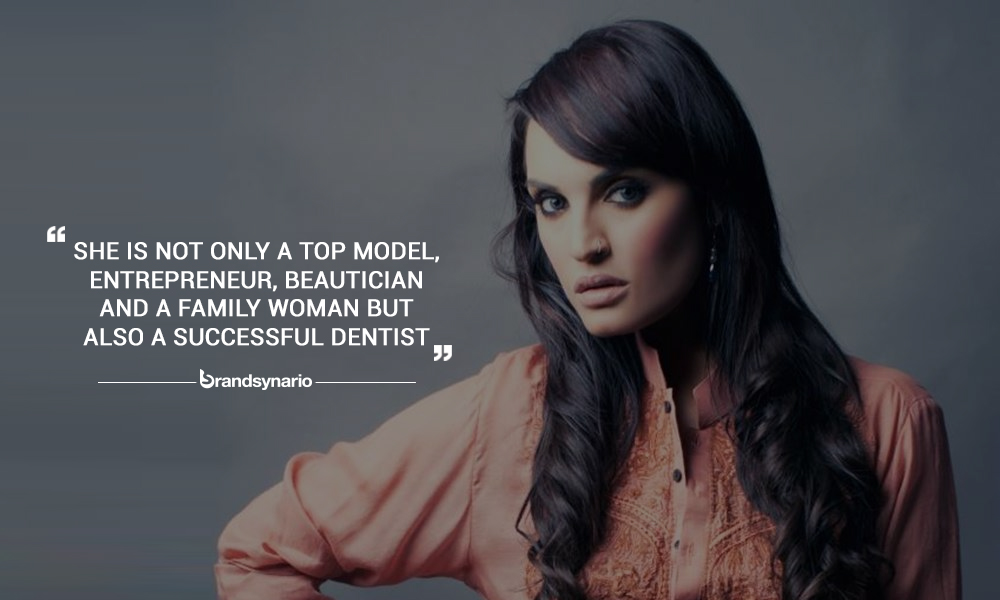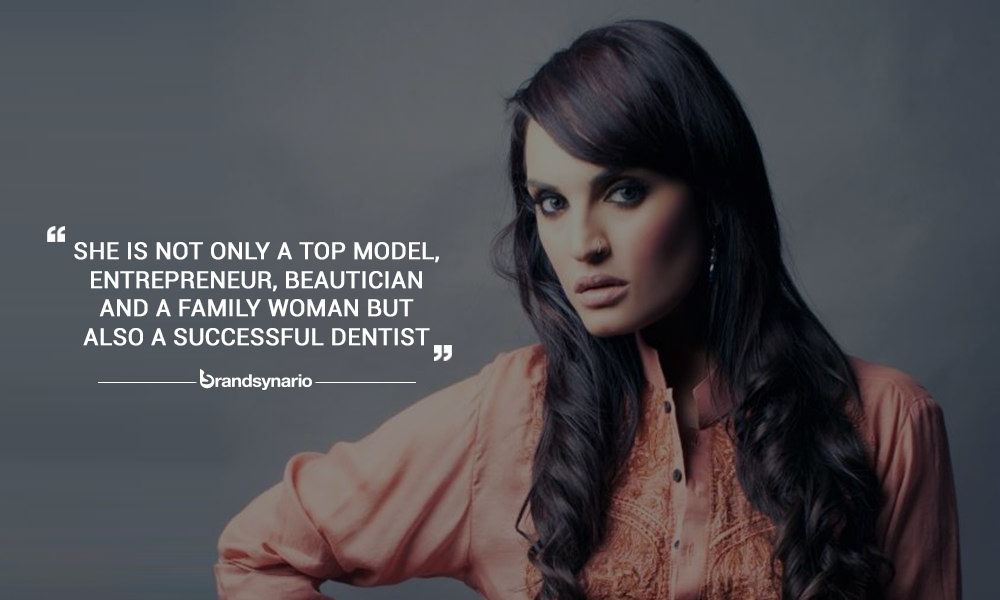 Nadia Hussain is not only a top model, entrepreneur, beautician and a family woman but also a dentist.
Hamza Ali Abbasi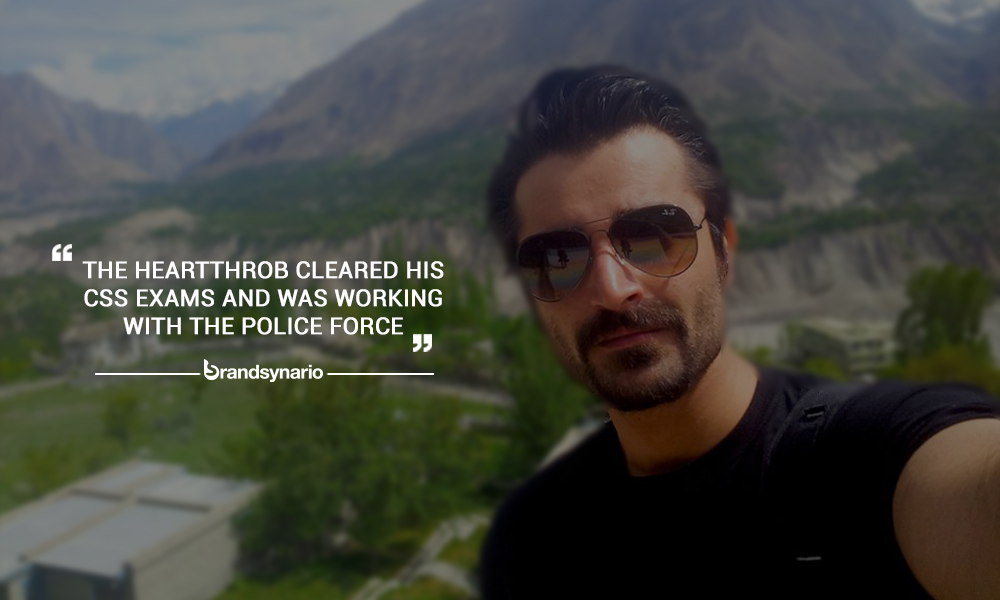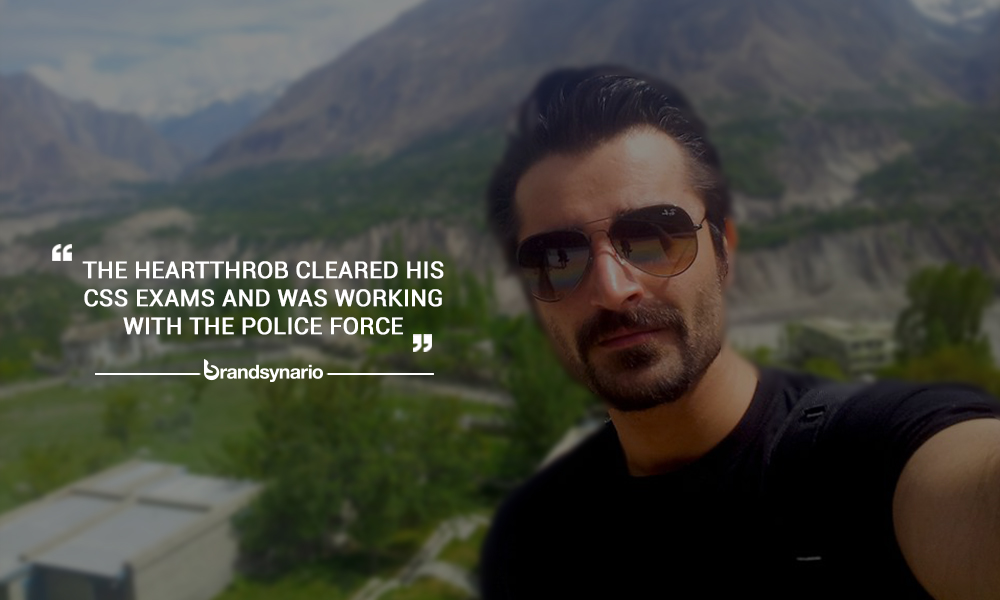 The politically outspoken actor/director cleared his CSS exams and was working with the Police force. He resigned and went to the United States to further study film making; his true passion.
Fahad Mirza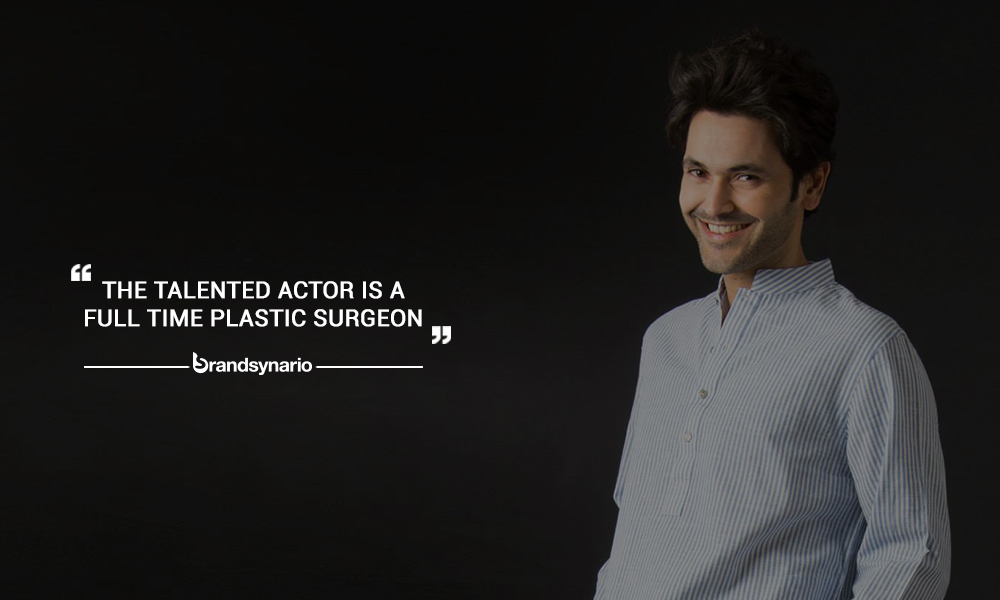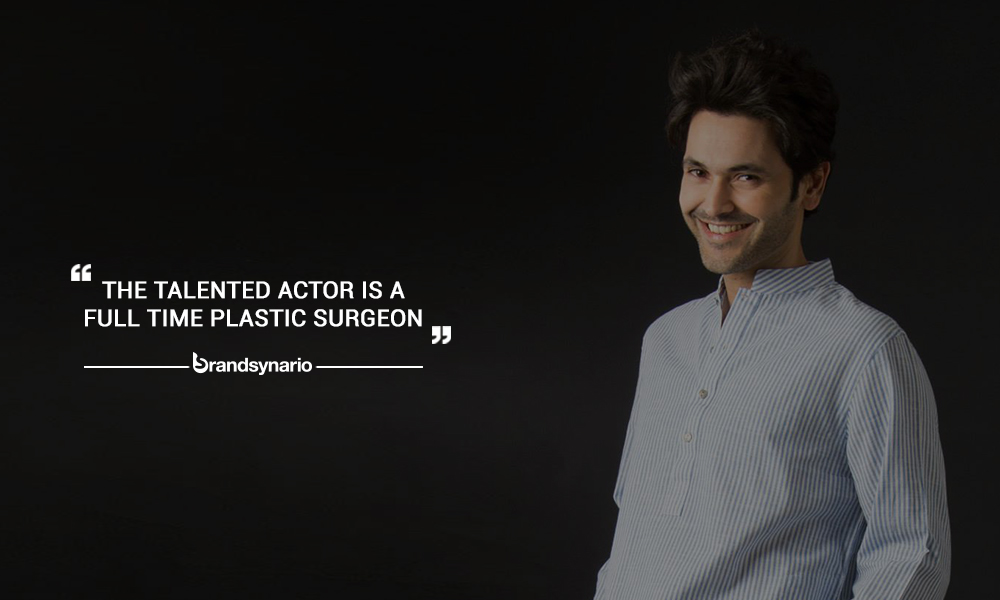 Fahad Mirza is not only Sarwat Gillani's husband but also a decent actor in his own right. He studied medicine at Dow Medical College and is a cosmetologist.
Rahat Kazmi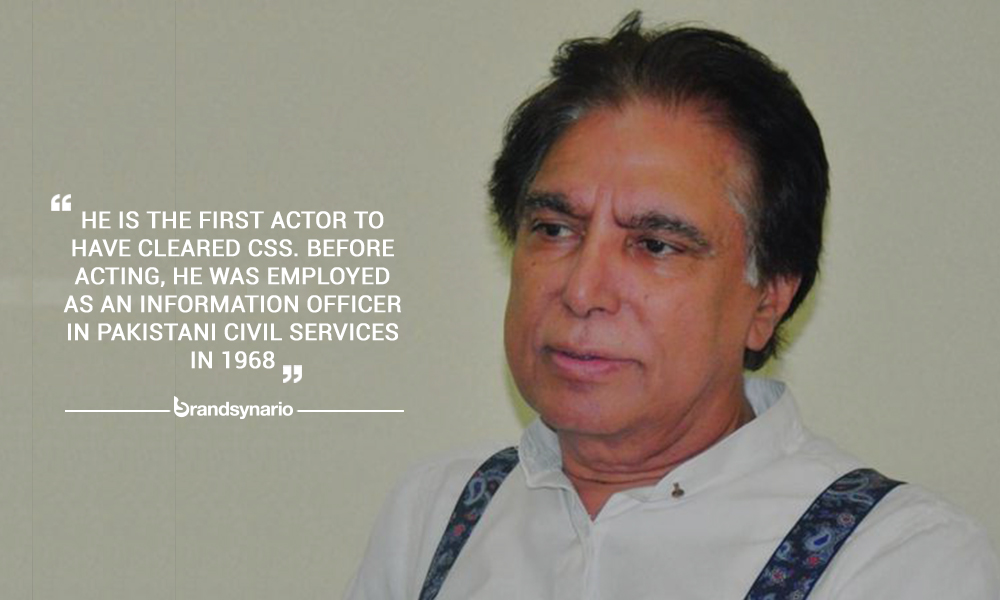 Rahat Kazmi was the first actor to have cleared CSS, a very competitive exam. Before he took the world of acting by storm, he was employed as an Information Officer in the prestigious Pakistani Civil Services in 1968. It was in 1976 that he resigned from the position and took up acting as a career.
Which one shocked you the most?