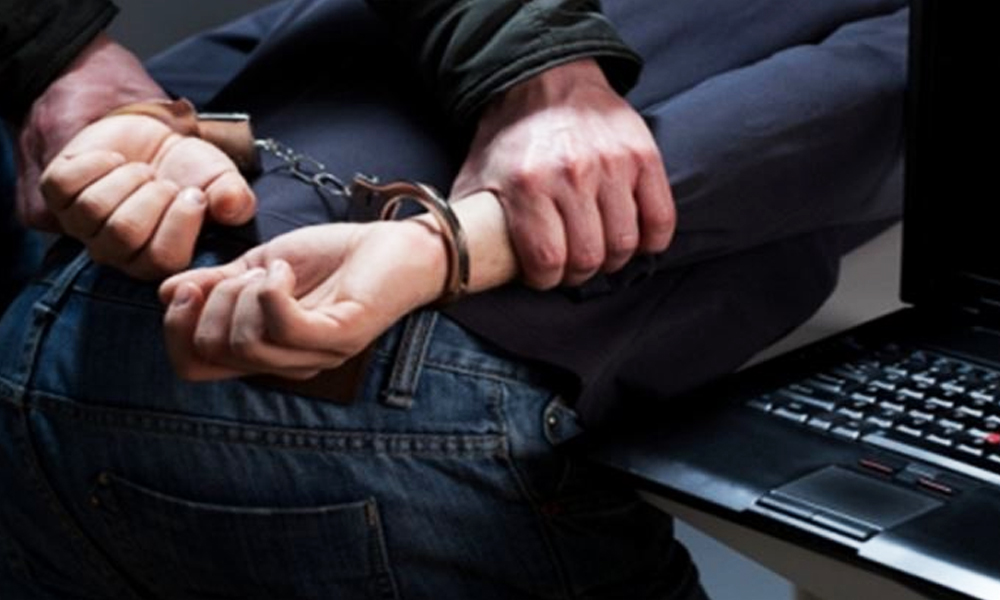 Earlier various Pakistani journalists and media personalities have been silenced and completely blocked for posting their opinion on bringing up taboo topics frequently. Recently three bloggers, so far have been asked by the FIA Cyber Crime Wing Islamabad to present themselves before the investigating officer on (Dec 31st, 2016) for posting images of Prime Minister Nawaz Sharif with a PML(N) leader while wrongly attributing him as Justice Saqib Nisar.
These images have, since then, been removed but not before they went viral on social media. The pictures shared by the three part-time bloggers also made their way to thousand other online users on Whatsapp, Facebook and other social media channels.
According to ProPakistani, sources have said that the bloggers have now been detained by the FIA, however, nothing has been said officially on the matter.
With the cyber crime bill 2016 in action and hefty fines that come along with it, there is a reason to believe that the bloggers might be charged with "Cyber Terrorism".
Section 7 of Cyber Crime Law which deals with Cyber Terrorism clearly states that:
"the use of threat is designed to coerce, intimidate, overawe or create a sense of fear, panic or insecurity in the government or the public or a section of the public or community or sect or in society."
It, however, remains to be seen what action will be taken eventually on this developing story.
Stay tuned to Brandsynario for more updates!