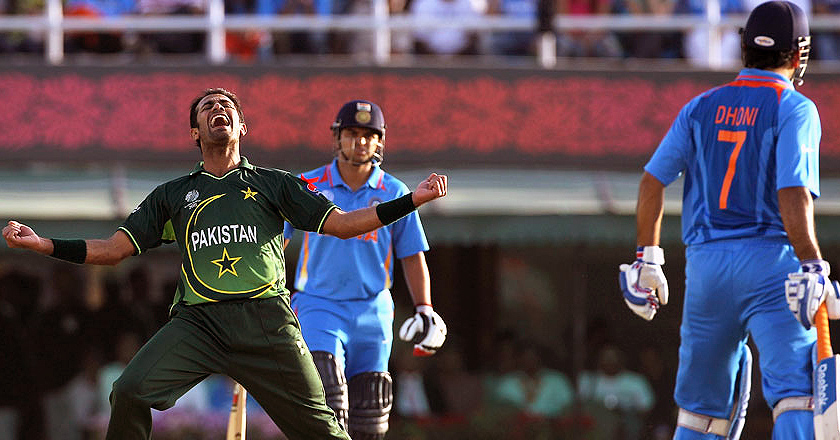 India's cricket chief has invited his Pakistani counterpart Shaharyar Khan for a visit to discuss the prospect of a series which has run into doubts over strained relations, Khan said Thursday.
Pakistan is due to host India in the United Arab Emirates for a two-Test, five one-day and two Twenty20 series — one of six the arch-rivals agreed to play between 2015 and 2023 under an agreement signed last year — pending New Delhi's clearance.
But relations between the South Asian nuclear rivals have been strained with continued ceasefire violations from both sides, leading to the cancellation of a meeting between their security advisers in August.
Is the Pakistan vs. India Series Confirmed for December 2015?
Khan had hoped a meeting with his Indian counterpart on the sidelines of an International Cricket Council (ICC) conference in Dubai would bring a positive result.
But the newly-elected president of the Board of Control for Cricket in India (BCCI) Shashank Manohar did not attend the meeting.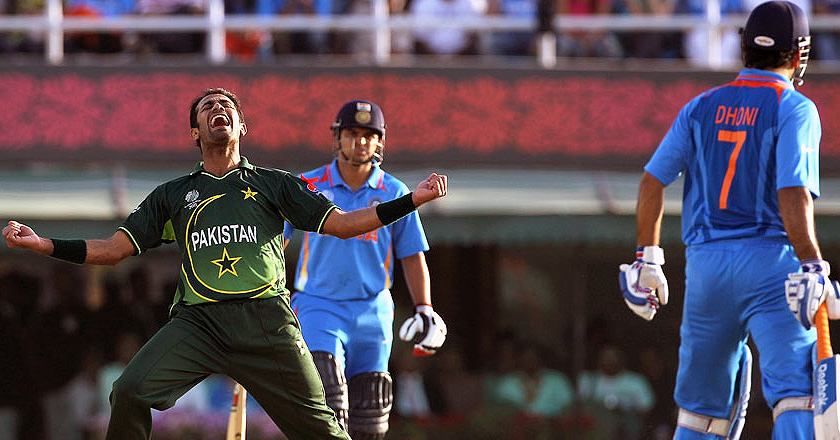 "Since he (Manohar) was not at the ICC meeting I phoned him and he invited me to tour India after a working committee meeting of the BCCI, and I hope to get a final answer in the next eight to ten days," said Khan.
Khan said international cricket would benefit from the series.
"Every time India and Pakistan play it is for the good of the game at the international level, and it would be warmly welcomed if India replies in the affirmative," said Khan.
How Can Pakistan Qualify For The ICC Champions Trophy 2017?
India halted all bilateral relations with Pakistan in the wake of the 2008 terrorist attacks on its financial hub Mumbai, which New Delhi blamed on militants based across the border.
Pakistan did tour India for a short limited overs series in December 2012, but that failed to revive full bilateral ties.
The arch-rivals have not played a Test match since Pakistan toured India in 2007.