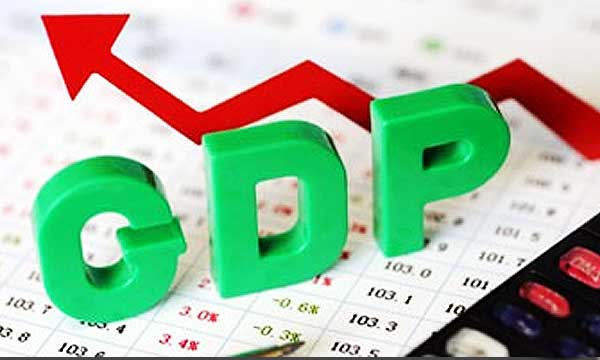 Pakistan's gross domestic product (GDP) is expected to rise to 4.5 percent this year, the World Bank said in a statement. The report published in its Pakistan Development Update on Wednesday presented mixed responses on the economy of the country.
The World Bank report said that Pakistan's GDP growth during the current fiscal year is projected at 4.5%, below the official target of 5.5%. Pointing towards government's privatization agenda which has long been overdue, the report added that its delayed implementation will affect the fiscal consolidation.
The report also highlighted current account deficit which has decreased to 0.5 percent this year. It stated that the current account deficit narrowed to $2.6b in FY2014-15 compared to $3.1b in the previous year, a result of record high remittances in the order of $18.7b from the Pakistani diaspora.
While discussing the negative results, the report valued the development in the external sector over the past few years. Foreign exchange reserves have increased to an all new level from an extremely low level given the size of Pakistan's imports.
Pakistan's economic growth is showing signs of sustained recovery despite facing significant economic, governance and security challenges. The World Bank estimated 4.8 percent growth in the FY 2016-17.
Earlier in May 2015, a UN report predicted Pakistan's GDP to rise above five percent this year due to the falling rate of inflation. The report appreciated the efforts of Pakistani government for the progress of the country.
Stay tuned to Brandsynario for more updates!