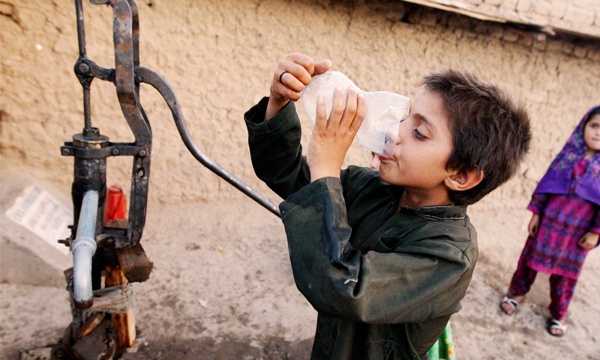 There is some bad news for Pakistanis! According to the latest reports, at the rate that the population of Pakistan is using up their resources, it is very likely the country will be seeing a future without water by 2025. The National University of Modern Languages (NUML) held a presentation in Islamabad on Climate Change: Challenges and Strategies to debrief faculty members, students, and others, on the harmful effects of climate change.
Nasser Memon, CEO of Strengthening Participatory Organization and Malik Amin Aslam, the Global Vice President International Union for Conservation of Nature (IUCN) were amongst the speakers.
During his speech, Naseer Memon mentioned that Pakistan may encounter a serious problem of water depletion by the year 2025. Unless strict measures are taken to conserve water, Pakistan can be seen suffering irrefutable damage, he said.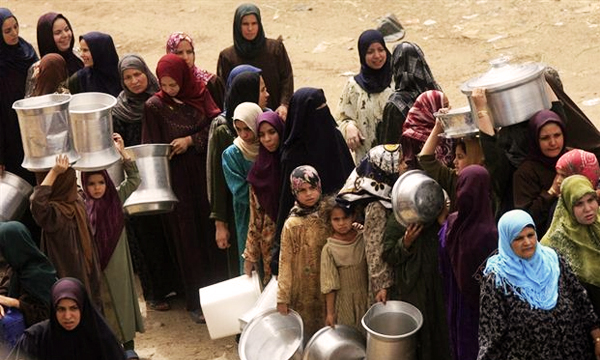 Rector NUML Major General Zia Ud Din Najam (Retd), Director General NUML Brig Riaz Ahmed Gondal, Registrar, Director ORIC were amongst the attendees.
Memon stated some hard-to-ignore facts in his speech, claiming that by the 20th century, the global average of sea level increased from 10 to 20cm, and snow cover reduced from one to two days per year. He added that, in the last 40 years, 1333 climate disasters including floods, heat, rain, and more have occurred- because of these disasters, one million people were killed and 2.4 billion were immensely affected.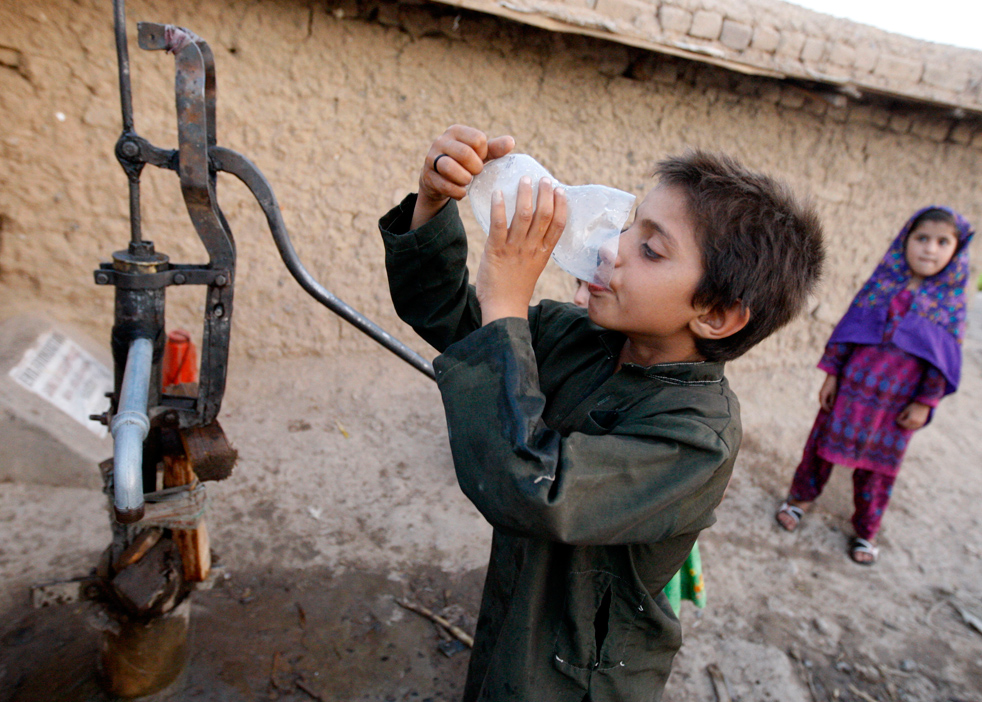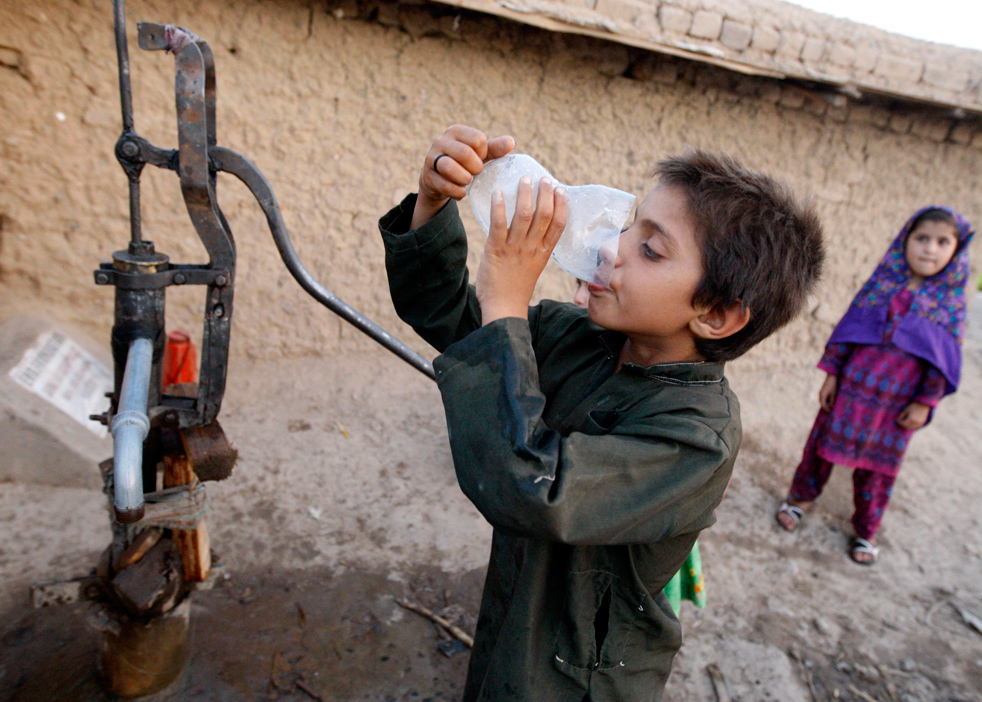 Climate change is a phenomenon gravely affecting a myriad of countries already and Pakistan seems to be in the top 5. Malik Amin Aslam provided insight to the listeners, stating that water has become a national security issue for Pakistan and the country has become a danger zone for climate change due to its 2.1% deforestation ratio, which is currently rated as the highest in the world.
He stressed upon the fact that it is important to create awareness amongst the masses on these issues and that tree plantation must be made mandatory for each citizen.
He spoke up against the Khyber Pakhtunkhwa government and called out other provincial governments to take strict measures and ensure the safety of the country's resources.
Rector NUML Major General Zia Ud Din Najam (Retd) gave his two-cents on the matter stating, that in Pakistan climate change issue is like the mother of all ignorance. He insisted that the nation must be made aware in order to prevent them from jeopardy.
Stay tuned to Brandsynario for more news & updates.