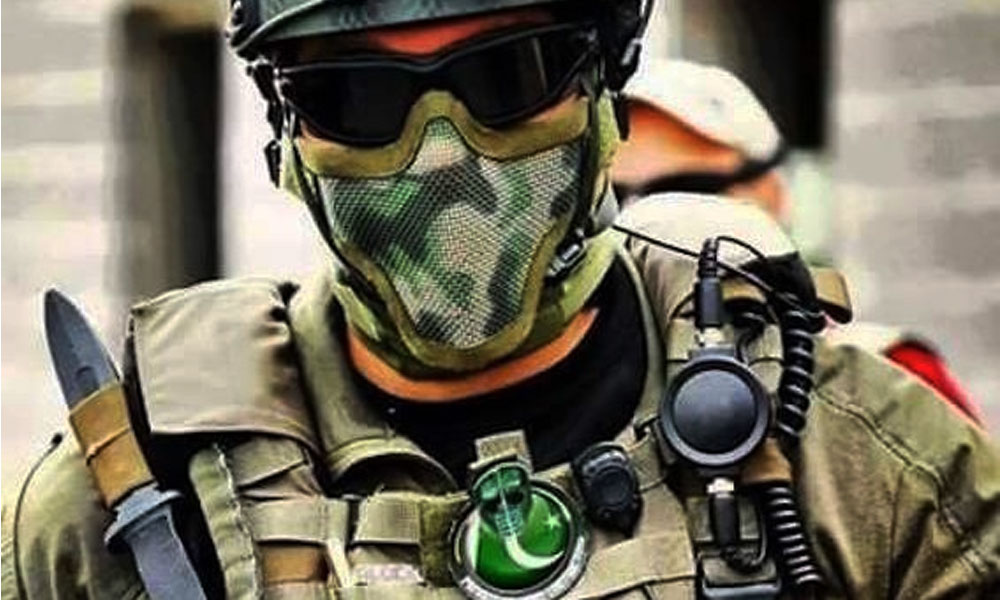 Pakistan Army, Navy, Airforce and other sectors have always made us proud. Recently, the entire country was chanting #ThankyouRaheelSharief after the former COAS's efforts towards terrorism which uplifted the spirits of every Pakistani.
Once again, our Special Service Group (SSG Force) has managed to continue this streak for us as Pakistan's SSG ranks amongst the world's top forces! This is absolutely amazing! Here's the list of the top 8 elite special forces in the world!
8. Pakistan Special Service Group (SSG)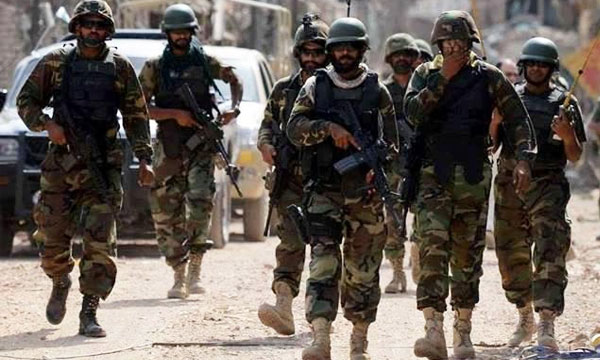 The SSG aka Black Storks have unique headgear that sets them apart. According to a source, their training regimen includes a 36-mile trek in 12 hours and a 5-mile run completed in 50 minutes, done in full gear. Back in 2009, the SSG stormed an office building and rescued 40 hostages kidnapped by suspected Taliban militants.
It is headed by a major-general and divided into eight battalions. Each battalion consists of 700 men in four companies, with each company split into platoons and then into 10-man teams. Each battalion is commanded by a lieutenant colonel.
FIFA World Cup Qatar 2022 to Seek Assistance from Pakistan Army for Security
7. Spain's Unidad de Operaciones Especiales (UOE)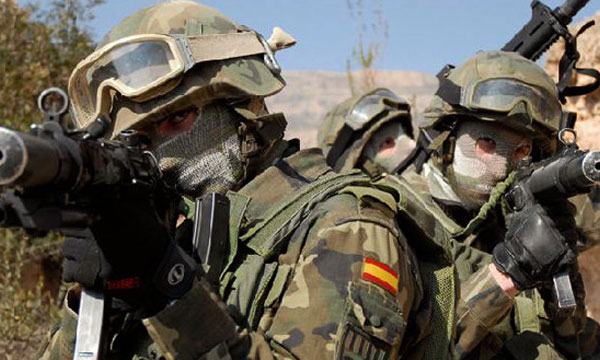 Spain's Unidad de Operacioners Especiales (Naval Special Warfare Force) aka UOE is also one of the best in the world. The Unidad de Operaciones Especiales (Special Operations Unit – UOE) was the elite special operations force of the Spanish Navy and Marines from 1967 to 2009.
In June 2009, the unit was absorbed into the newly formed Naval Special Warfare Force (Fuerza de Guerra Naval Especial). The UOE, which was formerly garrisoned in the 'Tercio de Armada' in San Fernando, Cádiz, operated under the direct control of the Admiralty and Naval Special Warfare Command. It was thought to comprise approximately 100 men organised into three Operational Teams (Estoles) as well as command and support personnel.
6. Russian Alpha Group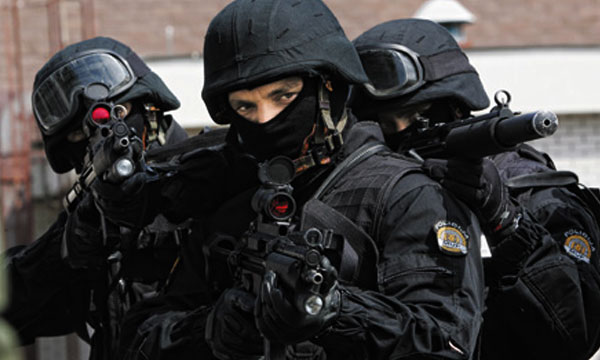 Spetsgruppa "A", also known as Alpha Group or Alfa, is an elite, stand-alone sub-unit of Russia's special forces. It is a dedicated counter-terrorism task force of the Russian Federal Security Service (FSB), which primarily prevents and responds to violent acts in public transportation and buildings. It was created by the Soviet KGB in 1974.
Although little is known about the exact nature of its primary directives, it is speculated that the unit is authorised to act under the direct control and sanction of Russia's top political leadership, similar to its sister unit, the Directorate "B" (Vympel), which is officially tasked with protecting Russia's strategic installations. It is also available for extended police duties, for paramilitary operations, and for covert operations, both domestically and internationally.
5. France's National Gendarmerie Intervention Group (GIGN)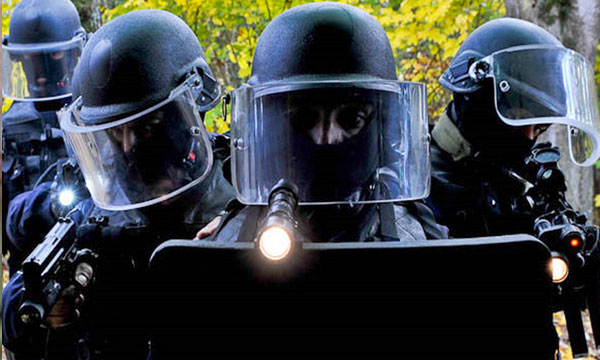 Groupe d'intervention de la Gendarmerie nationale (National Gendarmerie Intervention Group) aka GIGN  is the elite law enforcement and special operations unit of the French National Gendarmerie. Its missions include counter-terrorism, hostage rescue, surveillance of national threats, protection of government officials, and targeting organised crime.
4. Israeli Sayeret Matkal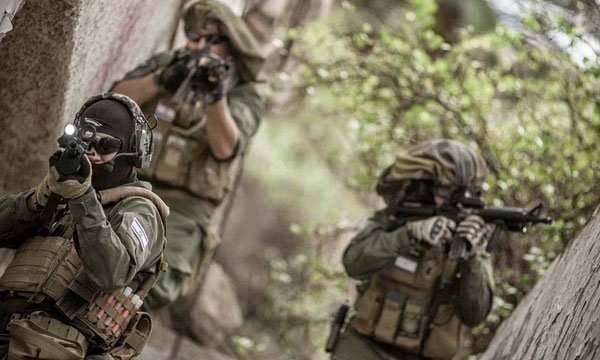 Israeli Sayeret Matkal specialises in intelligence gathering and working behind the enemy lines. At their selection camps, the candidates are monitored by the doctors and psychologists when they're undergoing intense training. Only the best are selected.
3. British Special Air Service (SAS)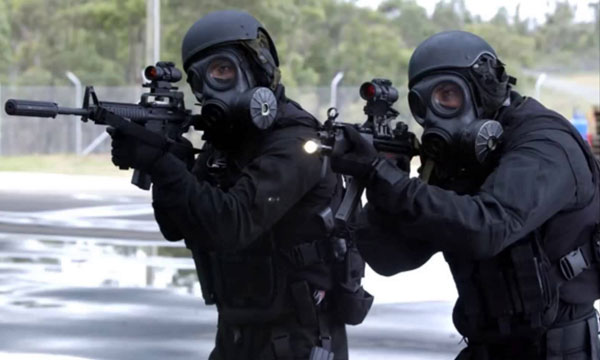 The Special Air Service (SAS) is a special forces unit of the British Army. The SAS was founded in 1941 as a regiment and later reconstituted as a corps in 1950. The unit undertakes a number of roles including covert reconnaissance, counter-terrorism, direct action and hostage rescue.
The corps presently comprises 22 Special Air Service Regiment, the regular component under the operational command of United Kingdom Special Forces, and 21 (Artists) Special Air Service Regiment (Reserve) and 23 Special Air Service Regiment (Reserve), which are reserve units under the operational command of 1st Intelligence, Surveillance and Reconnaissance Brigade.
Nigar Johar Becomes Pakistan's Army 3rd Female Major General!
2. British Special Boat Service
The Special Boat Service is described as the naval special forces of the United Kingdom and the sister unit of the SAS. The operational capabilities of both units are broadly similar.
However, the SBS (being the principal Royal Navy contribution to UKSF) has the additional training and equipment to lead in the maritime, amphibious and riverine environments. Both units come under the operational command of HQ Directorate of Special Forces (DSF) and undergo an identical selection process, enjoy significant interoperability in training and on operations.
1. US Navy Sea-Air-Land Unit (SEAL)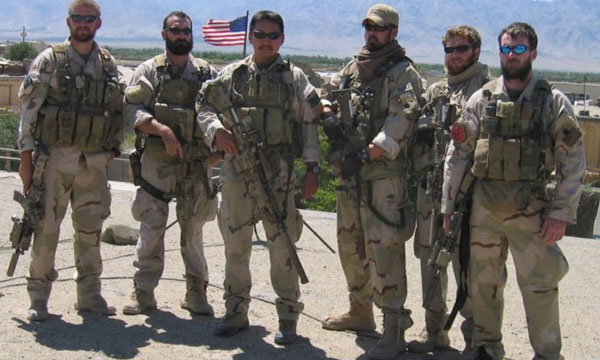 The United States Navy's "Sea, Air, and Land" Teams, commonly abbreviated as the Navy SEALs, are the U.S. Navy's primary special operations force and a component of the Naval Special Warfare Command.
Among the SEALs' main functions are conducting small-unit maritime military operations that originate from, and return to, a river, ocean, swamp, delta, or coastline. The SEALs are trained to operate in all environments (Sea, Air, and Land) for which they are named.
As of 2016, all active SEALs are currently male and members of the U.S. Navy. The CIA's highly secretive and elite Special Operations Group (SOG) recruits operators from SEAL Teams, with joint operations going back to the MACV-SOG during the Vietnam War.
Stay tuned to Brandsynario for more new and updates.