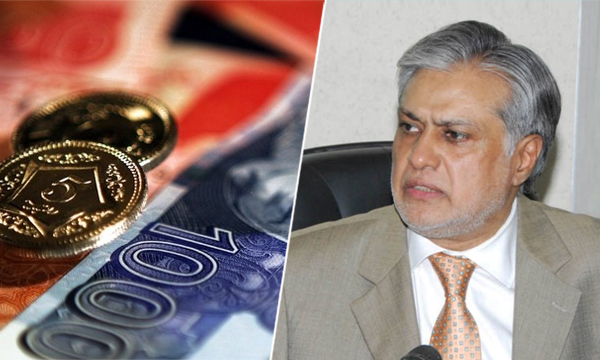 Finance Minister Ishaq Dar will be presenting 4.5 trillion worth of budget for the fiscal year 2016-17 in the parliament today. This year's budget will focus relief aids towards endangered parts of the society, in order to promote economic growth, and cater to energy crisis, water crisis, non-development expenditures, human resource sectors, infrastructure and much more.
Budget 2016-17: Taxes on Mobile Phone Increased to Up to Rs. 1,500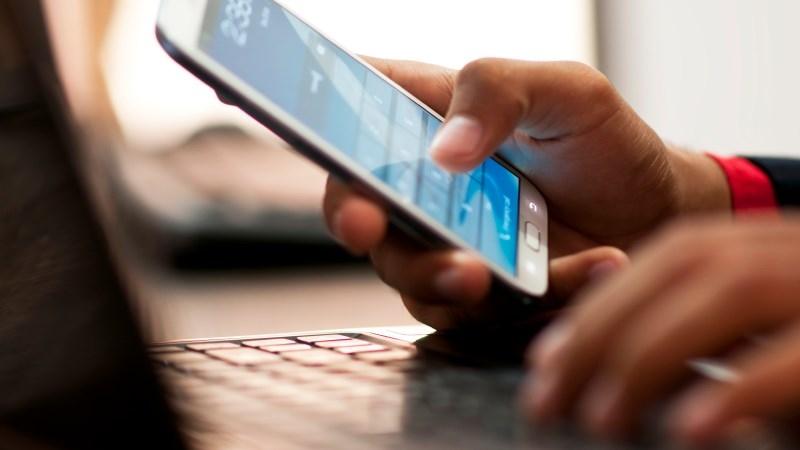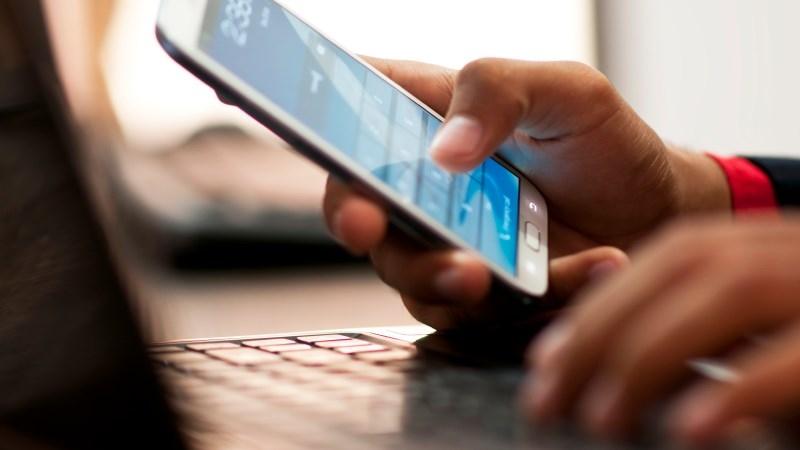 The government has recently announced that there would be an increase in taxes on mobile phones. According to sources, in accordance to smartphone features an increase of Rs. 300, Rs. 500 and Rs. 1,000 is expected. It is to be noted that the federal government just double the tax on phones last year and they are doing it yet again this year.
Budget 2016-17: Sales Tax on Laptops, Desktops Exempted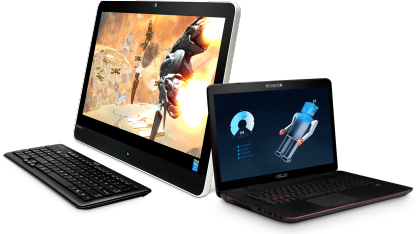 The government has exempted laptop and desktops from taxes. Government hopes that this step will also promote genuine imports and will stop informal and illegal imports as uncompetitive. Exemption of sales tax on laptops and desktops will be applicable from July 1st, 2016 onwards.
Budget 2016-17: Rs. 20 Billion Allocated for PM's Special Projects for Youth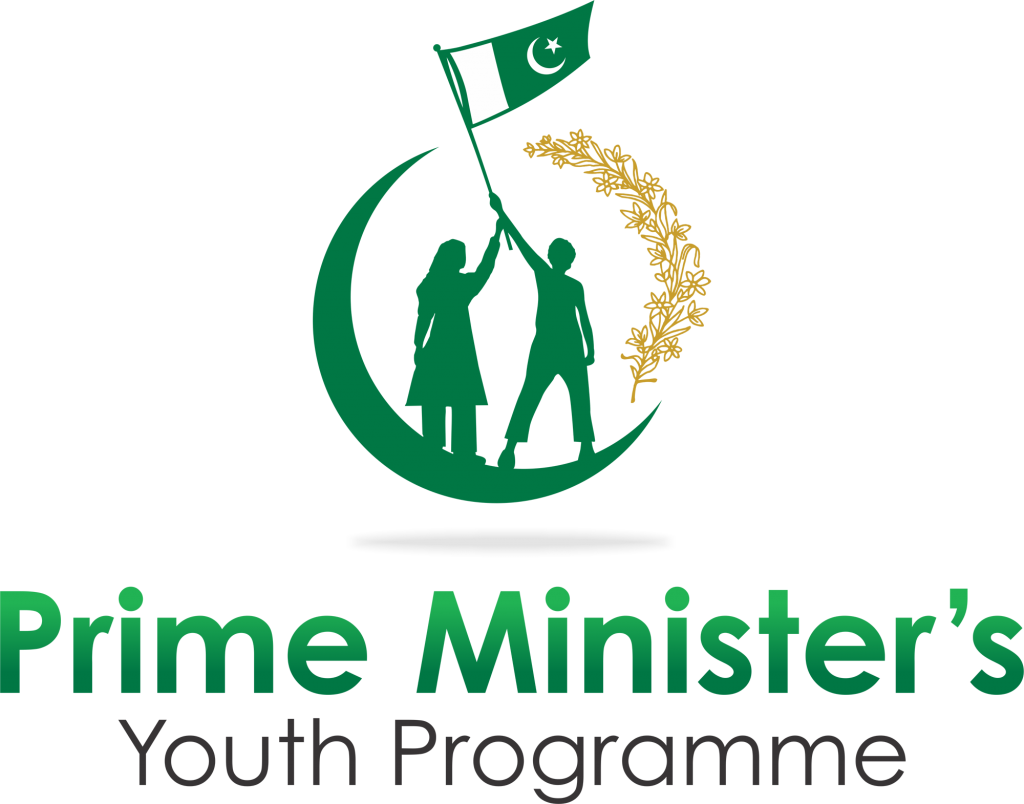 The federal government has allocated Rs. 20 billion for the year 2016-17 for Prime Minister's Special Schemes. Sources have reported that last yearRs. 19 billion last year already. According to the federal minister, the program's success has urged the government to increase the program's budget by 5%. and the funds have already been approved.
According to details Prime Minister's special schemes will include six programmes, which are as following:
Prime Minister's Youth Business Loan Scheme
Prime Minister's Interest-Free Loan Scheme
Prime Minister's Scheme for Provision of Laptops to Talented Students
Prime Minister's Fee Reimbursement Scheme for Students of Less Developed Areas
Prime Minister's Youth Training Programme
Prime Minister's Youth Skills Development Programme
Government said that all above mentioned programmes will be made operational during 2016-17.
Budget 2016-17: Duty Free Import for Renewable Energy Items Extended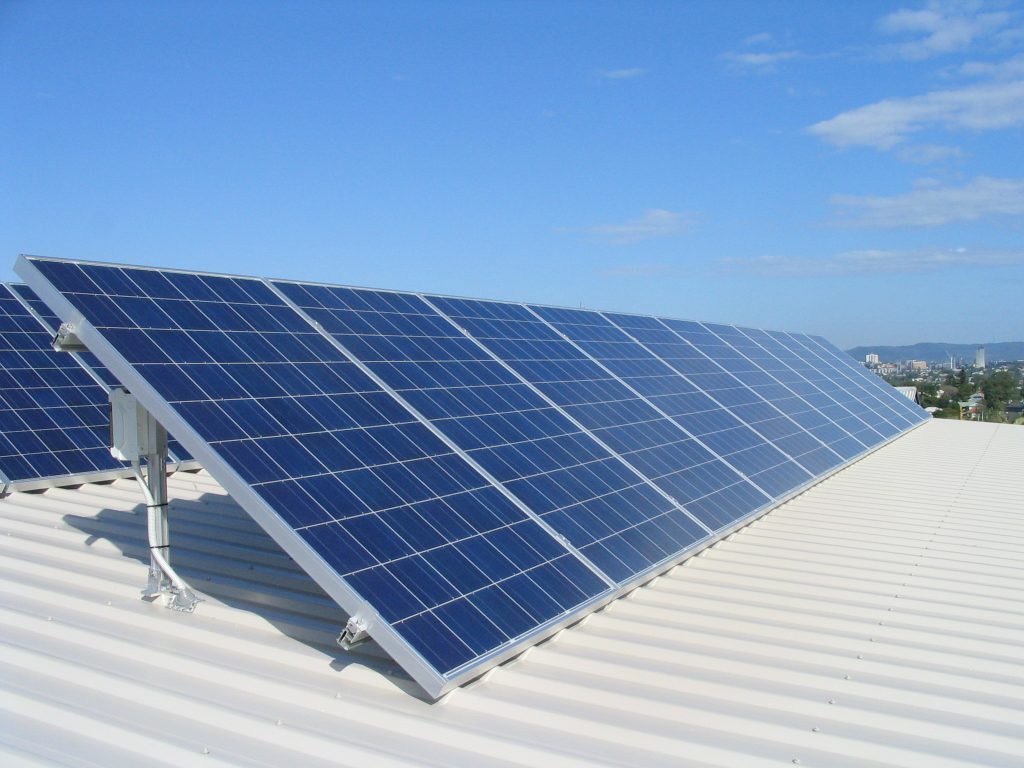 According to the 2016 budget, the government wants to incentivise renewable energy items which would be exempted from taxes. The government wants to exempt solar panels and related components from duties. All renewable engergy items will be exempted from duties.
The exemption in duty on import of solar panels and other related items was suppose to expire on June 30th, 2016. With the new bill on the table, it is assumed that the all solar items, including panels, will be extended and exempted from any import duty till June 30th, 2017. Government said that move will help the masses to adopt renewable energy solutions at better rates.
---
According to details, a major part of the budget will include development of infrastructure and human resource sectors whereas major focus will be on China-Pakistan Economic Corridor (CPEC).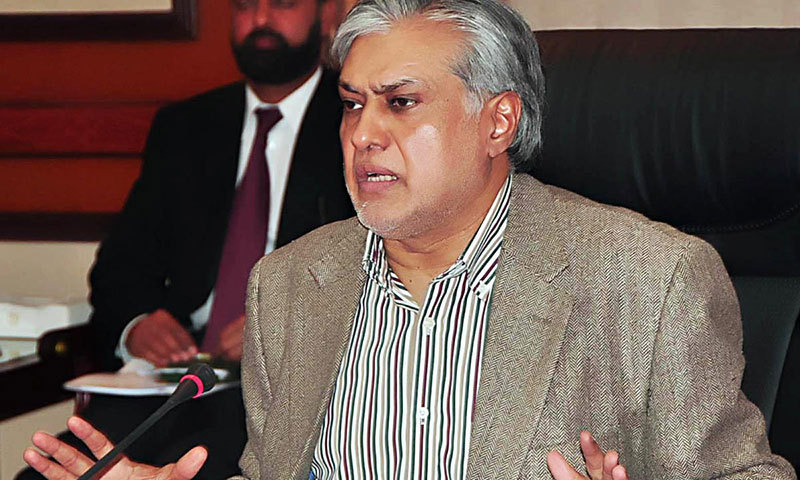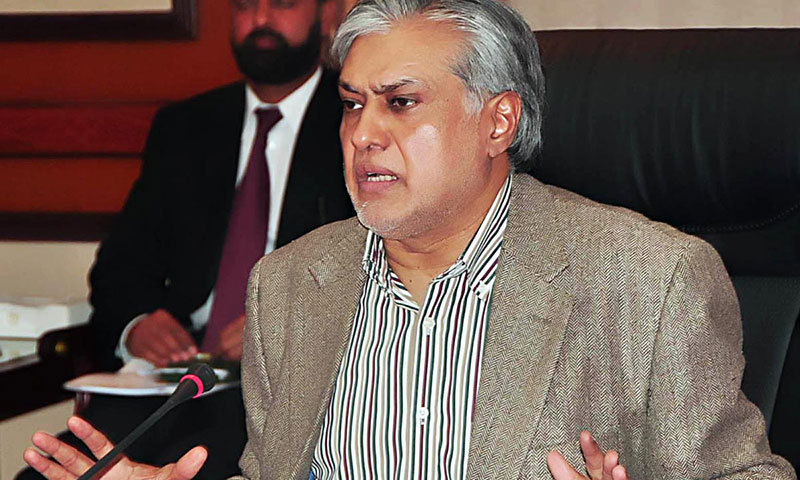 Meanwhile, the National Economic Council (NEC) under the leadership of Prime Minister Nawaz Sharif through a video link agreed upon Rs 1.675 trillion development outlay including Rs 800 billion as federal Public Sector Development Programme (PSDP) and Rs 875 billion as provincial Annual Development Programme (ADP).
Poverty in Pakistan: 30% Population Still Below the Poverty Line
NEC on the other hand also discussed the fixed GDP growth rate target that is 5.7%. The council looks forward to achieving gradual yet distinguishing economic growth by maintaining the fixed GDP growth of the country.
Over Rs4.5 trillion Federal Budget to be presented today #budget16 #BudgetOnDunya pic.twitter.com/qMPK2mvdoh

— Dunya News (@DunyaNews) June 3, 2016
Meanwhile, Rs.89 billion were allocated for the social sector, Rs.29 billion for Education including Higher Education Commission (HEC), Rs.30 billion for Health and Population, Rs. 20 billion for Sustainable Development Goals Program and Rs.10 billion for other Social sectors.
The budget parted Rs 9 billion for Science and IT, Rs. 8 billion for Governance, Rs.42 billion for Special Areas including AJK, FATA and Gilgit-Baltistan respectively whereas Rs 4 billion was allocated for Production, Rs 2 billion for Industries and Food and Agriculture, and Rs 28 billion for special federal development programme under PSDP. In addition to this, the pension for old people aged 85 and above will increase by 25%.
http://www.brandsynario.com/sbp-to-replace-old-currency-notes-with-new-designs/
Stay tuned to Brandsynario for more updates.