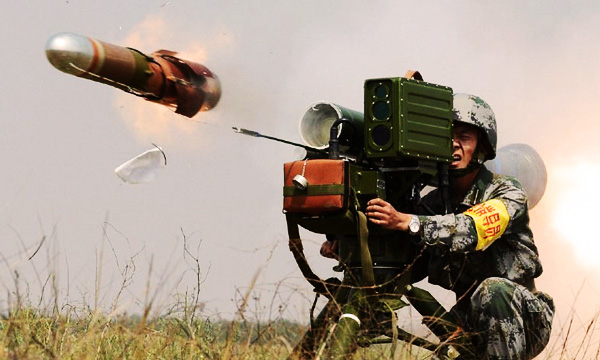 Pakistan has exported the HJ-8 anti-tank missiles to 20 nations around the globe including Bangladesh, Bolivia, Egypt, Ecuador, Kenya, Malaysia, Morocco, Peru, Sri Lanka, Sudan, Syria, the United Arab Emirates, Uruguay, Venezuela and Zimbabwe. HJ-8 is a second generation tube launched, optically tracked, wire-guided anti-tank missile system produced by Pakistan under license from China.
Pakistan has been able to export 10,000 HJ-8 missiles since the 1980's when China convinced the Pakistan Army to purchase these missiles instead of using the American-built BGM-71 TOW anti-tank missile.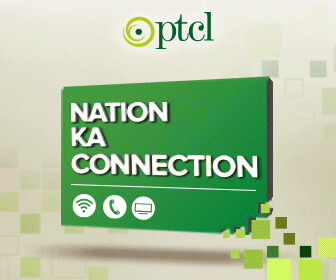 The powerful HJ-8 series is the Chinese equivalent of the American BGM-71 TOW and Franco-German MILAN / Euromissile HOT anti-tank missiles.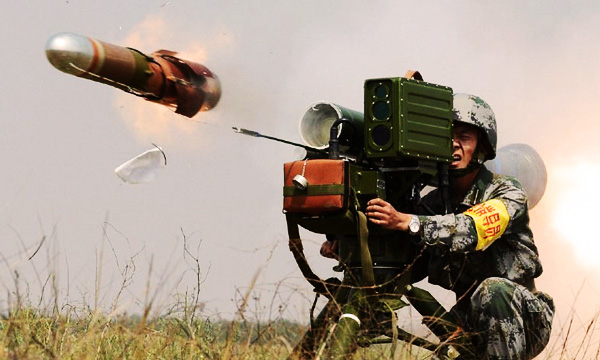 According to Duowei report, US-based Chinese news outlet, Pakistan carried out tests pitting the HJ-8 against the TOW system to choose the best missile for its ground force.
The HJ-8 won the love of all by destroying all five targets with five launches while the TOW only destroyed three targets.
Pakistan has an independent production line to manufacture the HJ-8 anti-tank missile. The growing partnership between Pakistan and China is expected to strengthen both the countries in arms and ammunition technology.