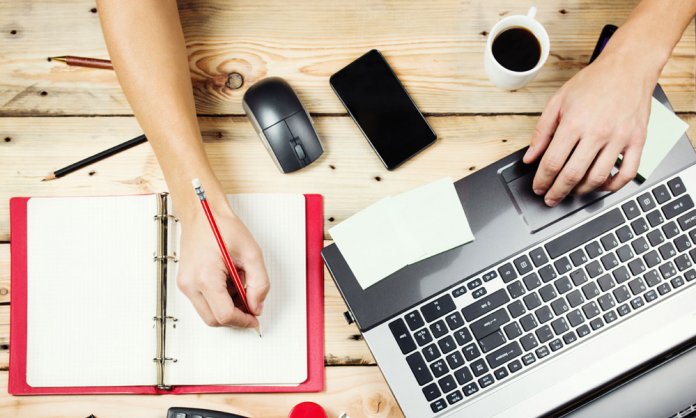 291 views
It's easier to get your work done by a freelancer these days, instead of going to a company. That's because even the companies are getting their work done by hiring the freelancers.
They search for the particular skill set required in the freelancer than pay him to get the job done.
Pioneer reported:
"For companies hiring freelancers, having access to a global market means having the ability to find the exact skill set they're looking for, whether that is in marketing, design, business consulting, or programming"
Pakistan has bagged number 4th position on freelancing industry report.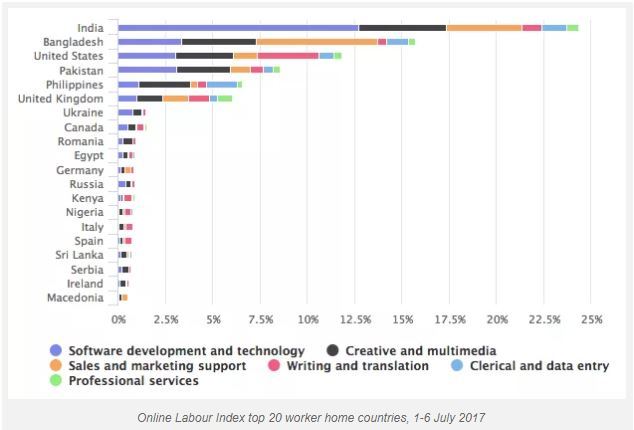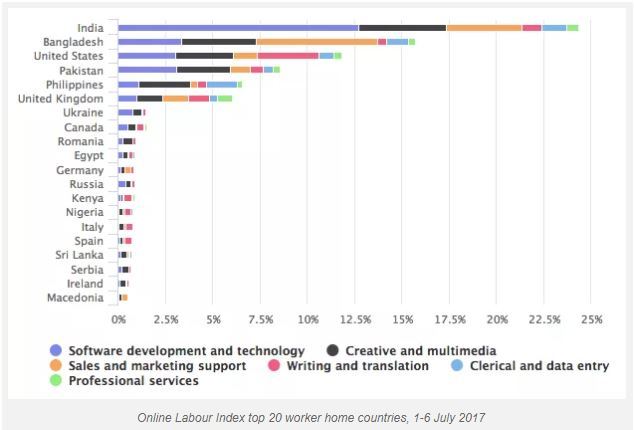 That is due to a swarm of recent graduates who are finding it challenging to find full-time work hence they turn to freelancing, which generated around $1 billion this year.
Around 24% of online workers live in India and 55% of these Indian freelancers work in software development or technology.
On the list of the top countries with freelancers, Bangladesh is just behind India on 2nd position with it being home to 16% out of the global freelance population.
3rd position goes to U.S, even though it does not have a freelance population even close to India and Bangladesh but there are still a significant number of freelancers.
U.S houses 55 million freelancers which mean around 35% of the American workforce.
Stay tuned to Brandsynario for more updates