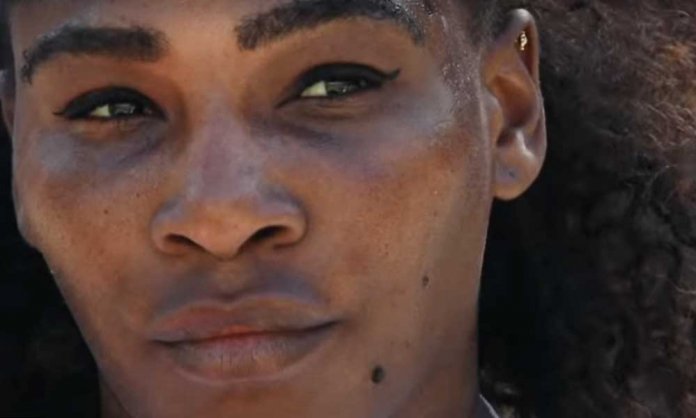 Nike is making waves with its powerful new advertisement 'Dream Crazier' that it aired during the Oscars 2019 ceremony on Sunday night.
The brand raised the bar by highlighting the success stories of some of the most inspiring female athletes that made their mark in the world of sports.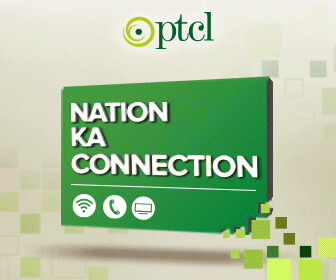 The 90-second ad is narrated by the acclaimed tennis star Serena Willaims and is a love letter to trailblazers like gymnast Simone Biles, snowboarder Chloe Kim, members of the U.S. Women's National Soccer Team, fencer Ibtihaj Muhammad, track athlete Caster Semenya, NBA coach Becky Hammon, and many more.
Nike debuted a moving Serena Williams ad at the Oscars pic.twitter.com/eGuU0IYwg3

— Michael goins (@Michaelgoins700) February 25, 2019
The winning message has earned the ad whopping views on YouTube in a mere 12 hours.
If they want to call you crazy, fine.
Show them what crazy can do.
The ad is bound to give you goosebumps and tug at your heartstrings!
https://youtu.be/whpJ19RJ4JY
Oscars 2019 Winners: Rami Malek Wins Best Actor For Bohemian Rhapsody
With its brilliant copywriting, the advert narrates the criticism endured by leading female athletes of all countries, race, and religion. However, these stars have broken barriers in sports, yet have been labeled "crazy" and slammed for demanding equal opportunity.
"If we want to play against men, we're nuts. And if we dream of equal opportunity, we're delusional. When we stand for something, we're unhinged. When we're too good, there's something wrong with us. And if we get angry, we're hysterical, irrational, or just being crazy. "
Apparently, the ad has been directed by Kim Gehrig, the mastermind behind Gillette's recent "The Best Men Can Be" advert, which addressed the issue of toxic masculinity.
The ad is receiving rave review on social media for its stance against gender-based double standards.
THIS IS SO GOOD. Thank you, @Nike + @serenawilliams. pic.twitter.com/vVZoEwmwFR

— shauna (@goldengateblond) February 25, 2019
Full body chills!!! It's only crazy until you do it!!!!!!! Do it!!!!!! #repost @serenawilliams pic.twitter.com/5ZmZjHTKNw

— Alicia Keys (@aliciakeys) February 25, 2019
This is everything!!!! Nike – Dream Crazier https://t.co/lXJrmQKMW7 via @YouTube

— Victoria J. Troche (@VTroche123) February 25, 2019
Nike is coming for your Equality necks!!!! 🙌🏾🙌🏾🔥🔥 pic.twitter.com/yqAwDpjQIv

— Astasia Williams (@AstasiaWill) February 24, 2019
Gillette's We Believe Ad Receives Mixed Reactions Around the World
What do you think of the ad?
Let us know in the comments below.