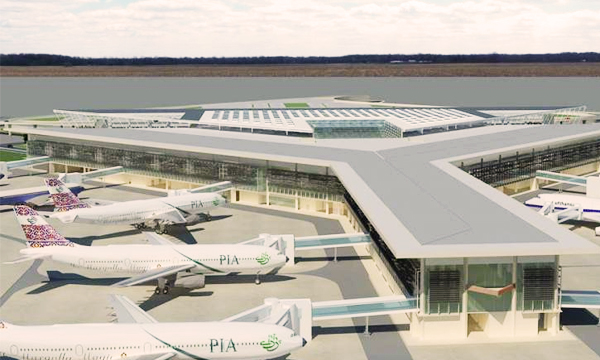 According to Minister for Parliamentary Affairs, Sheikh Aftab, the New Islamabad Airport will be started on August 14th, 2017. The information was revealed during the question hour session at the Senate. He then stated that relevant progress has been made and the PM has been informed about the project that is to be completed by 14th of August next year.
The New Islamabad Airport has already been postponed many times before and has fallen 5 years behind schedule. Issues such as the runways being too close have already made the project very complex!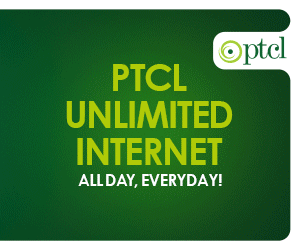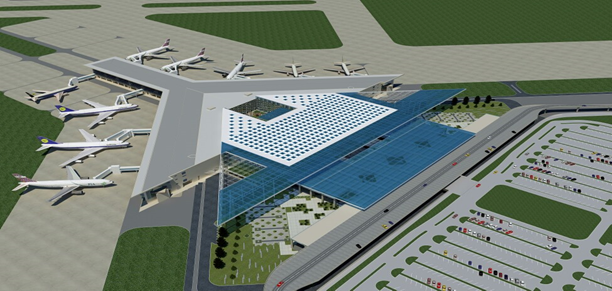 It was unveiled that the project was also being handled by a bunch of unqualified people with no proper expertise in the field of aviation and engineering.
The project has already gone over budget with the final charges rising to over 100 billion. The actual price for the project was Rs. 36.68 billion when first approved in March 2008. The costs were then changed to Rs. 81.17 billion. The cost now, however, can surpass Rs. 100 billion.
The new airport will have 90 check-in counters, a parking space for 2000 vehicles and it would serve up to 9 million people per year.
The project commenced when Prime Minister Shaukat Aziz laid the airport's foundation back in 2004. The construction process started without the approval of the design; it was given to 17 different contractors.
Stay tuned to Brandsynario for more updates.