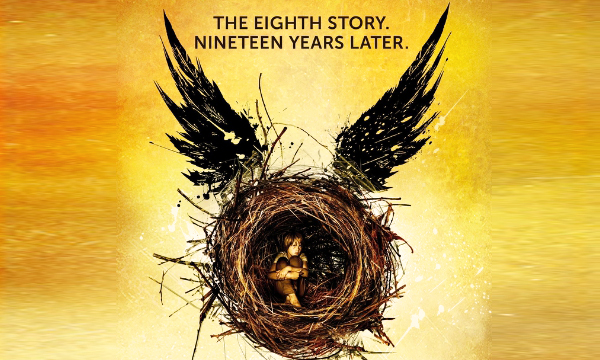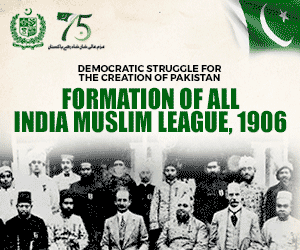 "Harry Potter and the Cursed Child Parts I & II" will be going on sale in the US and Canada on July 1 Published by Scholastic, the latest book in the wizardry series is in essence a script to the upcoming Jack Thorne play of the same name. However, the book is still officially the eighth in the series as it is based on a new, original story by JK Rowling, Jack Thorne and John Tiffany.
"As the U.S. print publisher, Scholastic introduced Harry Potter and J.K. Rowling's Wizarding World to American readers nearly 20 years ago and experienced firsthand the anticipation and excitement of the publication of each of the books over the years. We are thrilled to publish Harry Potter and the Cursed Child this summer," said Ellie Berger, President of Scholastic Trade.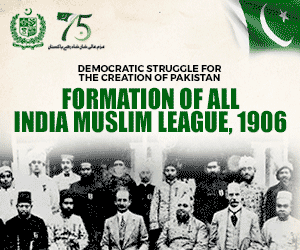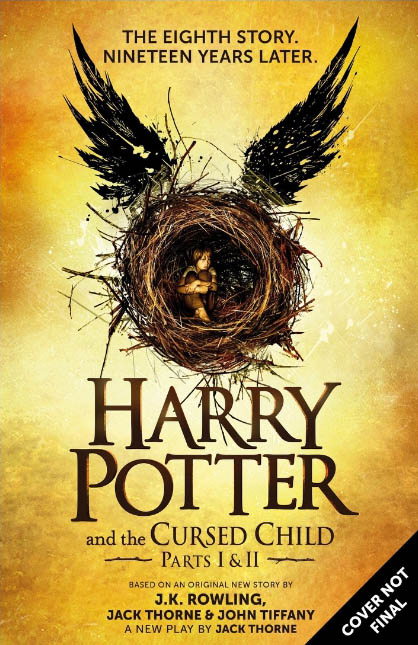 The play of the same title won't be receiving its world premiere until July 30 when it is performed for the first time in London's West End.