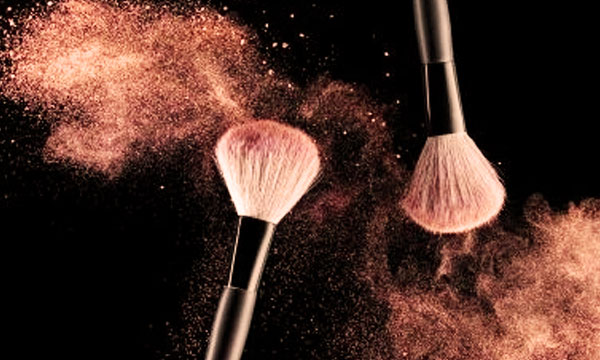 Innovations in the makeup industry mean that cosmetics are taking on a new texture, according to a new beauty trend report. According to an expert panel selected by the global "MakeUp In" trade show, 2015 was the year when beauty companies started to invest in creating a more sensorial approach to cosmetics.
From elastic formulas that focus on everything from fluidity to softness and freshness, increasing numbers of products are being designed to awaken our senses. This includes using plenty of vitamin-infused ingredients or incorporating the cooling sensation of water into balms, lipglosses, lipsticks, foundations and eyeliners.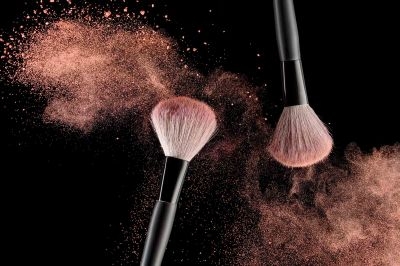 For softness, silky effects are becoming more common in powders such as blush and eyeshadows, while metallic effects are also proving to be a big trend.
Inspired by the metal touches that appear on our smartphones and other electronic accessories, golden hues have worked their way into makeup bags particularly when it comes to products designed for the eyelids, body oils and varnishes.
Additionally, multipurpose lipstick and eye shadow formulas that protect and nourish the skin while providing vitamins or sun protection, are also coming into their own.
As trends such as contouring and strobing have proven over the past few years, we want an increasingly 'sculptural' effect from our makeup. Applicators are adapting to this demand, becoming more precise and better tailored to the morphology of the face. Bold shapes that facilitate the gestures brought about by new makeup techniques are increasingly popular.
The report has also named the digitalisation of the beauty world as one of the three major trends. From smartphone apps to shopping tools and dedicated website apps from brands or retailers, connected devices are increasingly important in the beauty industry.
With shows in Paris, New York, Sao Paulo and Seoul, "MakeUp In" brings together global industry decision makers, brands, retailers, journalists and suppliers to indicate trends across the beauty sector. The next show, "MakeUp in Seoul", will run from April 6-7 2016.
Stay tuned to Brandsynario for more!