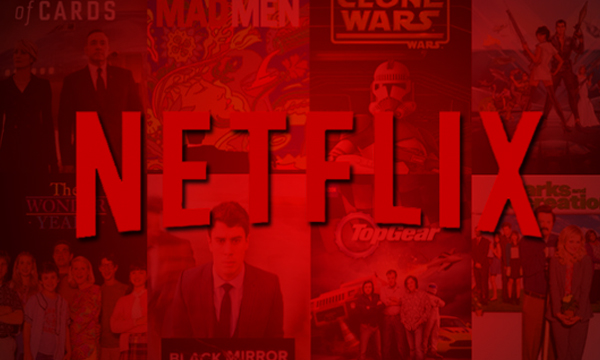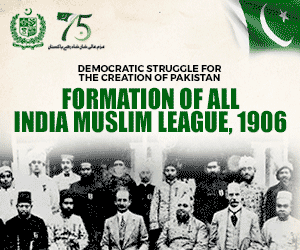 Netflix is going to block VPN and proxy services used by people to access foreign content. While the people were able to bypass the permitted protocol through VPN and proxies to enjoy content from another region before, well they won't be able to do that anymore. For instance, viewers in Netflix US won't be permitted to access the Netflix UK content.
David Fullagar, Netflix's Vice President for content said that many people go through such round about channels to access content not available in their region. According to the Global Web Index report published last January, around 30 million people used proxies and VPN to access Netflix from regions it wasn't available in.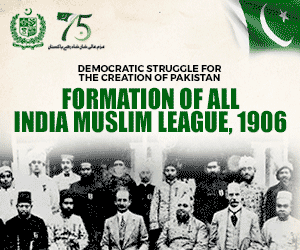 Progress at Netflix is underway to increase content availability without restricting it location wise but that will take some time. This is what Netflix had to say about the recent development,
"For now, given the historic practice of licensing content by geographic territories, the TV shows and movies we offer differ, to varying degrees, by territory. In the meantime, we will continue to respect and enforce content licensing by geographic location."
Netflix is now available in around 190 countries around the world.
This is depressing news for some yet the production partners showing their content are quite supportive of this decision.  Netflix hasn't shared its plans about how will it go about ensuring that this does not happen yet they appear to be sure that it will be able to pull it off.