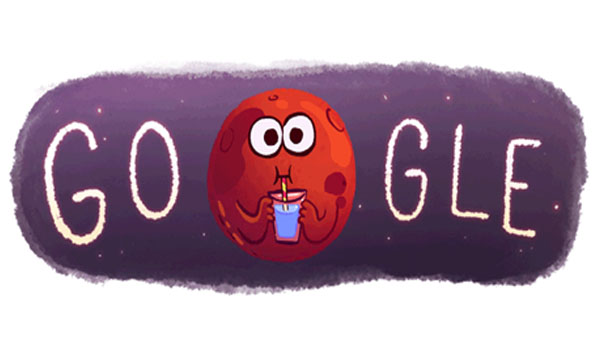 NASA revealed on Monday a potential breakthrough of chances of life beyond. The discovery offers hope for microbes to exist in the harsh landscapes of Mars. The findings are presented to European Planetary Science Congress in France.
Read More: 10 Hilarious Internet Reactions At Pluto's Planetary Comeback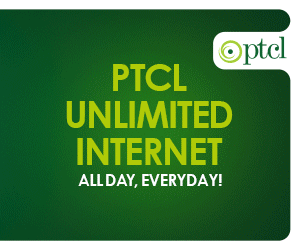 John Grunsfeld, Associate Administrator of Science Mission Directorate at NASA said,
"The existence of liquid water, even if it is super salty briny water, gives the possibility that if there's life on Mars, that we have a way to describe how it might survive".
This is not the first discovery of water on Mars.
#ICYMI #InPics @NASA's pictures of #MarsWater confirmation: http://t.co/XjnLikLUBK pic.twitter.com/Y8cH45OCkE

— Express Technology (@expresstechie) September 29, 2015
  Have a look at the Mars Google Doodle.

Check out Water on Mars memes: 
Some of the photos of Running Water on Mars are just extraordinary… #MarsAnnouncement #MarsWater pic.twitter.com/VFS5voUpSw — Reggie (@reggie_lurve) September 29, 2015
A leap for mankind #MarsWater pic.twitter.com/FA4aIwEN2q

— JD (@argylestyle) September 28, 2015
I don't see what all the fuss is about. #WaterOnMars pic.twitter.com/7YjlQyGevL — Stephanie Patrick (@CordyPatrick) September 29, 2015
Also Read: Super Blood Moon Lunar Eclipse 2015 – View Pictures From Across the Globe
This is a great opportunity to conduct further investigation on living opportunities for human beings on Mars.