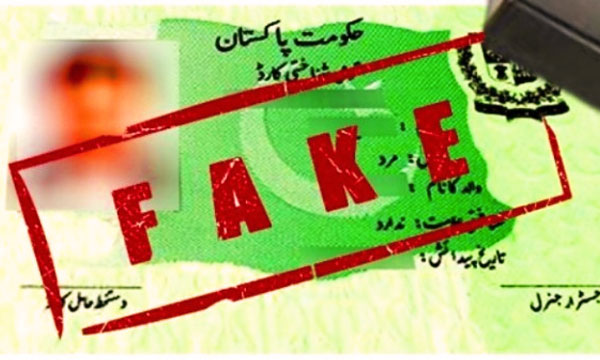 National Database and Registration Authority (NADRA) has blocked 112,261 fraudulent CNICs in 2015 according to the documents recently made public by the authority.
It is stated in the documents that a number of Afghan Nationals tried to obtain Pakistani CNICs under Salman Khel tribe's, Tehsil Toya Khula, and South Waziristan Agency tribes' cover.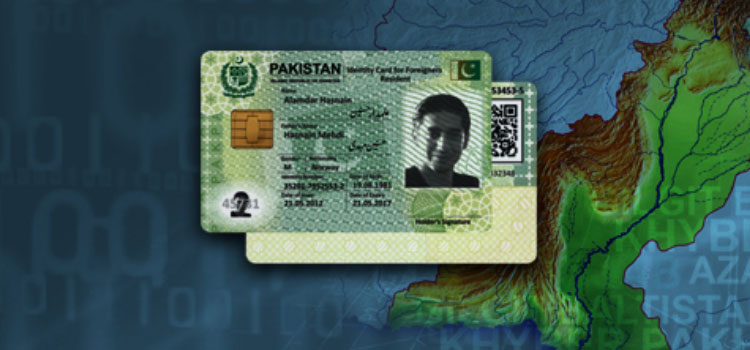 According to the figures, 39,598 pending cases of these blocked CNICs were resolved by 31st December while the status of 72,663 CNICs was blocked as of 1st January 2016.
NADRA follows a defined procedure for blocking a CNIC and a legal Notice is served to the individual under Section 23 of NADRA Ordinance prior; In case he/she fails to appear before the Verification Board formed by the authority, his/her CNIC is blocked.
NADRA has constituted the Verification Boards in all its zones and regions; the individuals can approach their concerned board with correct documents, and can restore their cards undergoing systematic board proceedings.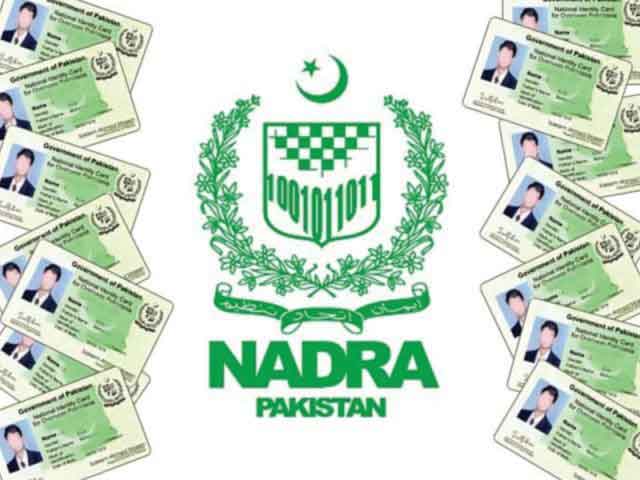 In tribal areas of FATA, any kind of doubtful case is marked as a 'suspect' category and such cases are only settled as per law after thorough verification through Zonal Verification Boards and concerned Political Agents/Authorized Verifying Agencies; such individuals are required to fulfill codal formalities.
But in case a report is received through security agencies, an individual has obtained CNIC fraudulently or through fake documents, their CNIC's are blocked by NADRA. However, cases of "Confirmed Aliens" are not restored till his/her National status is verified by Joint Verification Committees (JVC) that includes representatives of IB, ISI and Special Branch. These JVC are now functional in Provincial Head Quarters and of Punjab, Balochistan and KPK as well as on district level.
These JVCs are now functional in Provincial Head Quarters of Punjab, Balochistan, and KPK as well as the district level.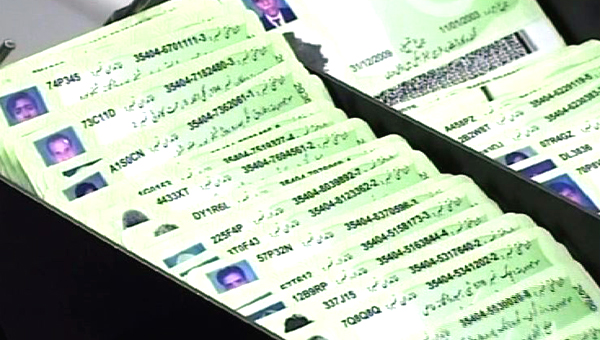 Since it became operational, NADRA has issued about 101,665,198 cards, out of which 125,674 were blocked, a percentage of 0.12% of the total cards issued. On the directives of Interior Ministry, NADRA has taken concrete steps to issue the blocking of CNICs in order to counter terrorism, especially after National Action Plan.
Stay tuned to Brandsynario for more updates!