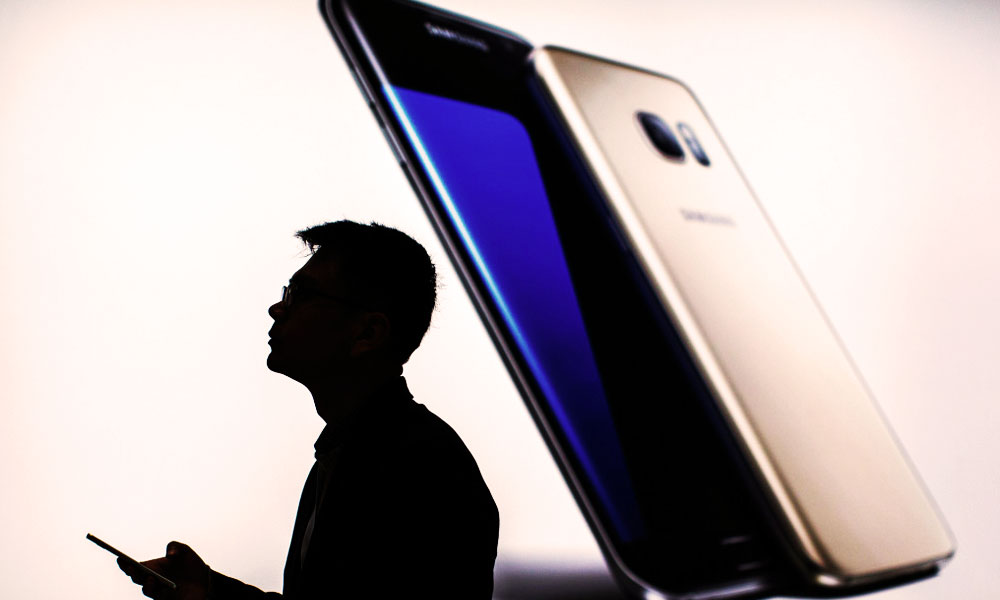 Mobile World Congress, or MWC 2016 is the largest mobile trade show of the year. It is a place where some of the major handset launches were witnessed. Here is a selection of some of the most innovative smartphones presented at this year's Mobile World Congress trade fair in Barcelona, Spain.
1. LG G5
The LG G5 has a unibody metal case with a pop-out bottom that makes changing the battery quick and easy. This innovative handset also has a modular design, as it can be fitted with various add-on accessories. In its MWC presentation, LG demoed the handset with a camera module and outlined a whole ecosystem of accessories piloted by the G5 (headphones, camera, VR goggles, etc).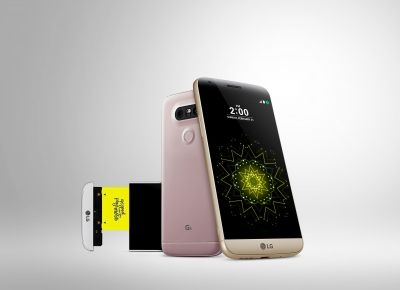 The LG G5 is expected for release in the spring in Europe and North America. Prices are still to be announced.
2. Samsung Galaxy S7
The eagerly awaited Samsung Galaxy S7 (5.1") and Galaxy S7 Edge (5.5" with curved edges) flagship smartphones are similar in design to the current S6 and S6 Edge handsets. However, Samsung promises 60 percent more power in the updated models. The Galaxy S7 and S7 Edge are billed as water-resistant handsets and mark the return of the microSD card slot.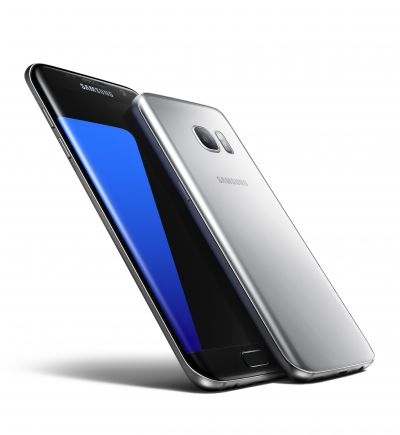 They're available to preorder, now priced at €699 (around $767) and €799 (around $877) respectively, and come with a free Gear VR headset until March 10.
3. Sony Xperia X
The new Xperia X is a relatively stylish 5-inch smartphone with an aluminum shell. It's no surprise to see that Sony has gone all-out on the handset's camera, loading the Xperia X with a 23-Megapixel rear camera with autofocus that's even capable of anticipating movement.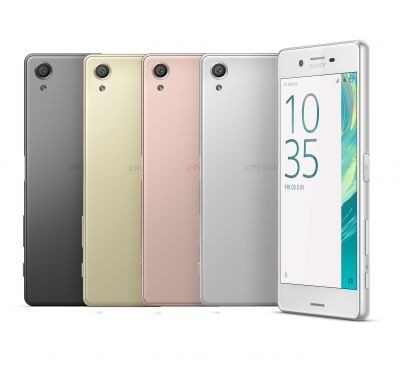 The handset also has a 13-Megapixel front-facing camera and a fingerprint sensor, and the Japanese manufacturer promises around two days' battery life with standard use. Although official release dates and prices are as yet unknown, the Xperia X is expected to land in time for summer 2016.
4. Xiaomi Mi 5
Xiaomi, a Chinese handset maker with big ambitions, was at the Barcelona event to present a new flagship handset with an affordable price tag. The Mi 5 is a lightweight, 5.15-inch, dual-SIM smartphone with a fingerprint reader and NFC connectivity.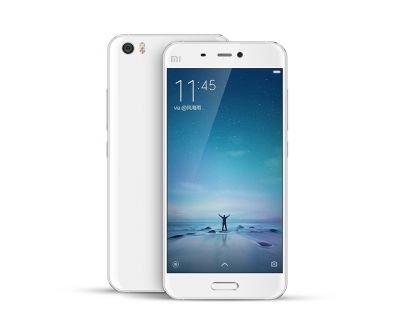 It comes with up to 128GB of memory and up to 4GB of RAM, depending on the version. The Xiaomi Mi 5 is available to preorder with prices starting at €349, or around $383.
5. Nextbit Robin
Nextbit — a newcomer to the smartphone market — presented its Robin handset at MWC. Users should never run out of memory with this original smartphone, as it comes with up to 100GB of cloud storage integrated into its Android OS, for backing up and intelligently archiving applications, photos and more.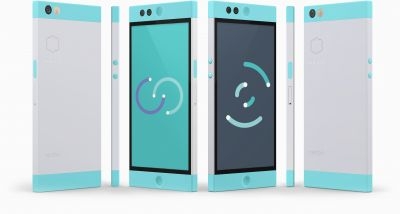 Otherwise, it's a fairly standard 5.2" Android smartphone. After a successful Kickstarter campaign, the Robin is now available to buy directly from the manufacturer's website for $399 (approx. €363).
6. Cat S60
This is the first smartphone to have a thermal imaging camera, made by FLIR Systems, built directly into the handset, with no need for external accessories. An accompanying app brings a whole range of onboard functions (still image, panorama, video, etc.).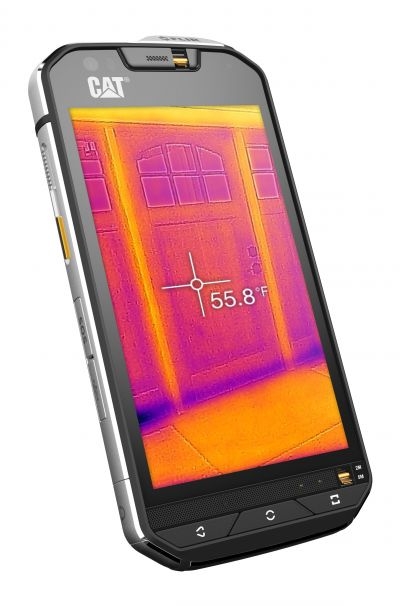 The Cat S60 acts as a robust handset too, with shock and drop-resistance plus water-resistance to five meters. It's due out this year, priced at €649 (approx. $713).
Stay tuned to Brandsynario for more updates.