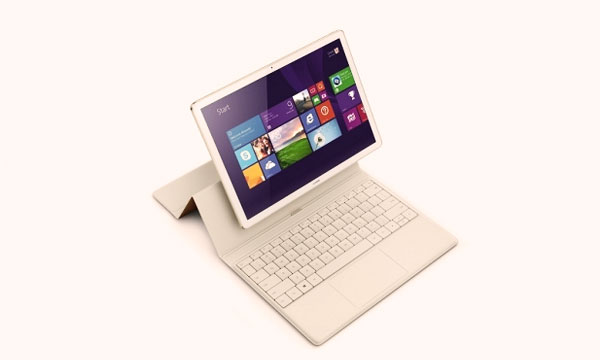 Two-in-one tablet-turned-laptop devices are hot news in the tech market right now, with a host of manufacturers showing off new hybrid devices at this year's Mobile World Congress in Barcelona, Spain.
1. Huawei MateBook
The Huawei MateBook is a slim 12-inch Windows tablet that's lined up as a serious rival for Microsoft's Surface Pro 4, transforming into a lightweight laptop PC thanks to its accompanying keyboard and stylus (sold separately). The tablet has an onboard fingerprint reader and the stylus offers up to 2,048 levels of pressure sensitivity for optimal precision.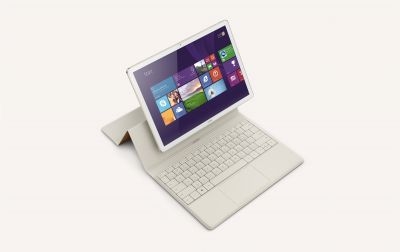 The Huawei MateBook tablet will be priced from $699 to $1,599 or €799 to €1,799 depending on the specs. The keyboard will cost an additional $129 or €149 and the stylus comes in at $59 or €69. It's due for release in Europe, North America and Asia in the coming months.
2. BQ Aquaris M10 Ubuntu Edition
Spanish tech brand BQ was at the Barcelona event presenting a new version of its Aquarius M10 tablet running Ubuntu. This first ever tablet to come loaded with the Ubuntu operating system can be used as a standalone 10.1-inch slate or hooked up to a keyboard for laptop-style computing.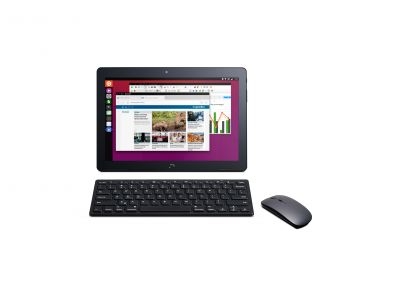 The Aquarius M10 Ubuntu Edition is due to be out in spring 2016. Prices are still to be announced.
3. Lenovo IdeaPad MIIX 310
Lenovo hit hard with its new 10.1-inch Windows 10 tablet-turned-laptop. The Lenovo IdeaPad Miix 310 is scheduled for release in June 2016 with a budget price tag starting at just $229 in the US or €269 in Europe.
The Lenovo IdeaPad Miix 310 is scheduled for release in June 2016 with prices starting at $229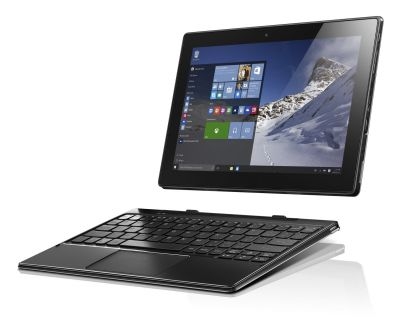 At that price, it goes without saying that the tech specs offer nothing out of the ordinary, but Lenovo does promise up to 10 hours of battery life plus optional 4G LTE.
4. Alcatel Plus 10
Alcatel unveiled its first hybrid Windows 10 tablet at this year's MWC. With its 10-inch display, this device can be used in three different ways: as a standalone tablet, as a laptop PC or in "dock mode" for watching movies or photo slideshows.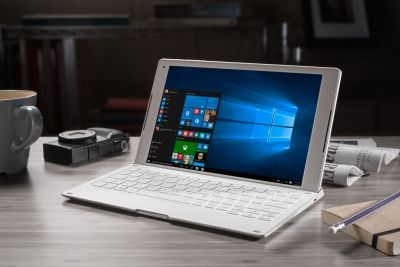 The Plus 10 is slated for European release in June 2016, priced at €349.
5. ZTE Spro Plus
Chinese manufacturer ZTE presented the Spro Plus, a projector and tablet rolled into one device. It has an 8.4-inch screen and comes with 32 to 128GB of onboard memory, depending on the version, as well as a microSD card slot.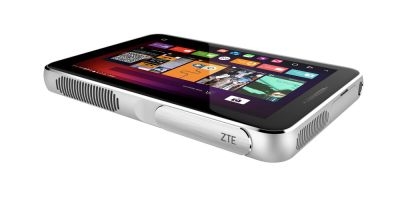 The built-in laser projector offers brightness up to 500 lumens, and can project an 80-inch image from a distance of 2.4 meters. The Spro Plus will be available in WiFi and 4G/WiFi models, but there's no word yet on how much this two-in-one item might cost.
Stay tuned to Brandsynario for more updates!