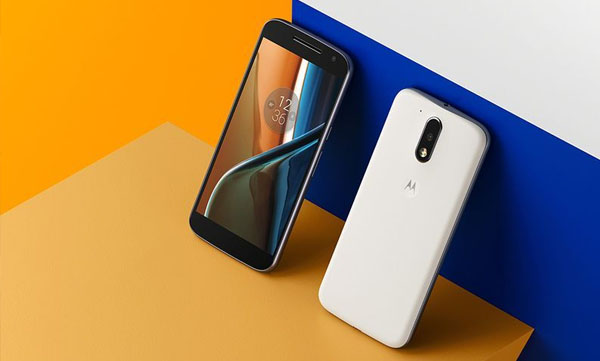 A pair of new handsets from Motorola continue the Moto G line's form for providing one of the world's best value mobile phones.
The Moto G4 and Moto G4 Plus both tote a 5.5 inch, 1080p display, a 5 megapixel front camera, a Snapdragon 617 chip, and a 3,000mAh fast charging battery.
The G4 Plus then differentiates itself with a 16MP camera as opposed to the standard model's 13MP, and also rolls in a fingerprint sensor, emphasising its status as a fully featured handset despite the more budget-friendly pricing.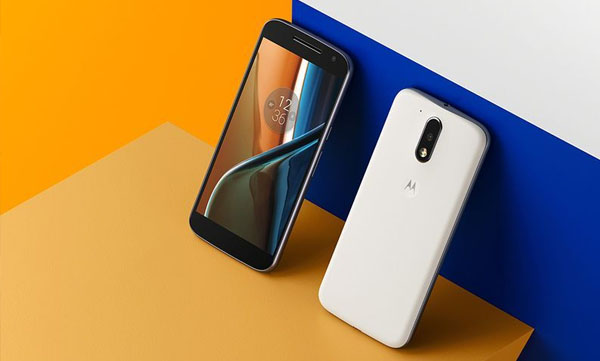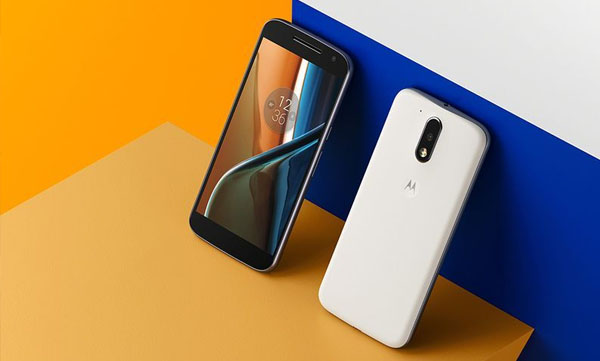 For despite the premium tech, neither carry with them a premium price point; Motorola UK announced a price of £169 for the G4 at £169, and of £199 for the G4 Plus.
Based on comparisons between the current, third generation Moto G's introduction in the UK and US, some sites like Engadget envision a $179 to $199 US dollar price for the standard G4; Motorola had not confirmed regional pricing and availability when the story broke early.
The Moto G4 range is expected to launch in India and Europe in June.