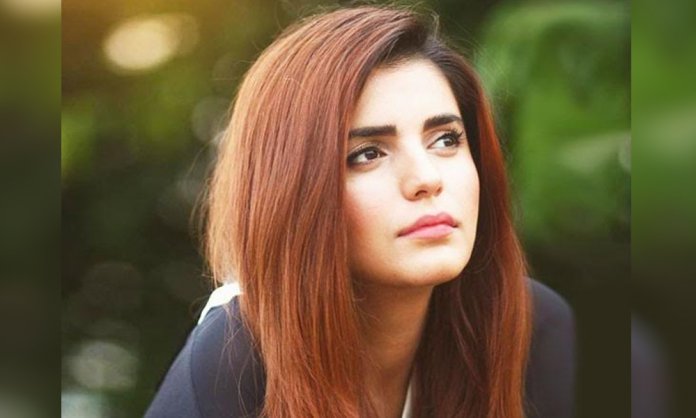 A recent controversy surrounding Ayesha Gulalai has engulfed the nation. The harassment charges made by MNA Gulalai on PTI Chairman Imran Khan, have given rise to a malicious campaign against her over social media.
After superstar, Mahira Khan stood up for Ayesha Gulalai against haters who maligned her and attacked her character. Another Pakistani celebrity, popular songstress Momina Mustehsan decided to shut down trolls who targeted Maria Toorpakai, younger sister to Ayesha Gulalai.
Momina Took to Twitter to Extend Support to Maria Toorpakai!
"When did wearing shorts become a crime? I can't believe how our countrymen judge us women."
When did wearing shorts become a crime?! Times like these, I can't believe how our countrymen judge us women. @MariaToorpakai – love&support

— Momina Mustehsan (@MominaMustehsan) August 3, 2017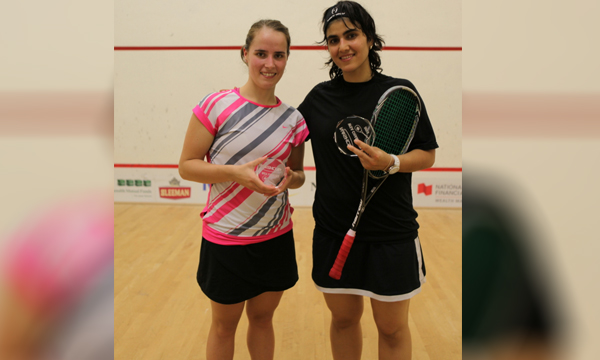 People started criticizing squash champion, Mario Toorpakai for her dressing. She was bashed over social media on wearing shorts while playing squash tournaments which is part of the game's official attire.
However, instead of appreciating Momina for speaking up against the injustice she noticed, people began to bash the Afreen star.
Idk if its a crime or not but it's a sin. So its better not to support someone in doing something wrong.

— Nabiha Abbas (@NabihaAbbas) August 3, 2017
Ohhh if u women have such precious talent then why u only choose to Play against islam???
U can be a Pilot, Army Officer, Doctor

— Adil Cheema🇵🇰✌ (@Being4Cheema) August 4, 2017
What do you mean by time like these??? Islamic rules and regulations are still same.. No matter how advance we become !! It's a fact

— Ahmad KHI Fc (@AsmaShahzad19) August 4, 2017
Wearing shorts is not a crime.. but showing off your body to na mehrams is definitely a big Gunnah and you can not deny that.

— Anam Tariq (@anamtariq1204) August 4, 2017
Bibi.this is pakistan not USA.go out wearing hijab in usa then let me know.culture differences.

— MA DA LADLA 😏 (@smurfswis) August 4, 2017
And plz @MominaMustehsan who are you to teach peoples, i prefer you to plz study your religion first not to motivate womens to sins. Shame.

— Haris khan (@HarisKhattak888) August 4, 2017
Stay tuned to Brandsynario for latest news and updates.