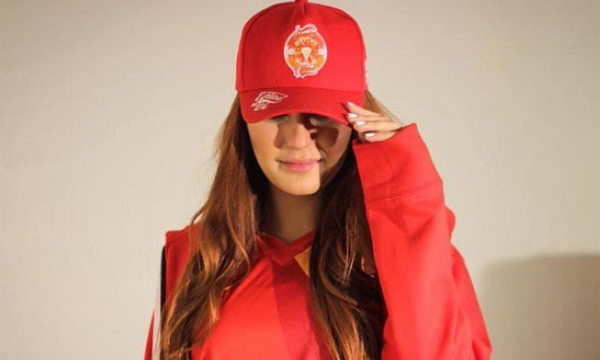 Momina Mustehsan has forever been in the limelight after her dynamic debut in Coke Studio 9 last year! From Pakistan to India, the songstress has developed a vast fan following in a matter of no time. The social media sensation is currently up and about in U.A.E to support her PSL team, Islamabad United.
Now the starlet is in the news again, however, for all the wrong reasons! Apparently, Mustehsan is receiving a lot of backlash on a video she posted yesterday on her Instagram account!
Momina can be seen distributing Islamabad United's T-shirts to a roaring crowd in the stadium. However, her fans did not like the way she was giving away the goodies to the audience.
See the clip for yourself here!
This is how her followers reacted!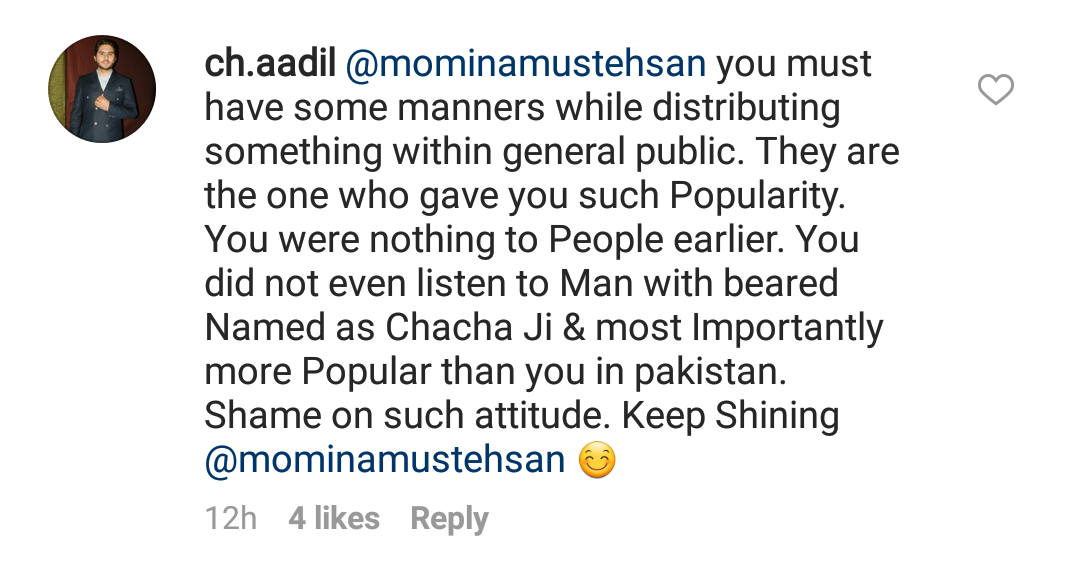 Some are sad she ignored the chacha cricket!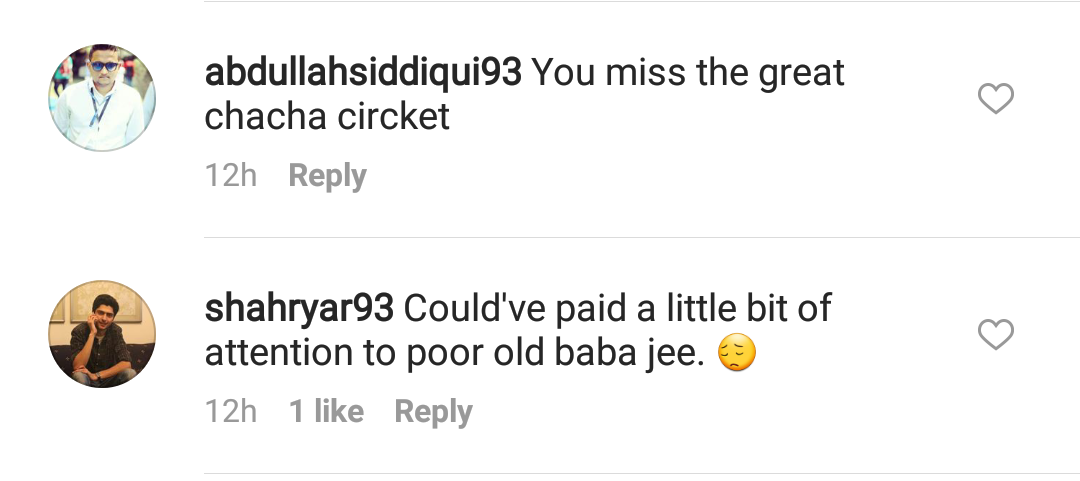 However, this follower rose in support for Momina!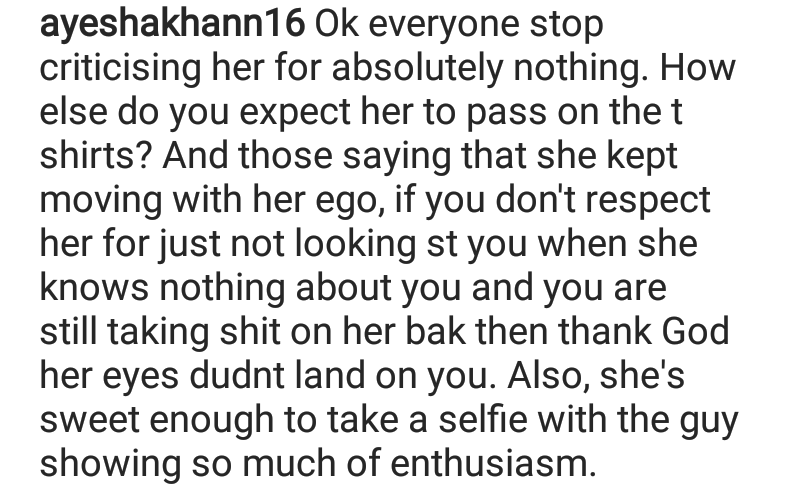 Being the ambassador of Islamabad United, MM's every action is constantly under scrutiny of the media. Many did not appreciate the way she was giving out the shirts to the audience.
It is tough being a star. Time and again, Momina Mustehsan's life has prove this to us! However, she tries her best to ignore the haters and embrace positivity in life!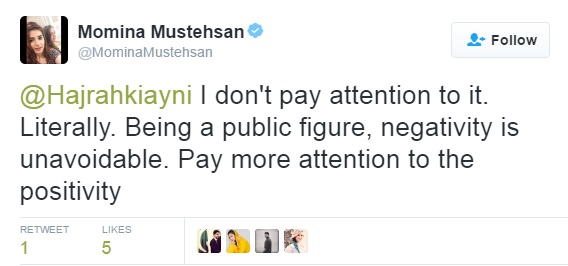 Earlier, Momina was bashed heavily on Twitter as her Islamabad United Anthem failed to impress the audience.
Momina Mustehsan's Islamabad United Anthem Leaves Fans Disappointed- Watch Video
Stay tuned to Brandsynario for more updates!