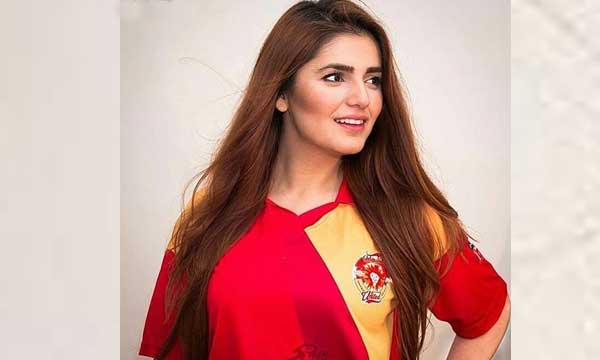 While fans of Momina Mustehsan were eager to hear more of her tunes after her stellar debut in Coke Studio 9, seems like they are now shocked with disappointment. Just recently, the rising songstress devoted her voice to Islamabad United's anthem for PSL 2017 and unfortunately, her vocals were really not up to the mark.
Being the ambassador for the PSL team, Mustehsan was bound to be the singer of the official tune for Islamabad United. But nobody seems impressed with the 'Afreen Afreen' singer, as they were expecting the star to raise the bar even higher this time around. It appears that the melody has been subjected to heavy auto-tuning!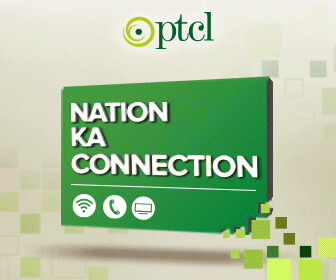 Listen to Islamabad United's Anthem ft. Momina Mustehsan for yourself here!
Twitter had a field day and bashed Momina like nobody's business!
Nah, maza nahi aya. #IslamabadUnited ki #anthem sunn karr. #MominaMustehsan

— Jawad Qayyum (@JawadQ92) February 4, 2017
Someone went as far as calling it a big  blunder
Her Afreen Afreen was average, Islamabad United song is a blunder, but still they say she is the best..why is #MominaMustehsan so overrated?

— Sohaib Farrukh (@farrukhsohaibpk) February 5, 2017
#MominaMustehsan She's very lucky bcz performing at big platform but too early. Every Success need struggle and hardwork. #PSL2017 #song

— Syed Fozan Rizvi (@SyedFozan) February 5, 2017
Now Trolls have started bullying her on social media
Islamabadis after listening #IslamabadUnited Anthem 😂#PSL2017 #MominaMustehsan pic.twitter.com/K39cQUN8xA

— His Highness Tab 💎 (@DearTabisshtaha) February 5, 2017
First Afreen Afreen
And now
Isb theme song

Back to back disaster by #MominaMustehsan #PSL2017

— Faqiha Rabbani (@faqiha10) February 5, 2017
Such a Mummy Daddy song of Islamabad United #PSL2017 #PSL2 #IslamabadUnited #MominaMustehsan @mujaddid_rana @bilalriaz09

— Zaid (@thezaidrana) February 5, 2017
Better to go with #JazbaJunoon,rather than the one sung by #MominaMustehsan .
Thanks,that one got removed from SM.#IslamabadUnited #anthem

— Hasnain Nisar (@BaChaJi10) February 4, 2017
Hafiz jalandhari started turnin in his grave after listening to #MominaMustehsan national anthem .

— Zoom (@TachyonFlash) February 5, 2017
Disappointed Twitterati even compared her to Tahir Shah
Seems like Soul of Tahir Shah got transfered in momina #IslamabadUnited #MominaMustehsan

— daniyal azher (@daniyal881) February 4, 2017
Beautiful face doesn't give u license to give ear cancer 2 nation by singing too badly.feeling bad 4 #ISLU fans #MominaMustehsan @IsbUnited

— Haris Ali Rajput (@HarisRajpoot7) February 4, 2017
#MominaMustehsan is overated now

— нαʍαyα 🇵🇰 (@Hamayahaha) February 4, 2017
Momina Mustehsan Is Supporting Islamabad United & So is All of Pakistan!
What do you think about Momina's Islamabad United song? Let us know in the comments below